Knoxville: Ridge-to-Waterfall Loop
This 12-miler hits the best of Bays Mountain Park: waterfalls, high ridges with fire-tower views, a lake, and lush forests frequented by deer.
Heading out the door? Read this article on the new Outside+ app available now on iOS devices for members! Download the app.
Mapped by Collins Chew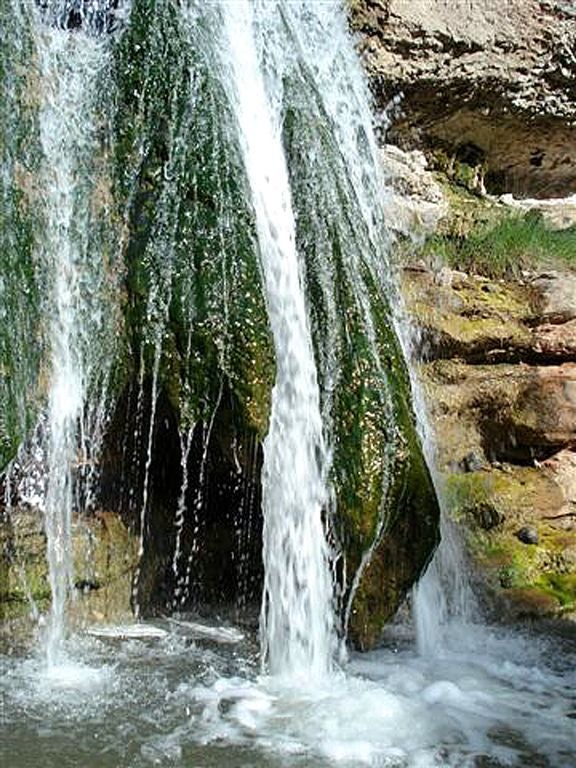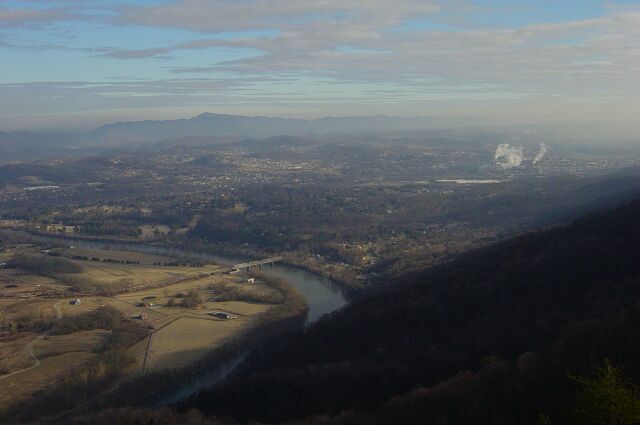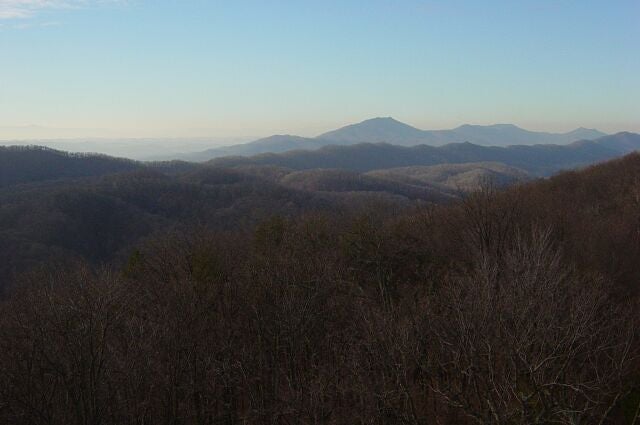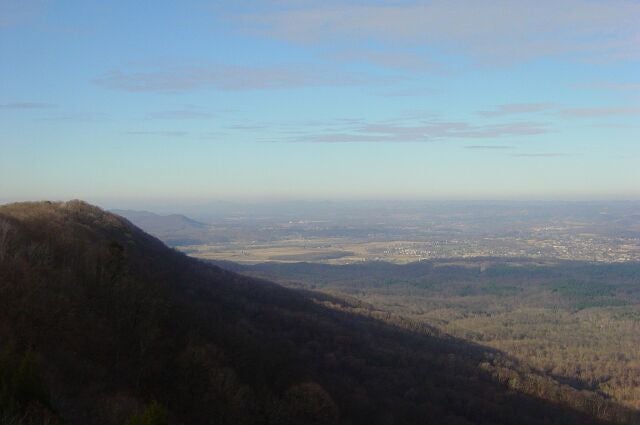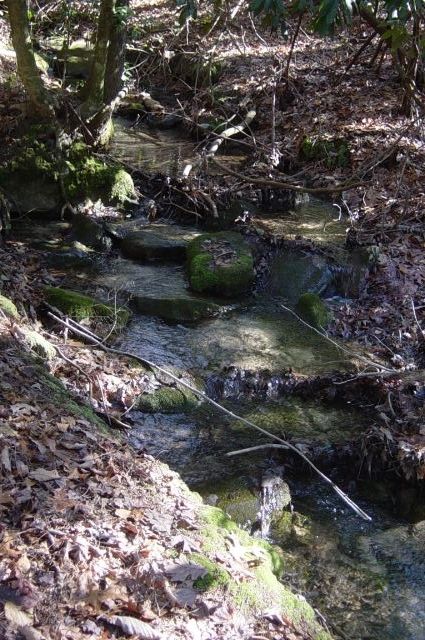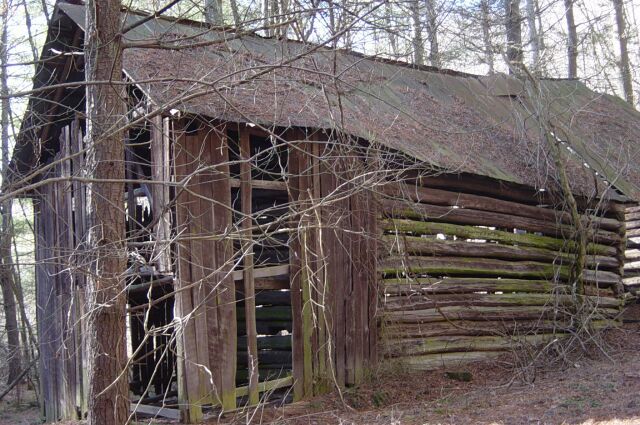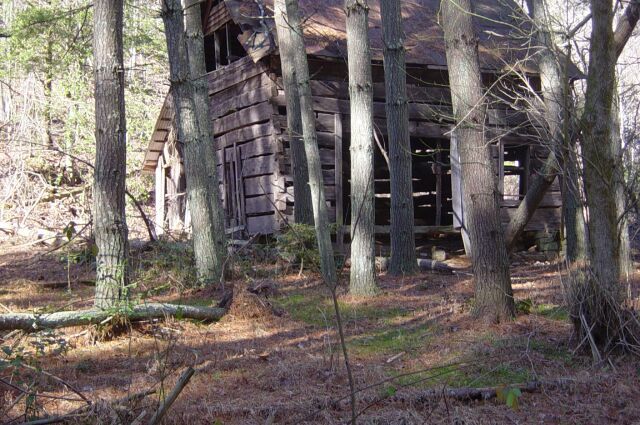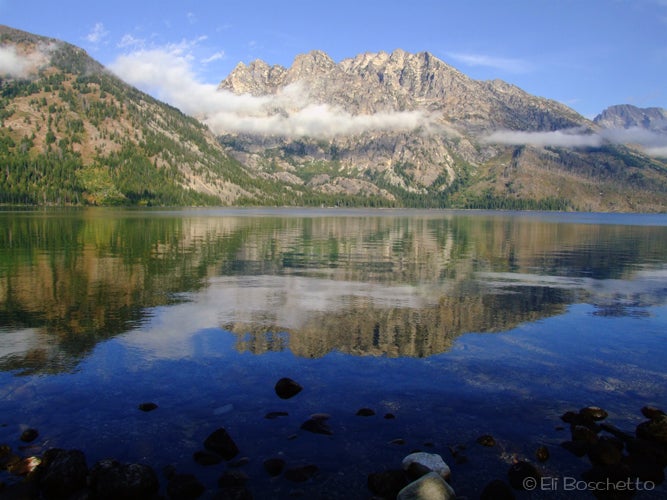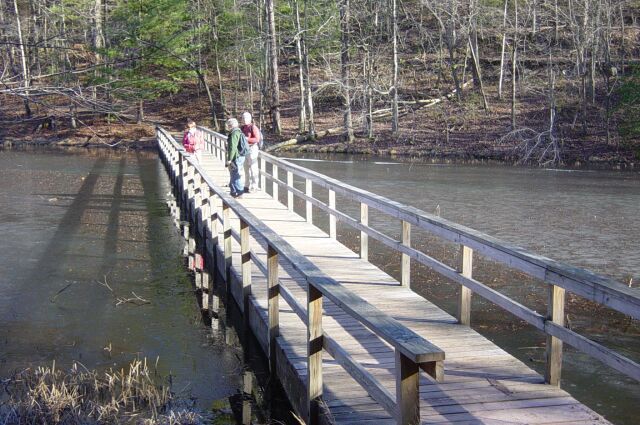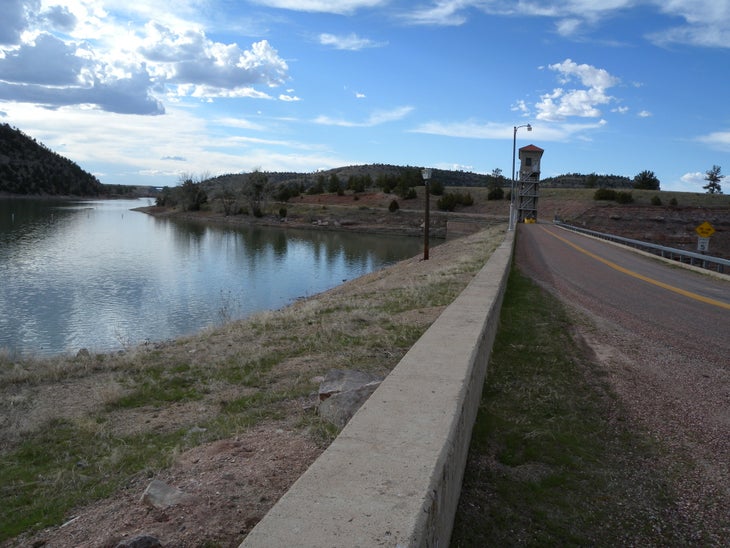 Trail Facts
Waypoints
BMP001
Location: 36.508731842041, -82.6096572875976
From Nature Center, take 2nd R onto path, then R onto Lakeside Trail
BMP002
Location: 36.5109901428223, -82.615592956543
R onto Firetower Trail, join road briefly, then back on trail for 500-ft. climb
BMP003
Location: 36.5151901245117, -82.624397277832
Turn L onto crest of River Mtn. Rd. near fire tower (follow white blazes from here); climb tower for views of Kingsport and the park. To continue, head along spine of Holston River Mtn. to Y and go R onto Indian Pipes Trail
BMP004
Location: 36.5111198425293, -82.6346664428711
Turn L from crest to continue ridgeline descent on Indian Pipes Trail
BMP005
Location: 36.498851776123, -82.6461868286133
Turn R onto Kiner Hollow Trail @ 4-way and drop into draw to join stream
BMP006
Location: 36.4938316345215, -82.661018371582
Turn R onto Laurel Run Trail for 2.2-mi. side trip to falls
BMP007
Location: 36.4847984313965, -82.6731109619141
Laurel Run?s ledges form a 2-tiered cascade. Retrace to WPT 6; turn R onto Kiner Hollow Trail. Cross creek, then climb
BMP008
Location: 36.4910697937012, -82.6577835083008
At crest, go L onto Pretty Ridge Trail and return to WPT 5; turn R, follow trail on long switchback down into Back Hollow
BMP009
Location: 36.4977989196777, -82.6427688598633
Turn L in Back Hollow; follow old road/trail upstream
BMP010
Location: 36.5064392089844, -82.631233215332
Feagins Gap: Straight @ 4-way onto gravel Lake Rd.; descend into valley
BMP011
Location: 36.5094985961914, -82.6214065551758
Turn R onto Sweetgum Trail, then R again onto Lakeside Trail; cross beaver pond on boardwalk and parallel shoreline
BMP012
Location: 36.5054473876953, -82.6176071166992
Cross floating bridge over back inlet and continue on Lakeside Trail to cross dam; close loop @ Nature Center
Waterfall
Location: 36.4850654602051, -82.6740264892578
©Collins Chew
Valley and ridge.
Location: 36.5152473449707, -82.6244201660156
View northeast of Holston River Valley and Kingsport, Tennessee. Clinch Mountain of Virginia on horizon. ©Collins Chew
Ridges
Location: 36.5150413513184, -82.6243133544922
View south across Cherry Knobs and Bays Mountain. Chimney Top is highest peak in distance (3,118 ft). © Collins Chew.
View west
Location: 36.5150413513184, -82.6241073608398
Valley of Holston River unfurls in the distance. © Collins Chew
Stream
Location: 36.4893531799316, -82.6660995483398
©Collins Chew
Old barn
Location: 36.4981231689453, -82.6426773071289
Old barn near trail intersection. © Collins Chew.
Old house
Location: 36.4981231689453, -82.6426773071289
Old house near trail intersection. © Collins Chew
Lake view
Location: 36.506477355957, -82.6182327270508
View of length of lake.Dam is to the right in the distance. © Collins Chew.
Floating bridge
Location: 36.5055503845215, -82.6169891357422
Jan, Olin, and Dave on floating bridge. © Collins Chew.
Dam
Location: 36.5057563781738, -82.6165771484375
Dam in Kingsport Reservoir. © Collins Chew