Kenton, OK: Black Mesa
Hike to Oklahoma's secluded highpoint.
Heading out the door? Read this article on the new Outside+ app available now on iOS devices for members! Download the app.
From the trailhead, the route winds west along the base of the mesa. After 2.2 miles, the trail swings south for a mile-long climb up the mesa. At the top, stop for views of surrounding mesas that extend into the distance. From here, the trail meanders south, then southwest (scan the landscape for deer) to the marble obelisk that marks the state's highpoint.
-Mapped by Mark "Spanky" Pankey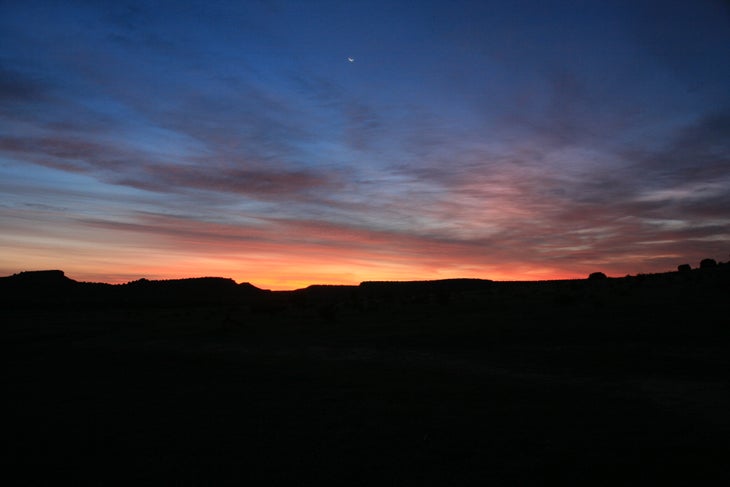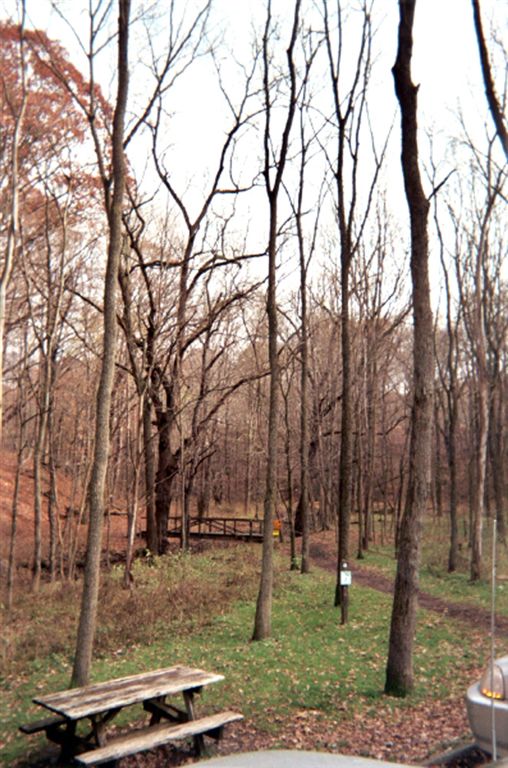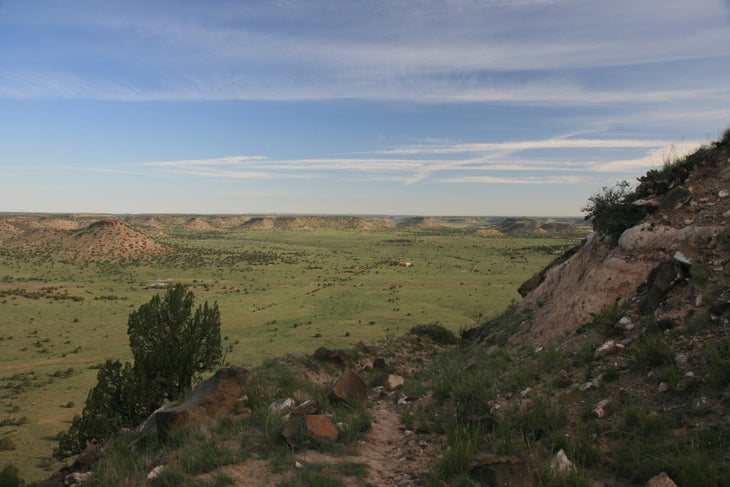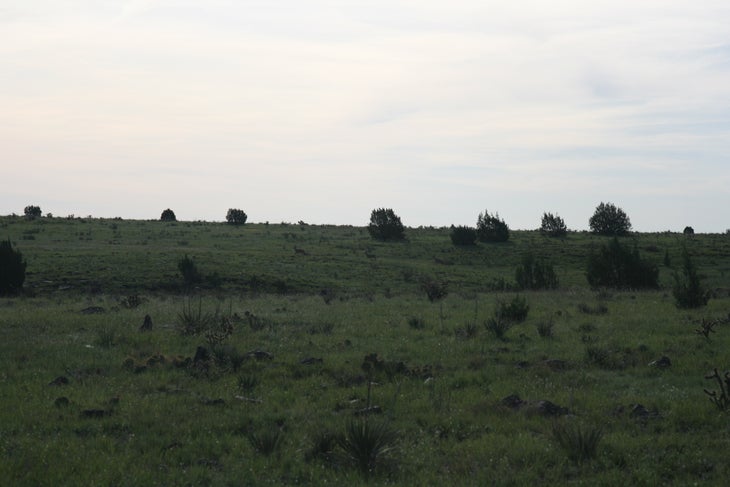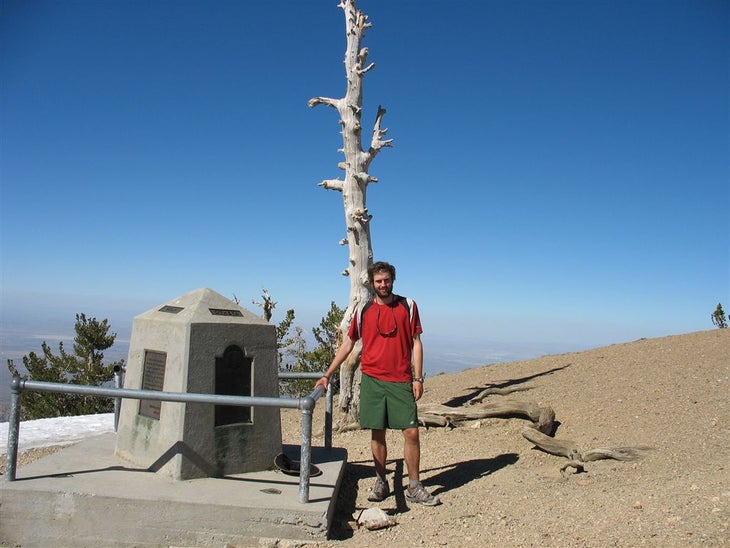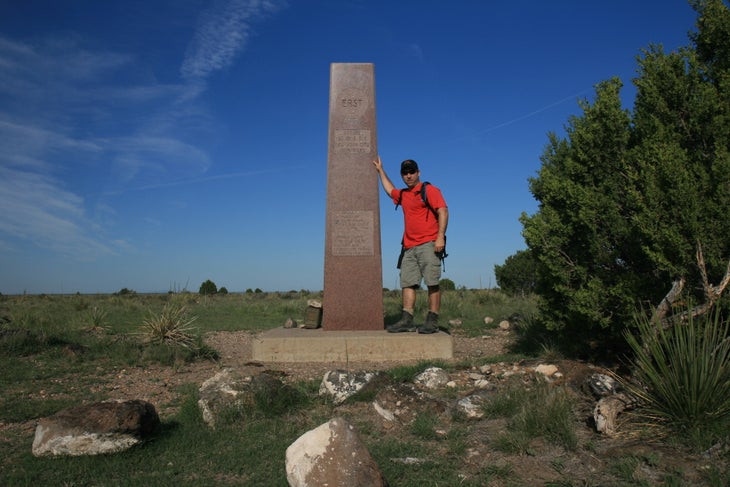 Trail Facts
Waypoints
MES001
Location: 36.957211, -102.957323
Walk west from the trailhead. The first two miles are relatively flat.
MES002
Location: 36.950852, -102.991462
The route turns left (south).
MES003
Location: 36.94353, -102.987192
The first switchback swings right and leaves the drainage. Climb continues ahead.
MES004
Location: 36.94226, -102.988822
Crest the top of the mesa and continue south.
MES005
Location: 36.936755, -102.98717
Bear right and hike southwest toward the summit.
MES006
Location: 36.931855, -102.997856
The marble obelisk marking the highpoint shows distances to nearby states. Look for the nearby ammo with the summit register. Follow the same route back to the trailhead.
Sunrise
Location: 36.957235, -102.957148
Trailhead
Location: 36.957368, -102.957205
View to the north
Location: 36.944456, -102.989069
View to the north
Location: 36.942243, -102.988318
Trail passes volcanic rock on the mesa.
View to the east
Location: 36.940168, -102.987524
Summit Marker
Location: 36.931852, -102.997733
Summit Marker
Location: 36.931848, -102.997805