Kansas City, MO: Burr Oak Woods Conservation Area
Hike to Jesse James' old stomping grounds on this 4.1-mile loop that strings together three short trails just 30 minutes from downtown.
Heading out the door? Read this article on the new Outside+ app available now on iOS devices for members! Download the app.
Connect sun-dappled woods, wildflower meadows, and limestone cliffs on this 4.1-miler that links three trails in the 1,071-acre Burr Oak Woods Conservation Area. This route begins on Wildlife Habitat Trail, a snaking, gravel and cinder path that tracks past a small pond and jagged, crumbly limestone bluffs. A small connector path at mile 1 leads to the Hickory Grove Trail, which meanders over several bridges and streambeds to Bethany Falls Trail.
Climb through young forest before continuing toward higher, more jagged bluffs after a viewing platform at mile 2.3. (These limestone overhangs sheltered Jesse James, his ammunition caches, and his loot.) Near the end of the loop, the trail skirts a field dotted with wildflowers before turning onto the park road and heading 1 mile east to the trailhead.
-Mapped by Casey Lyons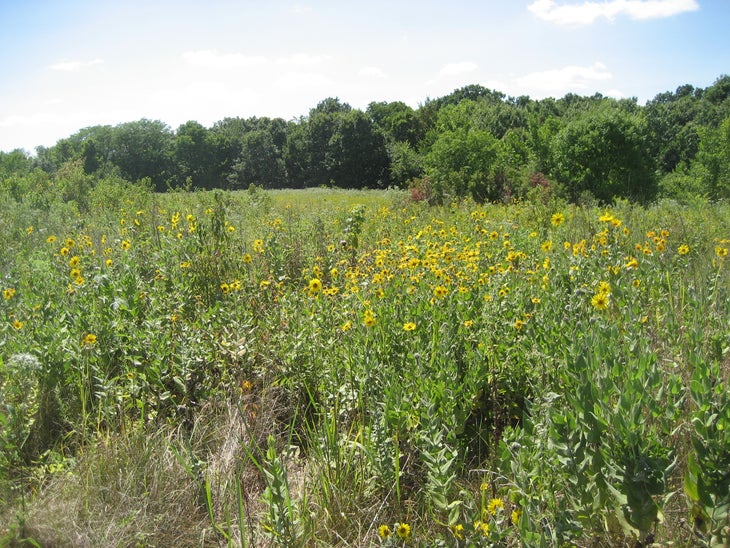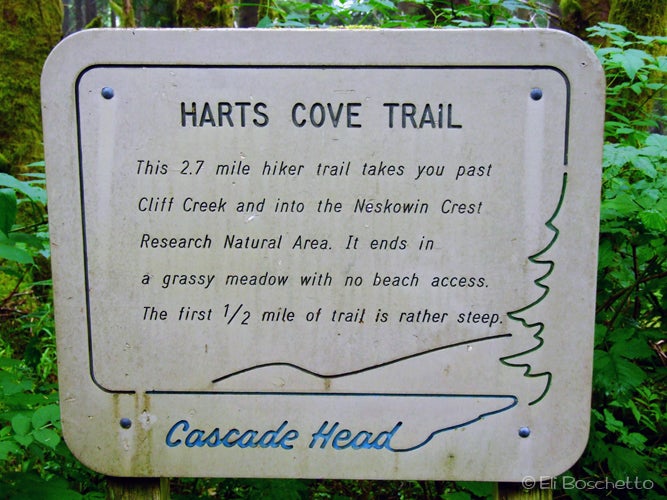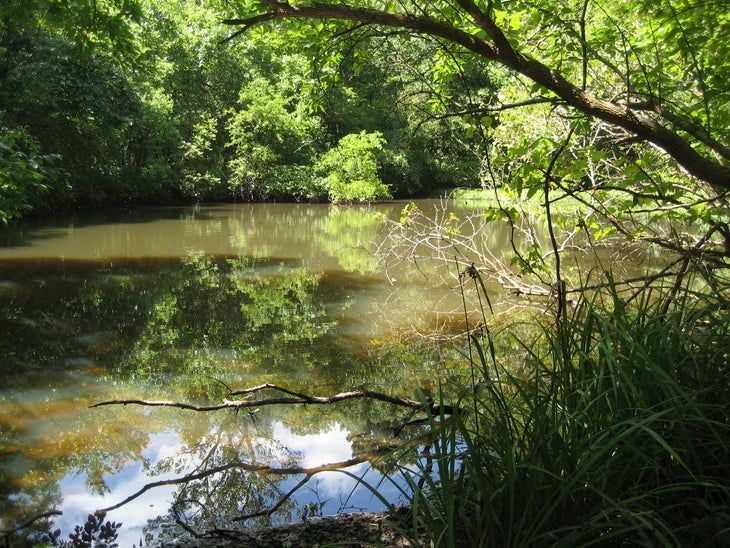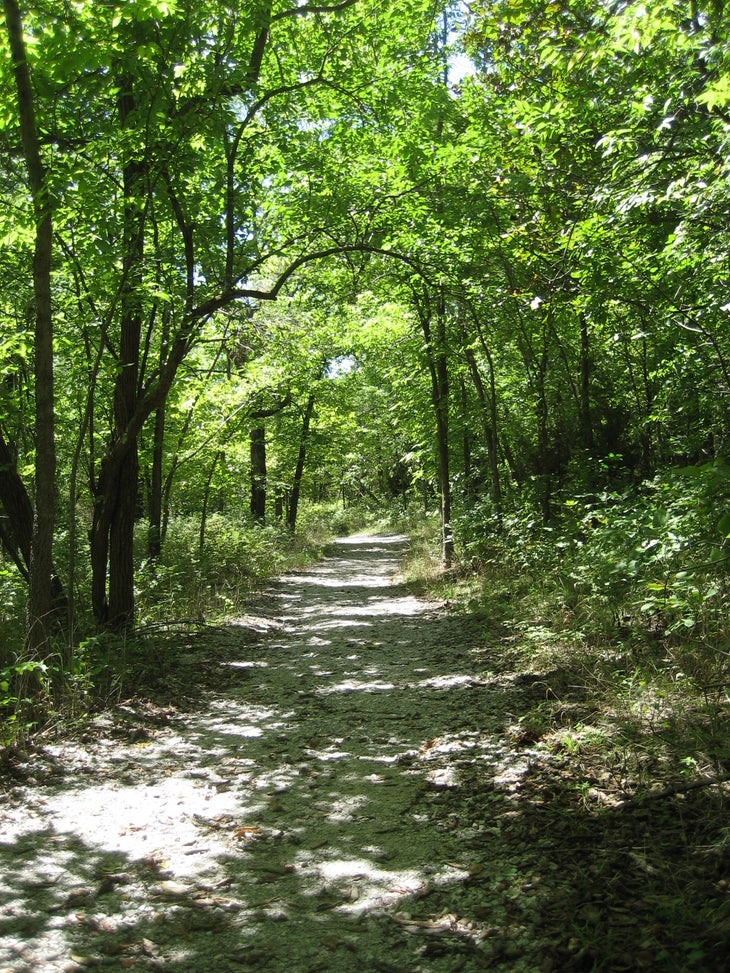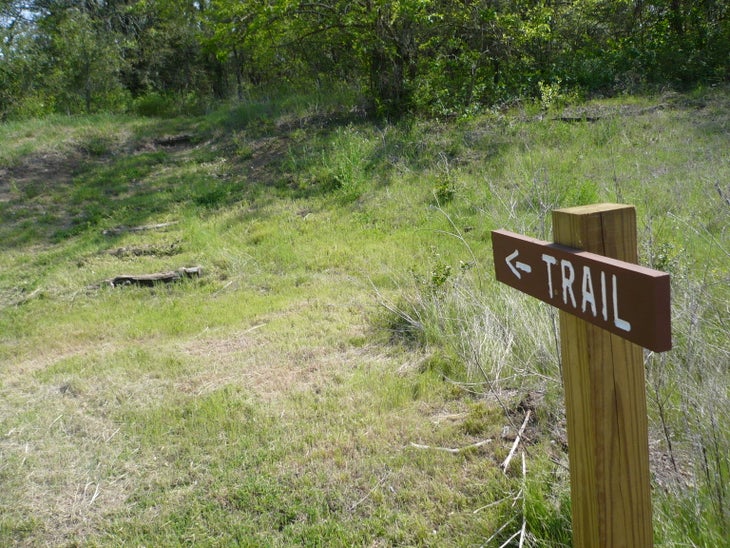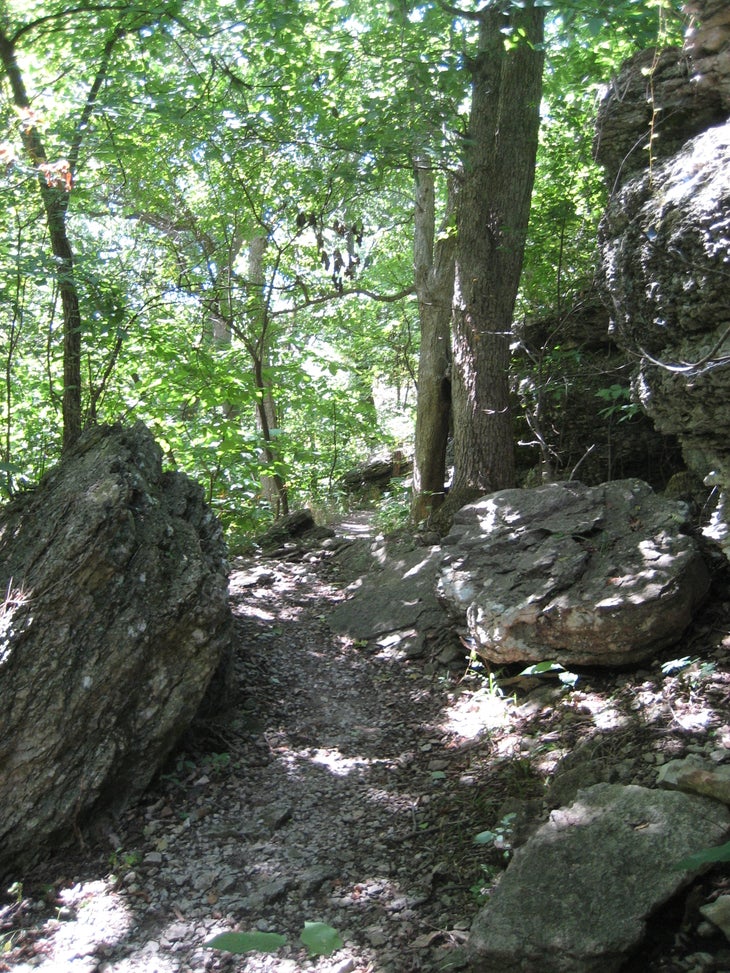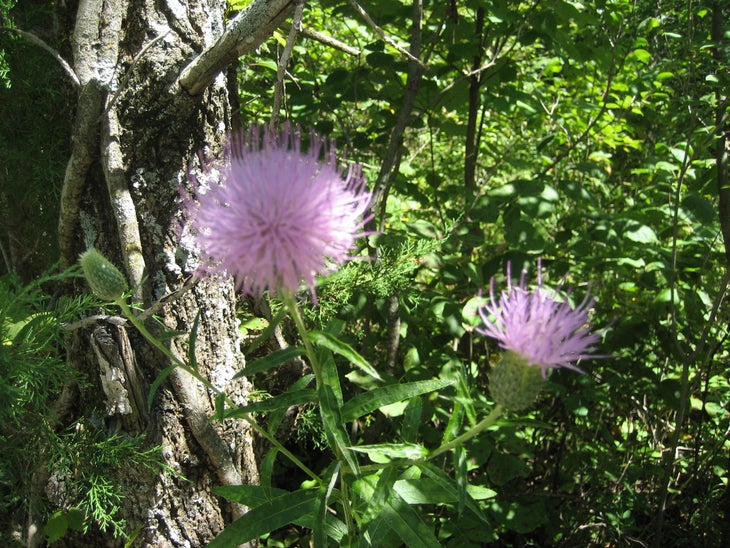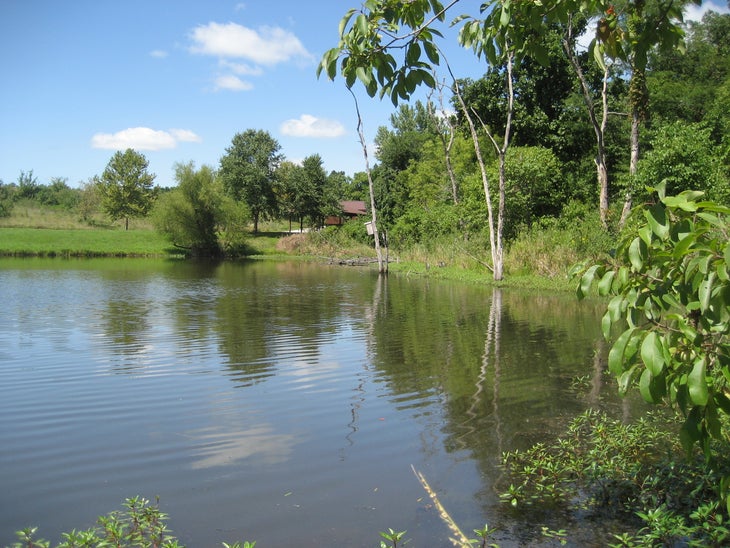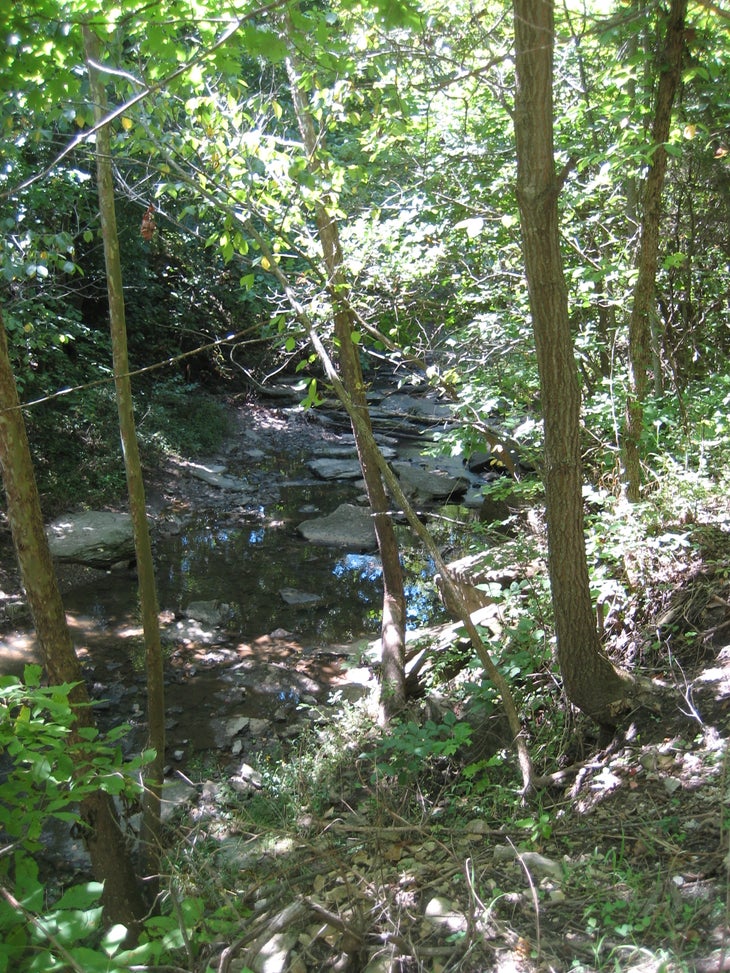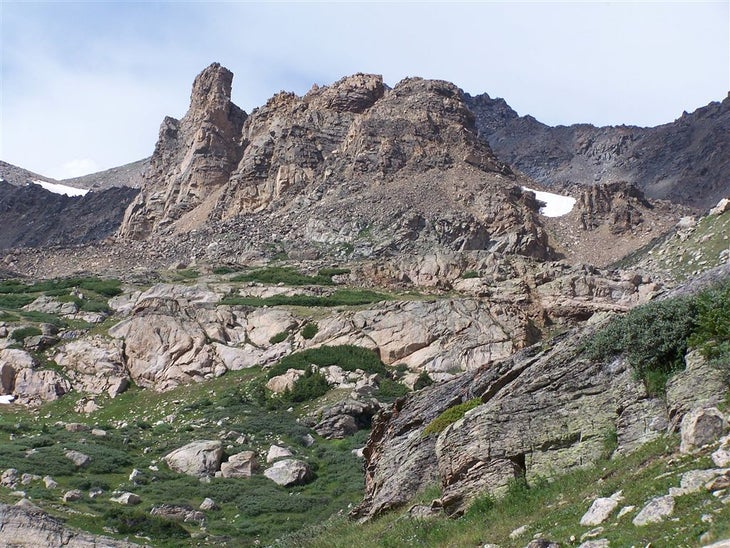 Trail Facts
Waypoints
BUR001
Location: 39.045453, -94.284301
There is a large parking lot and restroom at the trailhead for the Wildlife Habitat Trail. You'll cross a small bridge and follow the gravel path south toward the woods.
BUR002
Location: 39.041842, -94.287071
At a signed junction near mile 0.6, turn left to follow the Long Loop.
BUR003
Location: 39.043628, -94.289641
Turn left onto the Hickory Grove Trail in this small clearing and stay left at another junction in roughly 100 yards.
BUR004
Location: 39.043708, -94.290828
On the north side of the pond is another trailhead and restroom. Continue south from here on Hickory Grove Trail.
BUR005
Location: 39.042379, -94.294273
The Hickory Grove Trail meanders through the forest, staying mostly level as it crosses several footbridges.
BUR006
Location: 39.045928, -94.298133
Continue northeast across another trailhead parking lot and follow the Bethany Falls Trail north. There is a picnic shelter and public restroom on the lot's west side.
BUR007
Location: 39.047586, -94.298347
This route follows the 1.25-mile Bethany Falls Trail on a clockwise loop. You'll meander above Oak Creek before turning uphill along the loop's north leg.
BUR008
Location: 39.051832, -94.301452
A viewing area platform near mile 2.3 overlooks the small valley carved by Oak Creek and is a good place to spot birds.
BUR009
Location: 39.046073, -94.297838
Back at the trailhead for the Bethany Fall Trail, turn left onto pavement at the park road. This route follows the road east for nearly a mile to the end of the hike.
Flowers on Bethany Falls Trail
Location: 39.050952, -94.297821
The second half of the Bethany Falls Trail cruises an open field. Look for wildlife and flowers.
Trailhead
Location: 39.045448, -94.284271
The signed entrance to the Wildlife Habitat Trail.
Small Pond
Location: 39.04312, -94.283145
The trail skirts this small pond–look for turtles basking near the shoreline.
Trees
Location: 39.041603, -94.284132
Nearly 80 percent of the Burr Oak Woods Conservation area is covered with trees. Most of this trail is shaded by varieties such as white oak, shagbark hickory, and black walnut.
Sign
Location: 39.041836, -94.2869
The trails are marked for easy navigation.
Limestone
Location: 39.041603, -94.289228
Explore short mazes through the large limestone boulders and outcroppings near the park's southern border.
Understory
Location: 39.042511, -94.290569
In addition to dogwood and buckeye in the understory, look for flowers, like this tall thistle.
Pond
Location: 39.043767, -94.290849
The W. Robert Aylward Educational Pond hosts several of the park's interpretive programs.
Stream
Location: 39.043178, -94.295542
The trail overlooks an intermittent stream.
Cliffs
Location: 39.052552, -94.300986
Another set of limestone cliffs below Pink Hill Road. Local lore pins Jesse James and his band of thieves to these cliffs, which they may have used for shelter and hiding.