Hike the CDT With These Expert Tips
Get the gear, the skills, and the trail beta to tackle Colorado's Mount Zirkel Wilderness on the CDT.
Heading out the door? Read this article on the new Outside+ app available now on iOS devices for members! Download the app.
Combine beetle-killed timber with wildfire and you're in for a whole lot of downed trees. That's what parts of the Continental Divide Trail have faced recently, especially as they head north through Colorado's Mount Zirkel Wilderness en route to Wyoming. And that's where people like Kathleen Lynch and her colleagues at Big Agnes come in. They adopted a 76-mile section of the CDT near Steamboat Springs, Colorado, and made it their mission to maintain it. In the last year, the Big Agnes crew has blazed and cairned part of the route, removed blowdowns, cleaned up campsites, and more.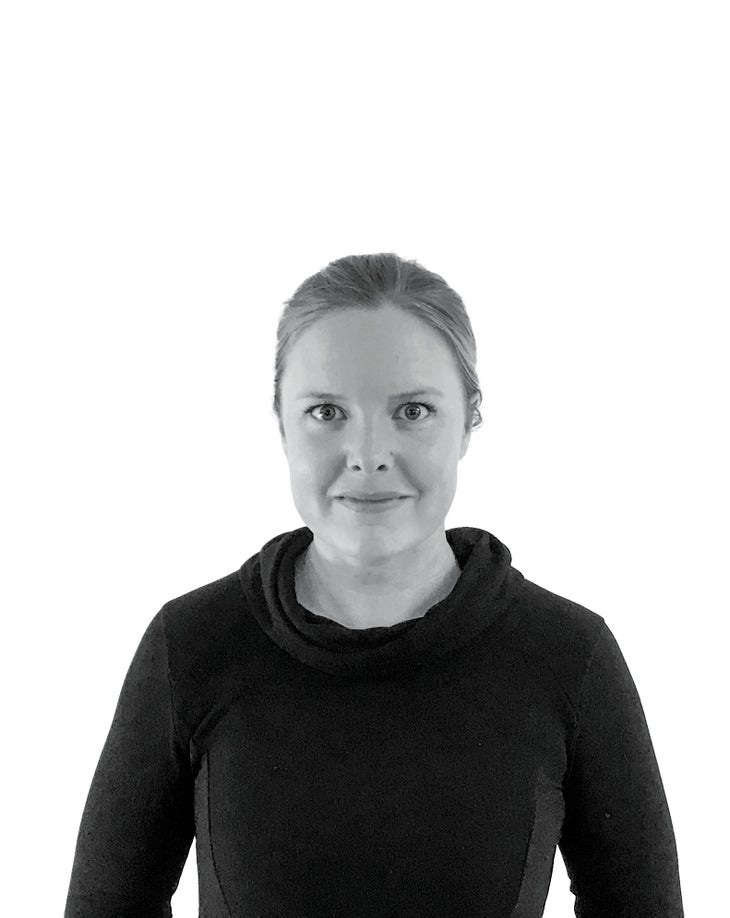 "Everyone in the company uses that trail," Lynch says. "We have real a sense of pride in it. The Zirkels are rugged and unique. You can explore for 20 or 30 years and still find new places every time you go out."
Favorite Hike on the CDT: CDT to the Zirkel Circle. After topping Lost Ranger Peak at mile 1,514 of the CDT, take a detour and hike 7.5 miles via the Wyoming Trail to hit the "Zirkel Circle," comprised of the Gold Creek Lake and Gilpin Lake Trails. "You're isolated in high alpine meadows," Lynch says, "and it's really spectacular every way you look."
Key Skill: Cross a Stream
With fewer trees to combat erosion and hold water, quick-flowing runoff can turn once-reasonable brooks into ragers. Here's how to navigate the Zirkel's water hazards.
1. Scout the terrain.
When you reach the river, search for a wide section where the water is slow and shallow. Make sure that you're not crossing upstream of obstacles, like downed trees or waterfalls.
2. Form a tripod.
If crossing by yourself, make sure you always have a stable base. Face upstream, spread your legs shoulder-width apart, and use a trekking pole or long stick as the third point of contact. Make sure your pack straps are unclipped so you can quickly shed the weight if you take a dunk.
3. Use a buddy.
When fording with a hiking partner, position the stronger hiker slightly upstream, with the trailer's hand on the lead walker's pack. Move slowly across, with both parties facing upstream at an angle. Pay attention to the depth: If swift-flowing water reaches higher than mid-thigh, you should probably turn around.
Caution: Camping under dead trees can be a fatal mistake. "Look for open meadows and wide clearings, and be aware of already hanging branches," Lynch says. "You may have
to walk an extra mile to find a place that's safe."
The Best Gear for Hiking the CDT

Black Diamond Trail Pro Shock Trekking Poles
"Expect a lot of creek crossings and crawling under trees in the Zirkels," Lynch says. She likes the Trail Pros for how easily they stash on her pack (they collapse down to 24 inches), and their stability—helped by shock absorbers—on steep descents and while fording streams. $140 (pair); 1 lb. 5 oz.
Buy Black Diamond Trail Pro Shock Trekking Poles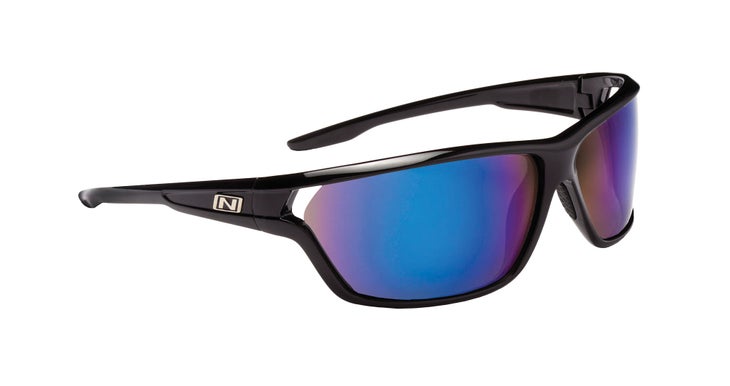 Optic Nerve Dedisse
Because fires and beetles have wiped out much of the trail's foliage, a trip through the Zirkels is like hiking above treeline—bright—so Lynch says a good pair of sunglasses is critical. The Dedisses offer high quality at a reasonable price, and their TR 90 nylon lenses provide 100 percent UVA/UVB protection. $65; 0.8 oz.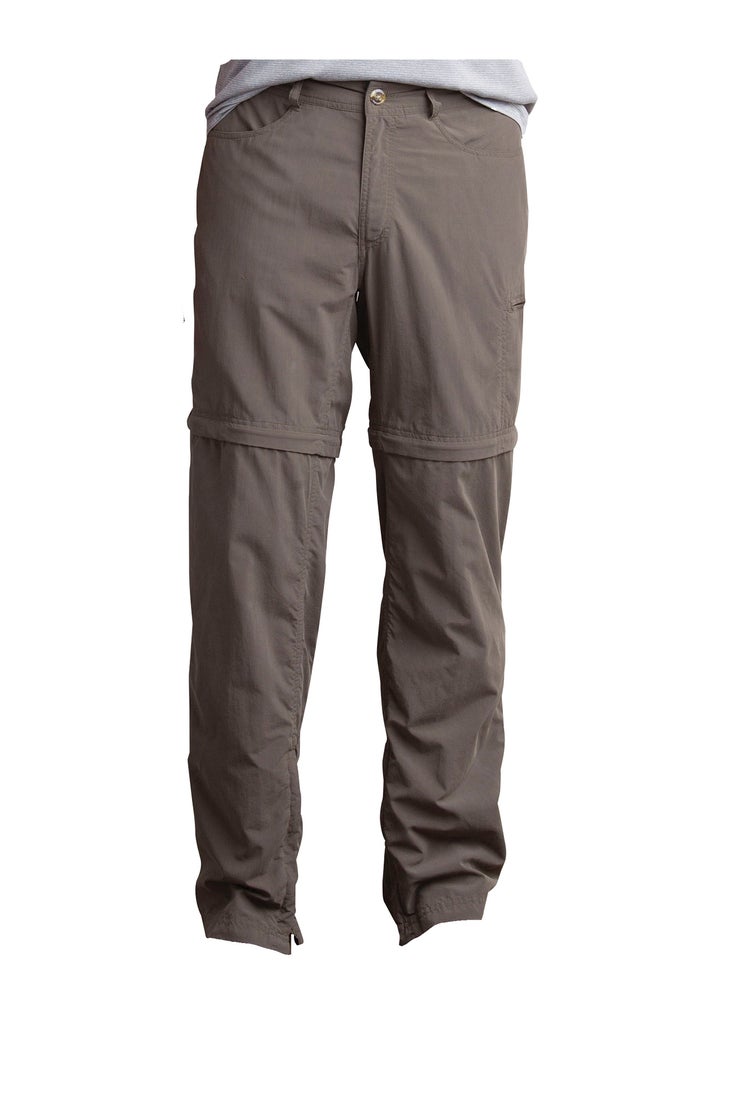 ExOfficio BugsAway Sol Cool Ampario Convertible Pant
"When navigating around downed trees, pants are essential so your legs don't get scratched up," Lynch says. She's partial to the ExOfficios after vetting them on her own CDT thru-hike. Due to their light nylon material, they dry quickly after surprise storms. $115; 11.3 oz. (m's 32); m's 30-42, w's 0-16
Buy ExOfficio BugsAway Sol Cool Ampario Convertible Pant