Hike Like a Local in Boston
Beantown: city of colonial history, collegiate culture, and premium access to the mighty peaks of New Hampshire—but not a ton of hiking within city limits. Luckily, Hub hikers can easily go from Government Center to New England summits for the day, with hike options ranging from waterfalls to lakes to peakbagging missions—sometimes all in the same hike.
Heading out the door? Read this article on the new Outside+ app available now on iOS devices for members! Download the app.
Durand Ridge, Presidential Range, NH
Miles 7.5 (out and back) Drive from town 3 hours
You have to look hard in New England to find good cliff-top hiking, but Mt. Adams's Durand Ridge scratches that itch. A short trek from Adams's 5,774-foot summit, the ridge hugs the rim of King Ravine, a vertiginous route by New Hampshire standards. The 3.8-mile Air Line Trail that leads to the ridge is a burly dayhike in the Presidential Range: The occasional rock scramble keeps things interesting, while a series of flatter sections offers a quick breather in between. Aim for clear, sunny days and you'll be treated to panoramic views of the tallest peaks for 800 miles. Trailhead Appalachia Info
Mount Pyramid Trail, White Mountain National Forest, NH
Miles 10.4 (lasso loop) Drive from town 2 hours 30 minutes
There are few better ways to spend a day in the White Mountains than by bagging three-headed Tripyramid—and it really takes all day. This east-west trek gains and loses elevation over and over again. Start with the North Slide—accessed from Livermore Trail—and ascend a class 2 friction slab so notorious the AMC's White Mountain Guide advises against hiking it in rain or snow. From there, head south, stopping for a photo break at North Peak (at 4,163 feet, the tallest of the three) and for lunch atop Middle Peak. You may be lucky enough to find a runoff stream near the peaks, but don't count on it (pack all your water). After descending South Slide, reconnect to Livermore Trail. Trailhead Livermore (Waterville Valley) Info
Middlesex Fells Reservation
Miles Choose your own adventure Transit from town 45 minutes by MBTA Orange Line (Oak Grove)
Boston is known for its, um, friendly and effusive drivers. Thankfully, the urban soundtrack doesn't cut deep into this 2,575-acre wood. Strike out on a trail in any direction to find boulders, bodies of water, and great spots to hang a hammock, have a sandwich, and relax for a few hours. Trailhead South Border Road Info
Spectacle Island
Head down to Long Wharf North and catch the 20-minute ferry (runs May to October) to Boston Harbor's Spectacle Island. Nearly 5 miles of walking paths crisscross the 105-acre island, and Boston's skyline looks downright spectacular against the midday sun.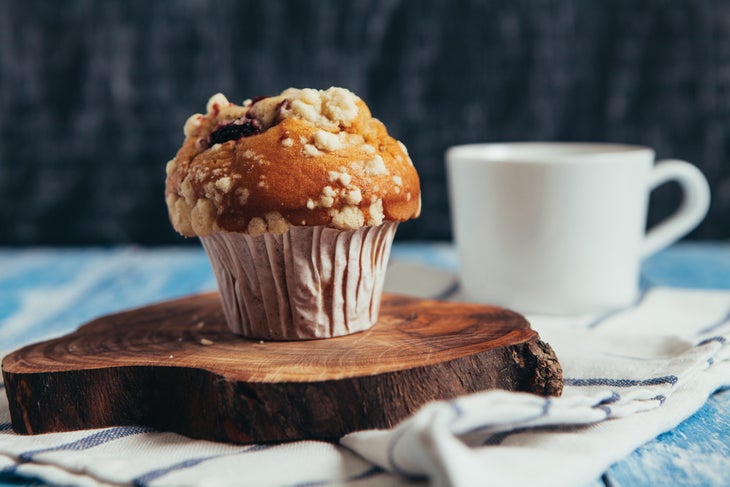 Where to Eat in Boston
The Magnificent Muffin & Bagel Shoppe in Somerville has baked goods for the pre-hike drive.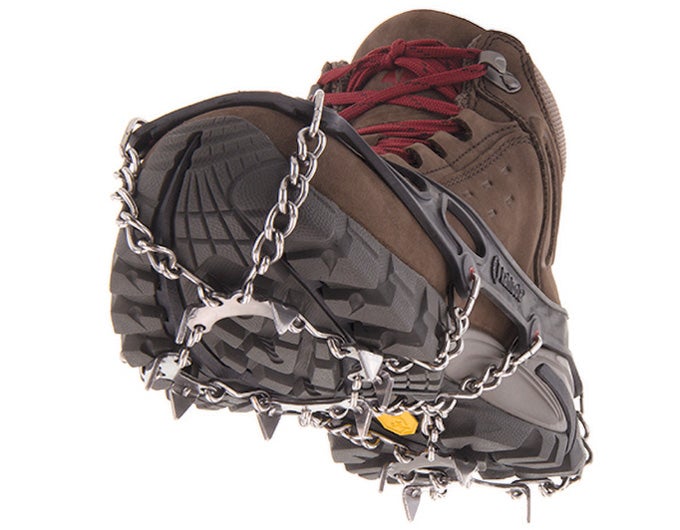 Don't forget: Don't let snow and ice shut down your hiking season. Pick up a pair of lightweight trail spikes—they're a lifesaver in the White Mountain winter.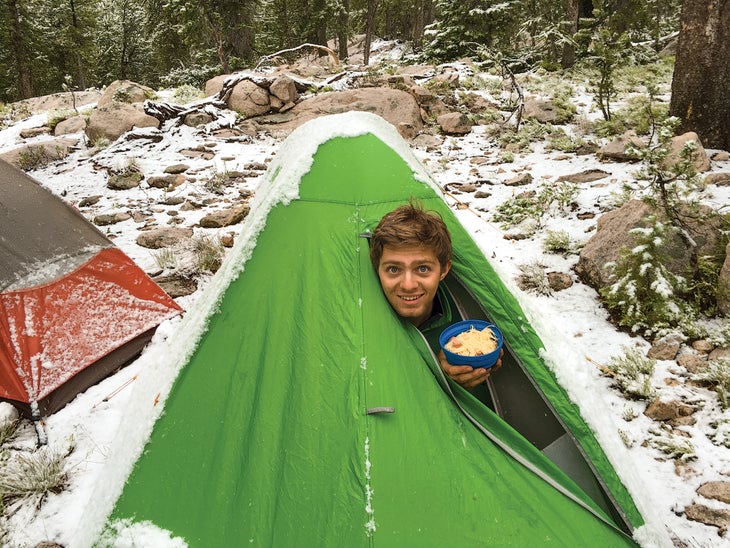 Our Scout: Dan Nelson