Hike Like a Local in Atlanta
Atlanta has plenty of nicknames, but the best one is The City in a Forest. Atlanta urban center boasts a higher density of tree cover than almost any other major city in the country—meaning quality trail time is hardly farther than your doorstep.
Heading out the door? Read this article on the new Outside+ app available now on iOS devices for members! Download the app.
Mountain Top Trail, Arabia Mountain National Heritage Area
Miles 1.3 (out and back) Drive from town 25 minutes
This 955-foot gneiss and granite massif seems barren and inhospitable. But it's actually home to several rare species of plants such as a large population of black-spored quillwort, which pokes out of water like tiny green octopus arms. The Mountain Top Trail passes shallow, crater-like pools created by hundreds of years' worth of erosion. In April, find Arabia Mountain's signature red diamorpha blooming near the shores. Trailhead Klondike Road Info
Tray Mountain, Chattahoochee National Forest
Miles 5.2 (out and back) Drive from town 2 hours
If you need a shot of true wilderness with an option for an overnight, head north to the southern Appalachians. From the trailhead at Indian Grave Gap, hike to Tray Mountain's 4,430-foot summit, where you can see forested peaks rumble out to the northern horizon. About a mile up, a blue-blazed side trail leads to a campsite. Continue the climb, clambering up root systems that form a natural staircase. In the spring and summer you'll find yourself surrounded by blooming mountain laurel as you hike along the Appalachian Trail to reach the top. While quick elevation gains and rough terrain may make this hike difficult for some beginners, the final views are well worth the challenge. They might even get you dreaming about the 2,100 or so miles of trail leading north from the summit to Maine. Trailhead Indian Grave Gap Road Info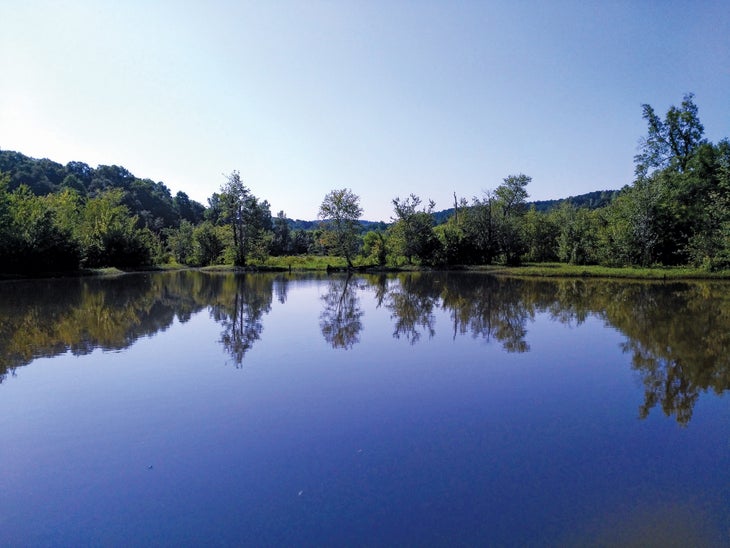 Doll's Head Trail, Constitution Lakes Park
Miles 1.5 (loop) Drive from town 15 minutes
Here's one thing you're unlikely to find deep in the woods: a creepy art project. The man-made wetlands of Constitution Lakes, at the southern edge of the city, host the Doll's Head Trail, a controversial, found-item art installation intended to highlight the toll people take on the planet. Joel Slaton, the project's originator, arranged trash he found dumped in the park, which happened to include a scary-large number of baby doll parts. The one-of-a-kind route is part of the 1.5-mile loop trail, which has plenty of willow oaks and herons to see if dolls aren't your thing (stick to the boardwalk to avoid the art spur). Trailhead Constitution Lake Park Info
Daily Walk
Hit the 3-mile East Side Trail (part of the Atlanta Beltline). The converted rail bed connects neighborhoods, green space, art, and restaurants.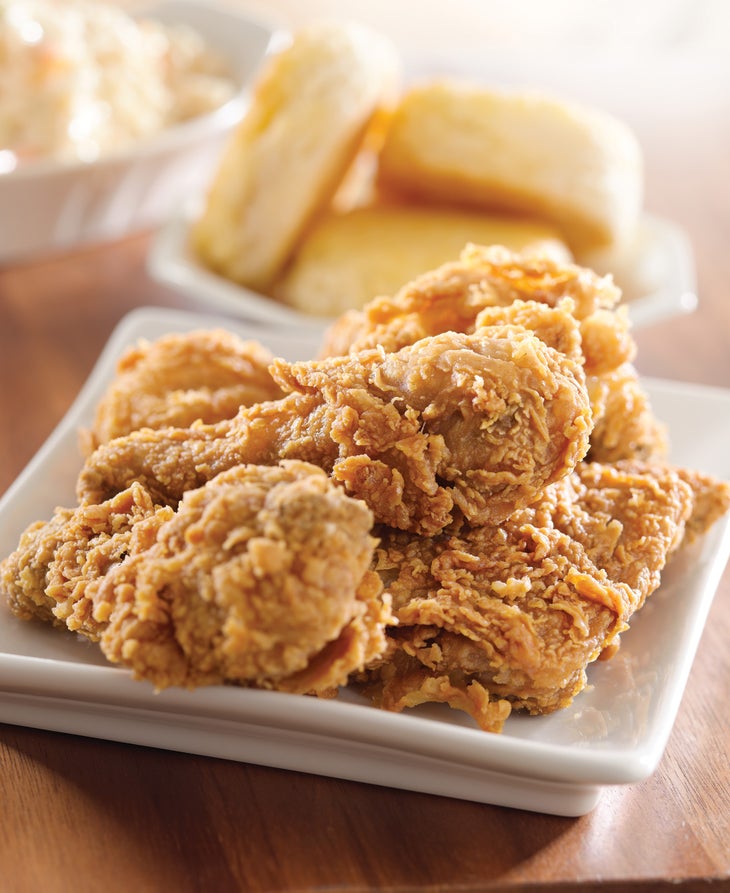 Where to Eat in Atlanta
Satisfy hiker hunger by going to town on fried chicken, ribs, hushpuppies, and pecan pie at Mary Mac's.
Don't forget: Atlanta is warm, if not hot, a lot of the year, and even the northern mountains can be sweltering in summertime. Because of that, having an on-board hydration system like a CamelBak is the ticket.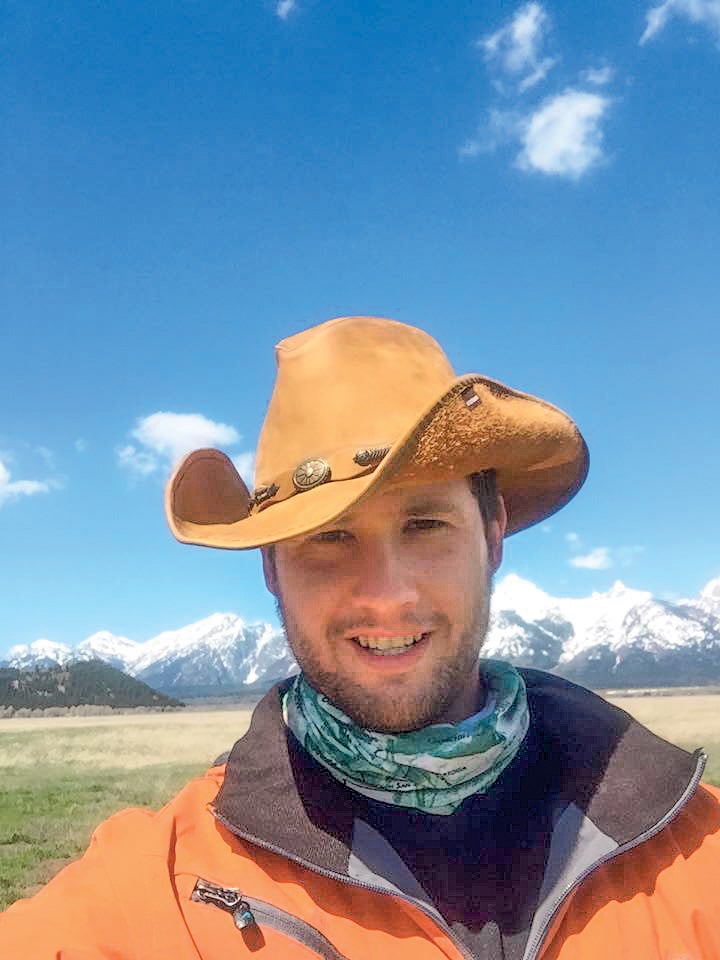 Our Scout: Stan Gentry