Harrisburg, PA: Toland to Pine Grove Furnace via Appalachian Trail
In less than 7.5 miles, you'll visit quiet woods and a secret Underground Railroad spot, and cross the midpoint of the Appalachian Trail.
Heading out the door? Read this article on the new Outside+ app available now on iOS devices for members! Download the app.
-Mapped by Jeff Chow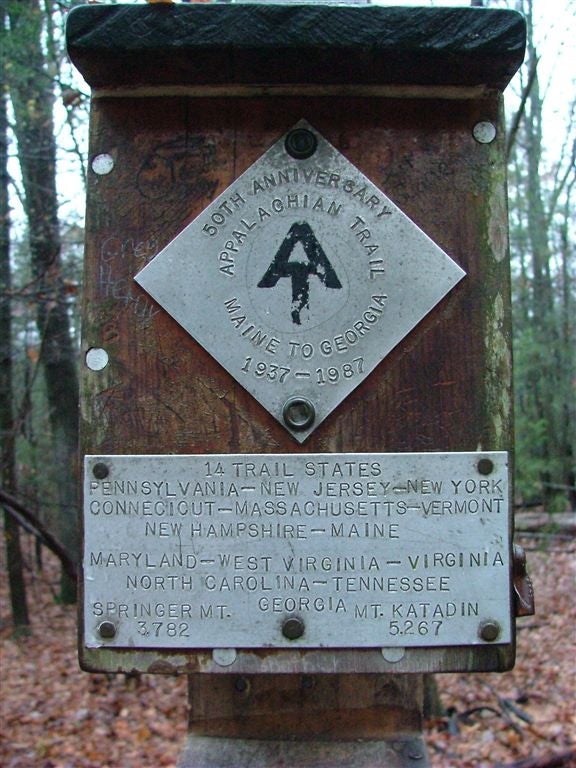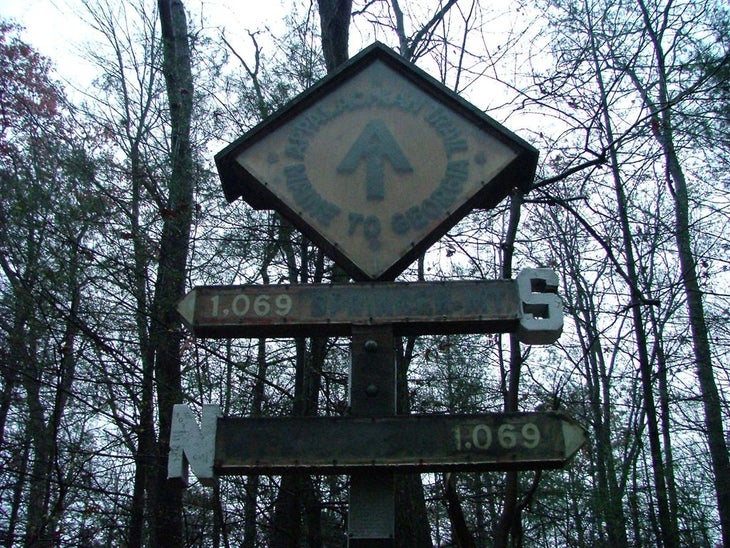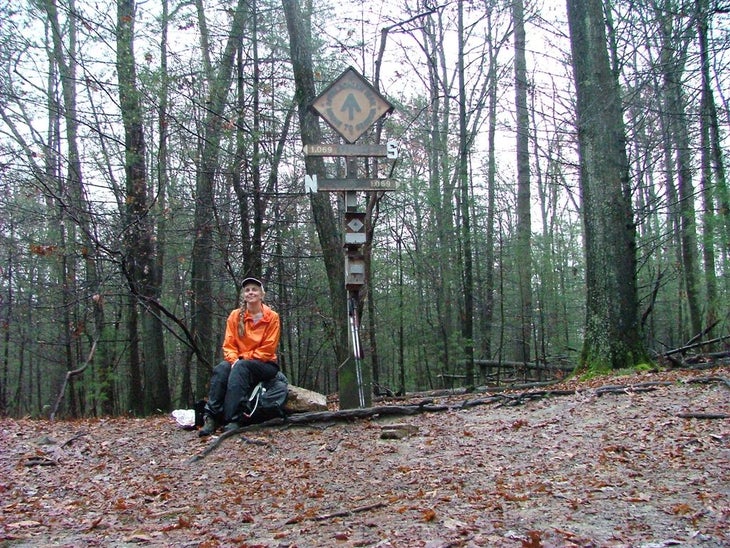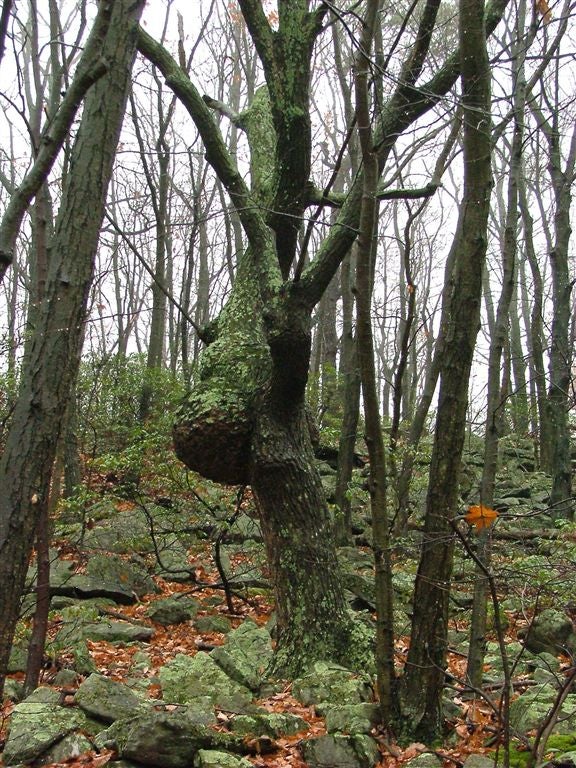 Trail Facts
Waypoints
TPG001
Location: 40.0718688964844, -77.2043151855469
From Pine Grove Rd., head S on the Appalachian Trail
TPG002
Location: 40.0694007873535, -77.2055816650391
Bear L @ Y
TPG003
Location: 40.0663681030273, -77.2068176269531
Cross Tagg Run. In 100 ft., stay straight @ T; blue-blazed trail on L leads to James Fry Shelter, shaded by trees
TPG004
Location: 40.0555839538574, -77.2225799560547
Keep straight @ T; blue-blazed trail on R leads to Mtn. Creek Campground
TPG005
Location: 40.0541152954102, -77.2267303466797
Cross Lime Kiln Rd., then continue SW
TPG006
Location: 40.0532684326172, -77.2288818359375
Continue straight; trail enters from W; gentle ascent ahead
TPG007
Location: 40.0467185974121, -77.2342300415039
Pass a small, unofficial campsite on L; continue SW
TPG008
Location: 40.0338897705078, -77.2481918334961
Small boulder field, then moderate SW descent, skirting wooded gully
TPG009
Location: 40.0287017822266, -77.2664184570312
Straight @ T. Optional: R @ T; follow Pole Steeple Trail for .5-mi ascent to views of wooded countryside from outcrop
TPG010
Location: 40.0304832458496, -77.2871017456055
Photo op: Wood sign marks Mile 1,069, honorary midpoint of the AT (actual midpoint changes every year as trail gets rerouted). In .2 mi., trail enters Pine Grove Furnace SP
TPG011
Location: 40.0287666320801, -77.2933654785156
Straight @ T, staying on park road. Swamp Trail enters on L
TPG012
Location: 40.0303840637207, -77.2974472045898
Cross 2 streams on footbridges; pass Fuller Lake's NE shore on L
TPG013
Location: 40.0317001342773, -77.3068466186524
Check out old Underground RR station; join thru-hikers @ general store as they scarf ice cream to join the famous AT half-gallon club. Retrace steps or shuttle back
AT midpoint plaque
Location: 40.030216217041, -77.2871627807617
©Jeff Chow
AT midpoint sign
Location: 40.0304908752441, -77.2870254516602
©Jeff Chow
Hiker rests next to AT midpoint sign
Location: 40.030216217041, -77.286750793457
©Jeff Chow
Mossy woods
Location: 40.0276184082031, -77.2803268432617
©Jeff Chow