Grand Teton National Park: Middle Teton via South Couloir
Navigate boulder fields, rocky ridgelines, and seasonal snowfields during this long, challenging ascent of the third-highest peak in the Tetons.
Heading out the door? Read this article on the new Outside+ app available now on iOS devices for members! Download the app.
INFO For information on permits, current trail and camp conditions, and wilderness guidelines, go to nps.gov/grte/planyourvisit/things2know.htm.
PERMIT A wilderness permit is required for all overnight camping in the backcountry. Reservations accepted ($20 administrative fee for permits during peak season). nps.gov/grte/planyourvisit/back.htm
CONTACT Grand Teton National Park, (307) 739-3300; nps.gov/grte/
-Mapped by Mike Trottier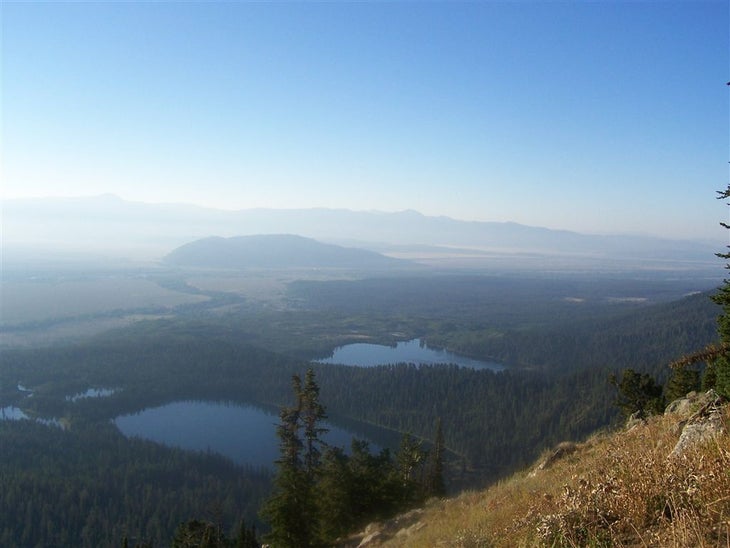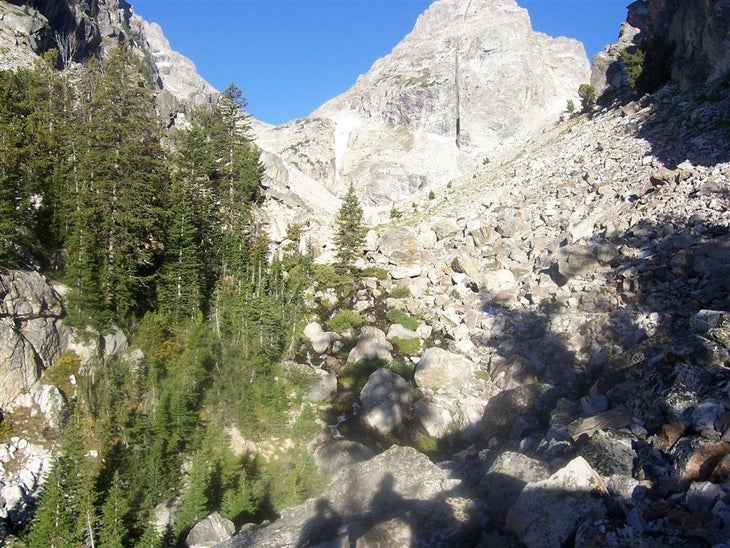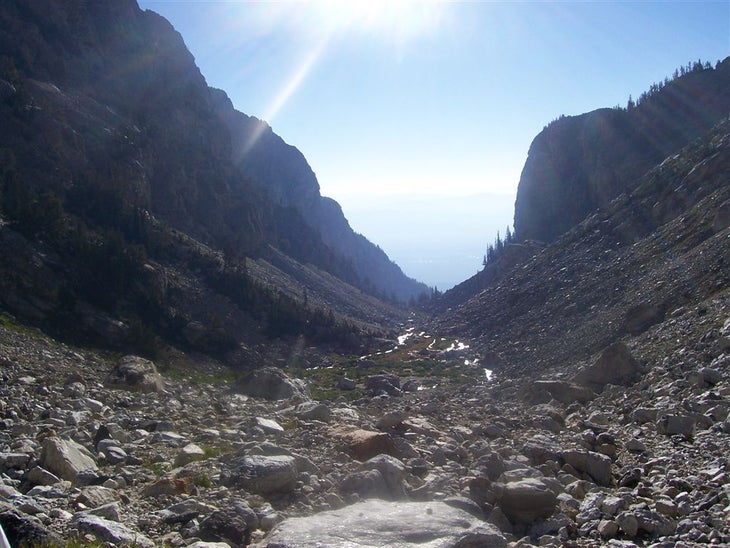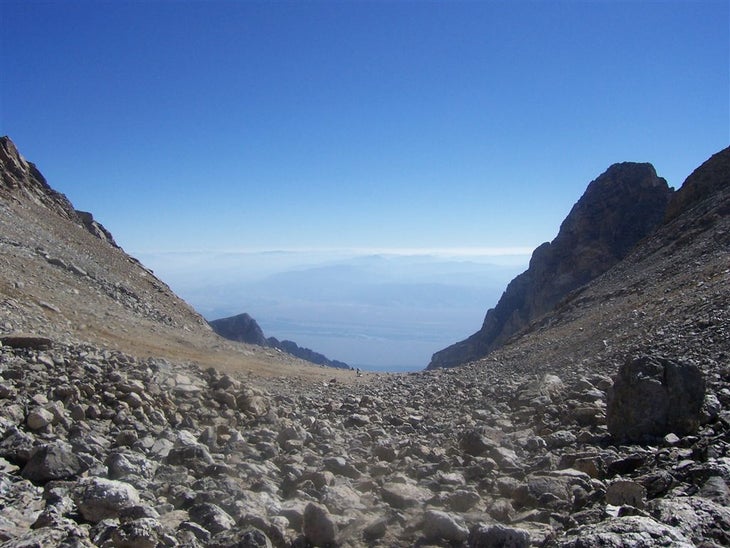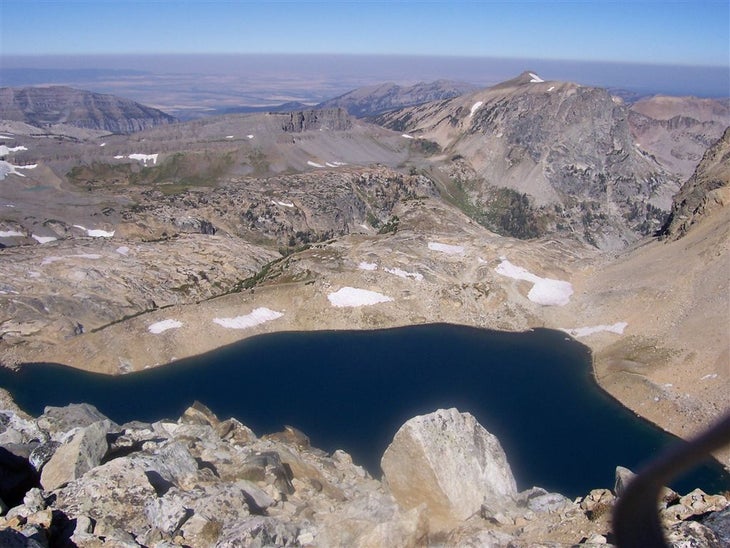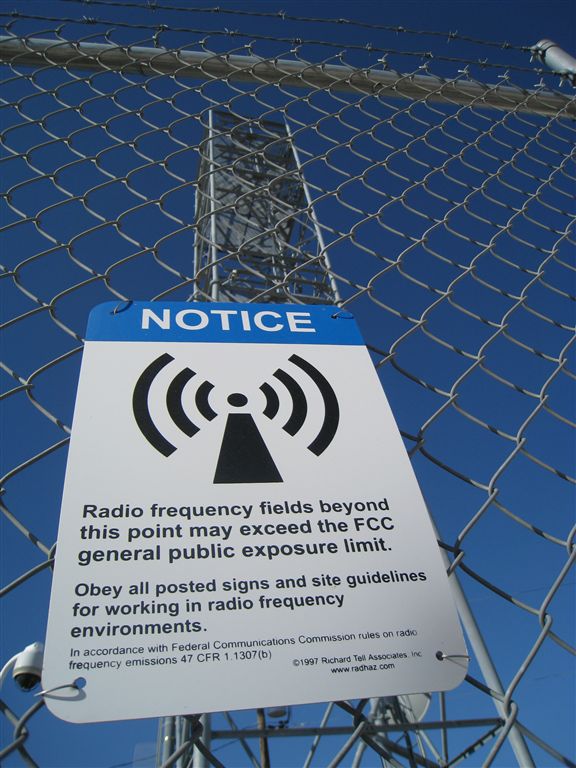 Trail Facts
Waypoints
MMT001
Location: 43.734577, -110.741673
Head S on trail. Note: Bring crampons any time except midsummer. Plan on 12 hours round-trip, or break it into 2 days
MMT002
Location: 43.726204, -110.75665
Bear R @ Y junction; head SW toward Garnet Canyon
MMT003
Location: 43.724281, -110.763001
Continue up long, steep switchbacks; look E for views into Jackson Hole
MMT004
Location: 43.726266, -110.765319
Bear L; follow signs to Garnet Canyon. In 1 mi., listen for sounds of Garnet Creek as it pours over 50-ft. Cleft Falls
MMT005
Location: 43.72514, -110.782501
Connect cairns through boulder field
MMT006
Location: 43.72583, -110.790398
Travel W through the Meadows (campsites; permit required). Official trail ends ahead. Continue WSW on climber's trail, navigating steep slide with loose rock
MMT007
Location: 43.724461, -110.797203
Continue W
MMT008
Location: 43.72356, -110.803497
Slowly ascend W between Cloudveil Dome and the Middle Teton
MMT009
Location: 43.724411, -110.819
Turn R on saddle between Middle and South Tetons. Rest and fuel up before last long scramble up SW couloir. To W, an 800-ft. cliff drops down to Icefloe Lake
MMT010
Location: 43.730414, -110.811077
Pointed 12,804-ft. summit of Middle Teton. See ripsaw point of Grand Teton to N, sheer rock face of South Teton to SSW. Retrace route back before p.m. storms blow in
Jackson Hole
Location: 43.724343, -110.762444
Climbing the switchbacks, open vistas stretch across to Blacktail Butte and the Snake River winding through the lush plains of Antelope Flats. ©Michael Trottier
Boulder Field
Location: 43.725212, -110.781927
Carefully navigate this pine-choken gully littered with scree. ©Michael Trottier
Views before the false ridge
Location: 43.723537, -110.800123
Sun streaks the stream-braided and boulder-strewn canyon before the false ridge. ©Michael Trottier
Eastern Views
Location: 43.72438, -110.818596
Reach the high scree fields between Middle Teton and South Teton and gaze over the rocky points of Cloudveil Dome and Nez Perce. ©Michael Trottier
Views of Icefloe Lake
Location: 43.724188, -110.818405
From the saddle approach to Middle Teton, Icefloe Lake comes into full view. ©Michael Trottier
Summit
Location: 43.730429, -110.810927
Hikers clamber over blocky talus to reach Middle Teton (12,804 ft.). ©Michael Trottier