Grand Junction, CO: Black Ridge Trail
Take in far-reaching vistas of high peaks and russet canyons on this 5.4-mile shuttle hike in Colorado National Monument.
Heading out the door? Read this article on the new Outside+ app available now on iOS devices for members! Download the app.
The Black Ridge Trail—Colorado National Monument's highest trail—offers views in every direction along its 5.4-mile course. Look for the rugged, 14,000-foot peaks of the San Juan Mountains on the southern horizon. Grand Junction, the Grand Valley, and the Book Cliffs are ever-present to the east and north beyond the Monument's steep-walled canyons. In late spring, the high desert gains new shades of green as native grasses come up between the piñon and juniper—blooming Indian paintbrush also add splashes of crimson to the brown-and-green landscape. Hike this scenic route north to south for a steady climb, or start at the southern end for a leisurely, 900-foot descent to the visitor center.
Mapped by Genny Wright, Jenn Fields, and Tim Shisler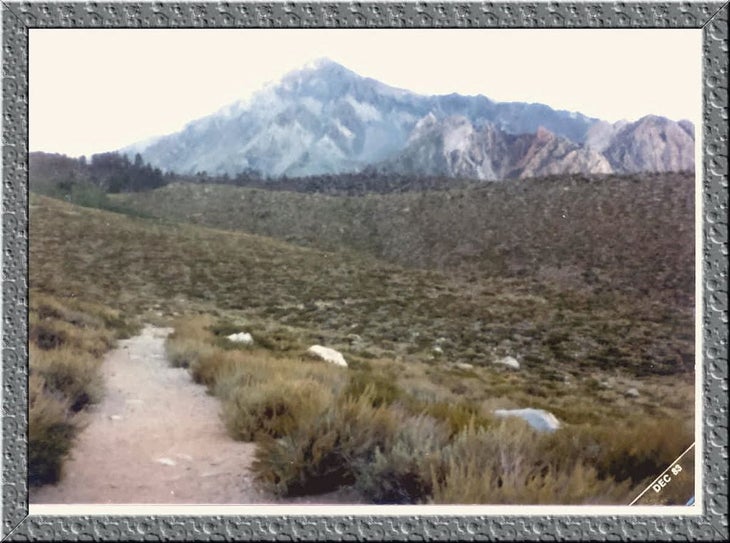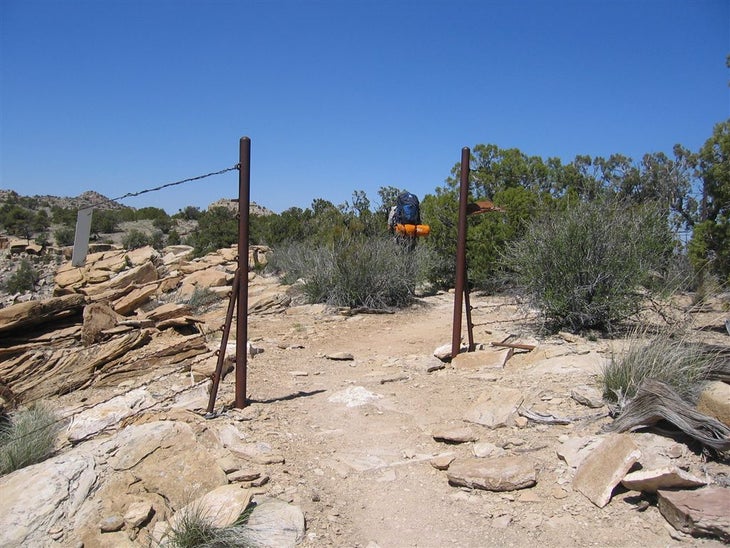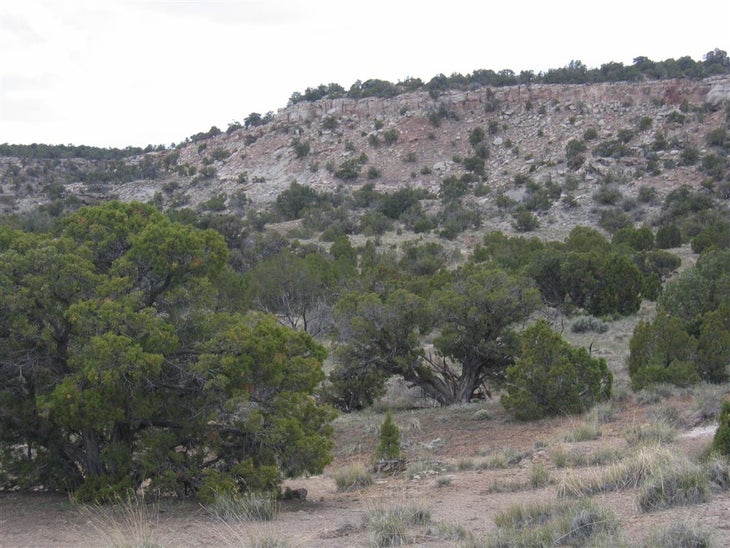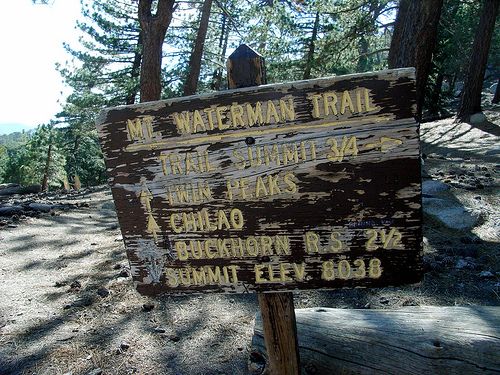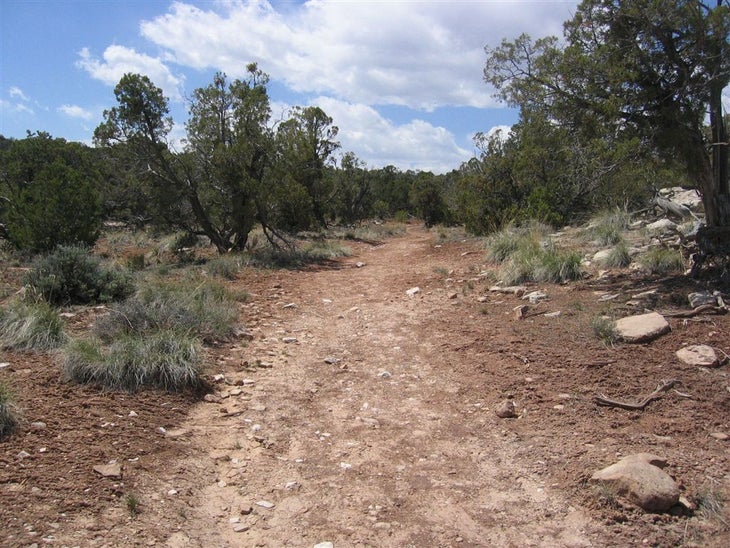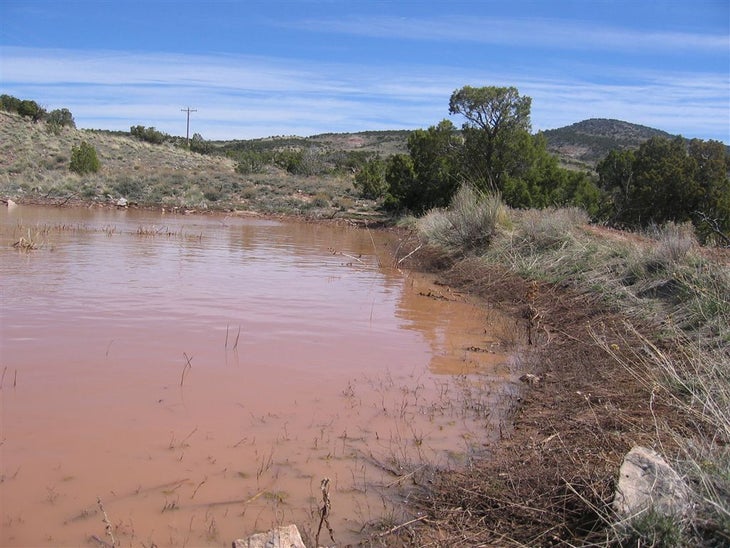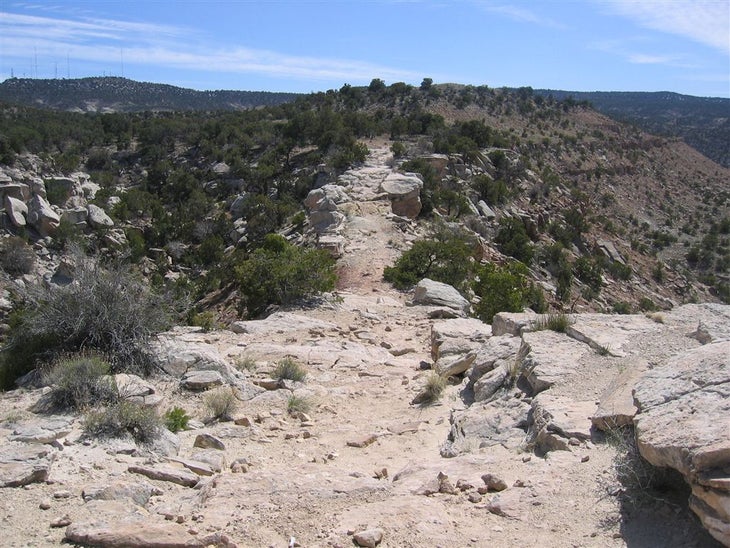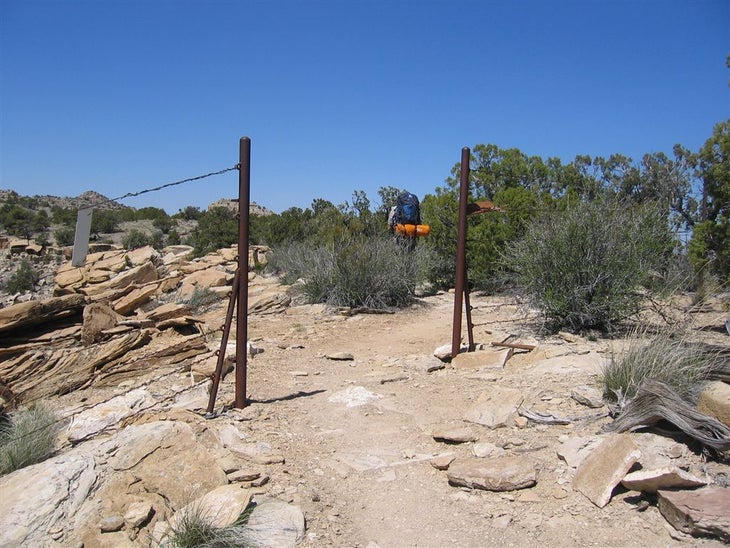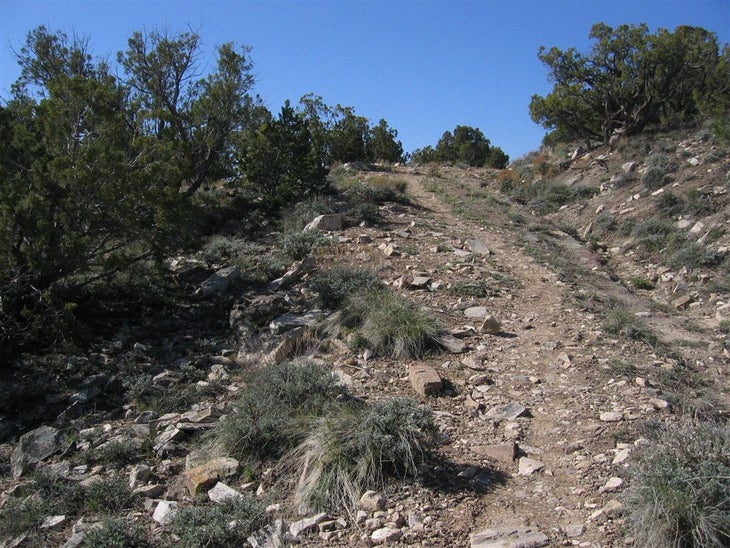 Trail Facts
Waypoints
MON001
Location: 39.1012344360352, -108.735198974609
From the visitor center, cross Rim Rock Drive to reach the trailhead. Pass a gate, then hike up a gravel road on the Black Ridge Trail.
MON002
Location: 39.1007804870606, -108.737098693848
Leave the gravel road, and continue straight (southwest) on dirt trail.
MON003
Location: 39.0988159179688, -108.740425109863
The trail begins to get steep here; prepare for some switchbacks ahead.
MON004
Location: 39.0999145507812, -108.741340637207
Pass through a break in a wire fence. The trail levels and heads to the northwest.
MON005
Location: 39.1003379821777, -108.741790771484
To the right of the trail is a small lookout point with views of distant cliffs. Ahead, trail bends to the west.
MON006
Location: 39.1004371643066, -108.74439239502
Continue straight on the trail as it curves around to the left, passing a trail sign; head south.
MON007
Location: 39.098087310791, -108.74634552002
The trail hugs a cliff; try to enjoy the views while watching your step.
MON008
Location: 39.0971984863281, -108.747512817383
Trail levels and continues southwest; short evergreen trees along the path offer some shade.
MON009
Location: 39.0947456359863, -108.750900268555
Pass under telephone wires and hike south.
MON010
Location: 39.0913772583008, -108.749206542969
Follow the trail to the right around a giant mud puddle.
MON011
Location: 39.0896987915039, -108.748519897461
Trail narrows to a ridgewalk for about 100 feet.
MON012
Location: 39.0836334228516, -108.74146270752
Pass under powerlines and walk through the gate that marks the Colorado National Monument boundary.
MON013
Location: 39.0812034606934, -108.734748840332
Continue straight at the junction with the CCC Trail.
MON014
Location: 39.0788459777832, -108.736968994141
Trail passes potential campsites on the left. Continue heading south.
MON015
Location: 39.0641784667969, -108.737113952637
Cross wash below antennas.
MON016
Location: 39.0585060119629, -108.736503601074
Bear right @ Y-junction; continue south.
MON017
Location: 39.055908203125, -108.738105773926
Cross Rim Rock Road to reach trailhead parking, or retrace steps back to Waypoint 1.
First Switchback
Location: 39.098876953125, -108.740898132324
Looking up trail after first switchback.
Colorado National Monument Boundary
Location: 39.0997352600098, -108.741218566895
View to the Southwest
Location: 39.1006317138672, -108.742835998535
Trail Sign
Location: 39.1004371643066, -108.74437713623
Easy Stretch
Location: 39.0971794128418, -108.747436523438
Mud Puddle
Location: 39.0913963317871, -108.749130249023
Black Ridge Trail
Location: 39.0901718139648, -108.748397827148
The trail narrows ahead.
Views into Devils Canyon
Location: 39.089168548584, -108.748733520508
Colorado National Monument Boundary
Location: 39.0836563110352, -108.741416931152
Final Uphill Climb
Location: 39.0797119140625, -108.736694335938