Dallas, TX: Duck Pond Trail
Escape busy Dallas. This 3.2-mile out-and-back pierces the heart of Cedar Hills State Park and provides a quick getaway into Texas hill country.
Heading out the door? Read this article on the new Outside+ app available now on iOS devices for members! Download the app.
This dayhike links together two scenic overlooks in 3.2 easy-going miles. From the trailhead, climb gentle stairs to a tree-shrouded pond where turtles, blue herons, egrets and—of course—ducks make regular visits. At mile 1, after a shaded section under pines, oaks, and cedars, turn right for a 10-minute sidetrip to a seldom-visited overlook. Backtrack, continue north, and cross the main park road. More wildlife potential ahead: rabbits and deer. After passing by a few of Cedar Hills' 355 campsites, hike west to the more popular overlook above Joe Pool Lake, a welcome respite for Dallas dwellers looking to cool off from the hot sun. Retrace steps to trailhead, and make a day by exploring nearby perch ponds.- Mapped by John Hancock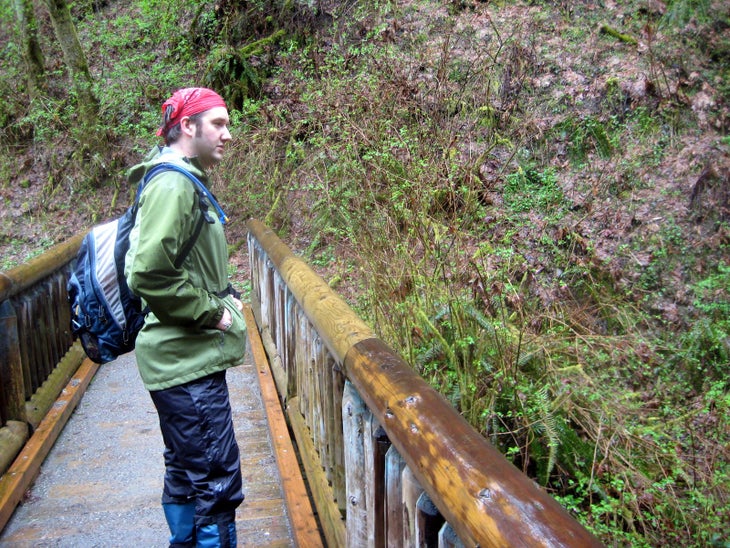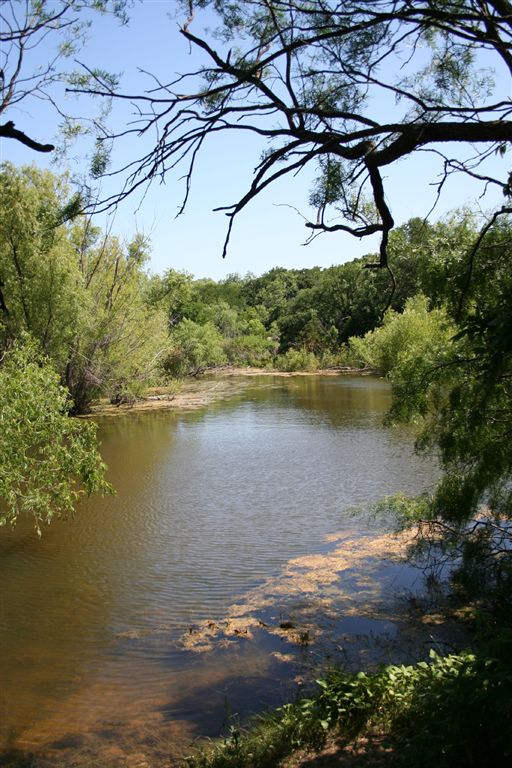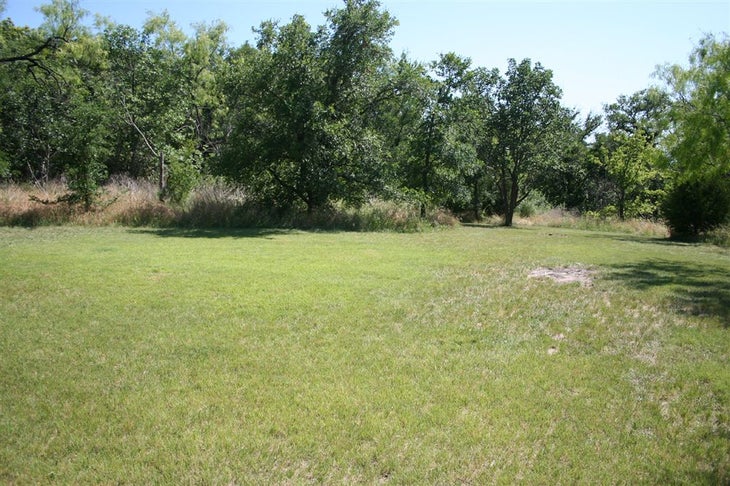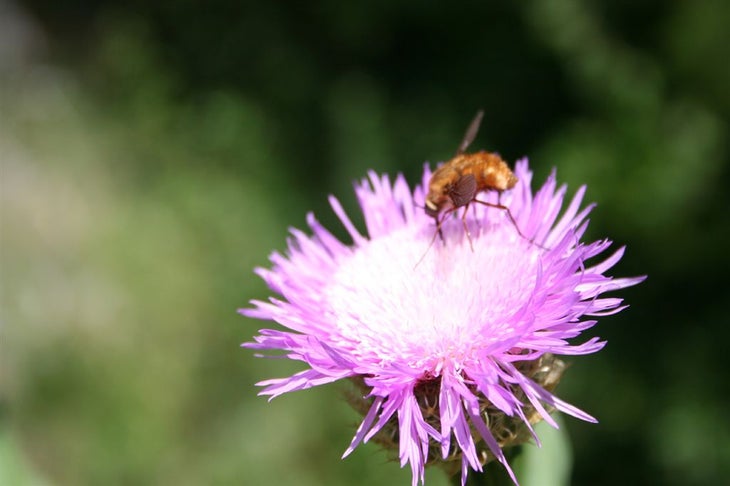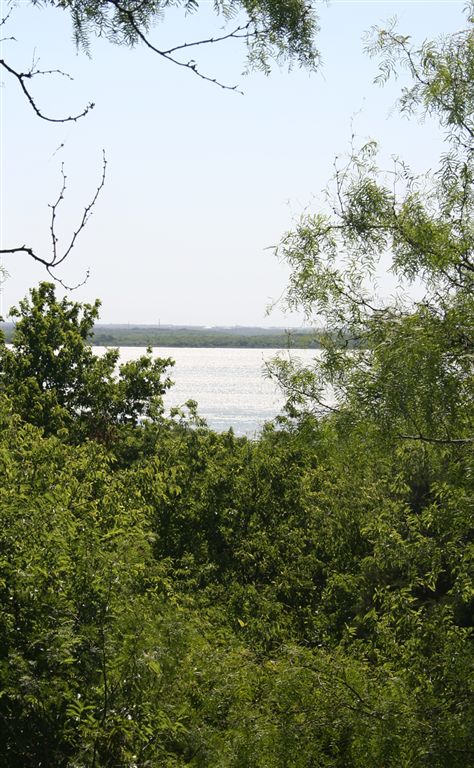 Trail Facts
Distance: 2.8
Miles from city center: 20
Waypoints
DDP001
Location: 32.6115532, -96.9887848
The trailhead is on the southeast side of the South Spine Road.
DDP002
Location: 32.6110382, -96.9887543
Turn right at T-junction and walk 0.5-miles to the western shoreline.
DDP003
Location: 32.6105804, -96.9890137
This is the first of many small footbridges spanning dry or low-water creekbeds along the route.
DDP004
Location: 32.6087151, -96.9889526
Trail runs along the north side of Duck Pond where you might see turtles, bullfrogs, painted bunting and ducks.
DDP005
Location: 32.6106949, -96.9872589
Stay right at the Y-junction
DDP006
Location: 32.6106758, -96.9862671
Trail forks at small rest area complete with benches and a chemical toilet. A short trail leads right to a primitive campground. Turn left to follow the trail .25 miles to the next junction.
DDP007
Location: 32.6138039, -96.9854355
Sidetrip: At the T-junction, turn right and climb 60 feet over .25-miles to an overgrown scenic viewpoint. Or turn left to continue the route toward the Joe Pool Lake overlook.
DDP008
Location: 32.6134071, -96.982666
Scenic overlook. The eastern view of Plum Valley is obscured by an overgrowth of hardwoods.
DDP009
Location: 32.6140823, -96.9856262
Trail crosses South Spine Road.
DDP010
Location: 32.6152802, -96.9870834
Trail crosses park road in the "N" campground and pass bathroom and garbage facility on the right.
DDP011
Location: 32.6160088, -96.9859695
Turn left at the Y-junction and continue toward a second scenic overlook along the Talala Trail.
DDP012
Location: 32.6175041, -96.9875183
Perch looks west out to Joe Pool. Rest on the bench before retracing your steps to the Duck Pond trailhead.
DDP013
Location: 32.610733, -96.9872894
Turning right at this Y-junction bypasses the pond-loop section of trail and returns directly to the trailhead.
Footbridge
Location: 32.6105804, -96.9890213
One of many footbridges along the trail near Duck Pond.
Cedar Hill Duck Pond
Location: 32.6087151, -96.9889526
No ducks in this photo, but all year you are likely to see turtles and cranes basking here.
Primitive Campground
Location: 32.6104698, -96.9860611
This walk-in only campsite can accommodate as many as 15 tents.
Flower
Location: 32.6144981, -96.98703
Wildflowers are a major springtime tourist attraction in the park.
Joe Pool Lake
Location: 32.6175079, -96.9875183
Joe Pool Lake to the west of the scenic overlook