Dallas: Bonham State Park Loop
This gentle 4.8-mile loop rolls through Texas woods and grasslands to a breezy lakeshore.
Heading out the door? Read this article on the new Outside+ app available now on iOS devices for members! Download the app.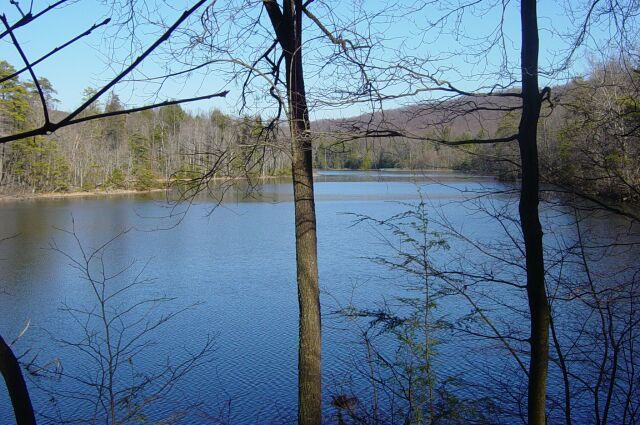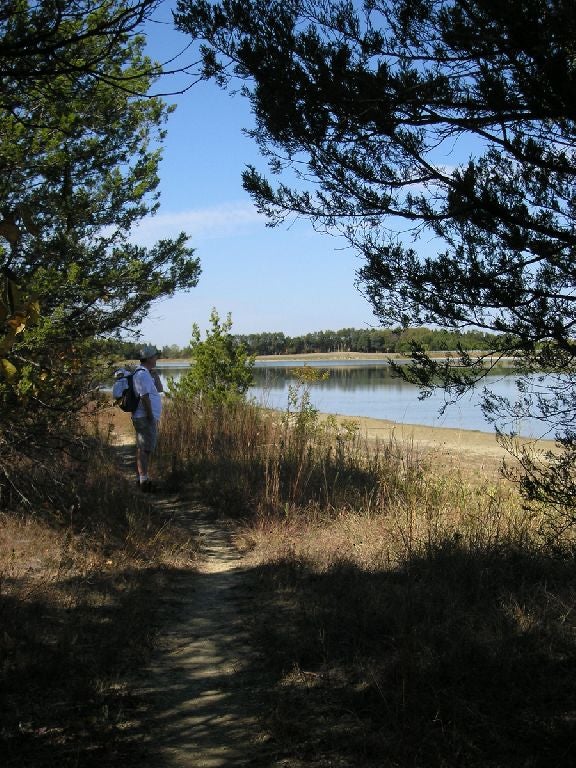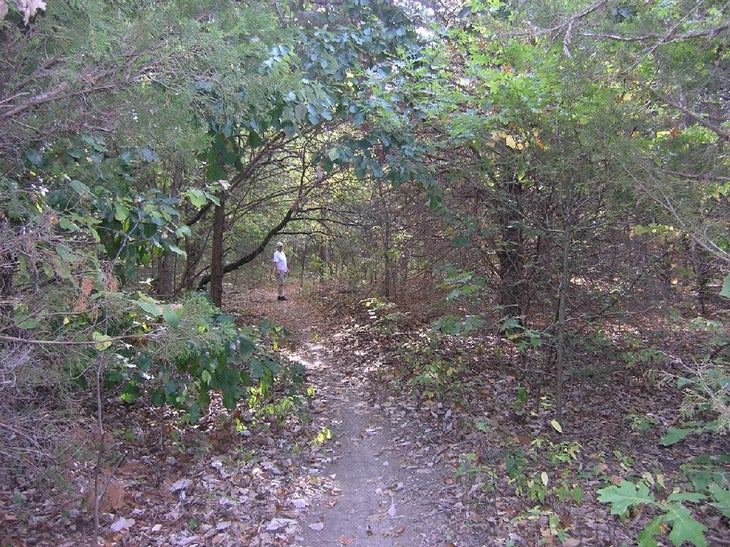 Trail Facts
Waypoints
BON002
Location: 33.5474510192871, -96.1486892700195
R @ T. In fall, shiny black seeds hang like beads from Eve's Necklace, a native TX tree
BON003
Location: 33.547981262207, -96.1483764648438
Straight @ T; veer around one of the park's finger trails, where you'll see armadillos, opossums,
maybe a bobcat
BON004
Location: 33.5501098632812, -96.1451263427734
Veer L before the road, staying on M-3
BON005
Location: 33.5486297607422, -96.1443176269531
Hike near knee-high bluestem prairie; bear L before paved drive. In .1 mi., cross park road onto M-2 trail
BON006
Location: 33.5475311279297, -96.1440963745117
Stone fragments from an old 1930s well litter the ground
BON007
Location: 33.5469093322754, -96.1413726806641
Stay L @ Y's for next .2 mi.
BON008
Location: 33.545539855957, -96.1398468017578
Straight @ 4-way over dirt track
BON009
Location: 33.5447158813477, -96.1416397094726
Eat lunch @ stone tables and listen to the slurred cheers of cardinals; continue S on trail adjacent to park road
BON010
Location: 33.5429306030273, -96.1412963867188
Turn R. In .1 mi., trail joins paved road; follow park road .5 mi.
BON011
Location: 33.5429611206055, -96.1487503051758
Follow road R @ Y; take an immediate R onto M-1 to the shoreline
BON012
Location: 33.5456390380859, -96.149543762207
Turn R onto road; go .3 mi. around N edge of lake back to car
Lake View
Location: 33.5456619262695, -96.1491546630859
©Lorraine Pace
Trail skirts lake
Location: 33.5427703857422, -96.1412353515625
Through the shade and along the lakeshore. ©Lorraine Pace
Cloaked by forest
Location: 33.5482635498047, -96.1484375
©Lorraine Pace