Chesapeake and Ohio Canal NHP: Swains Lock to Violettes Lock
Hike or bike 11.6 out-and-back miles on an old mule path to views of the Potomac and historical relics. A flat profile makes this trip suitable for young hikers.
Heading out the door? Read this article on the new Outside+ app available now on iOS devices for members! Download the app.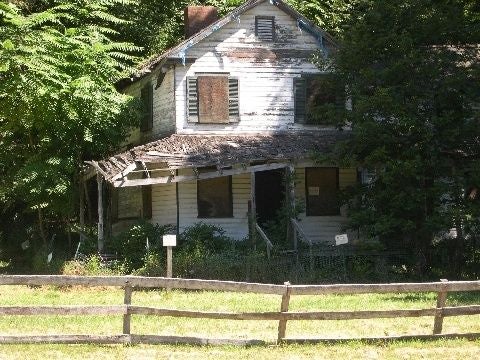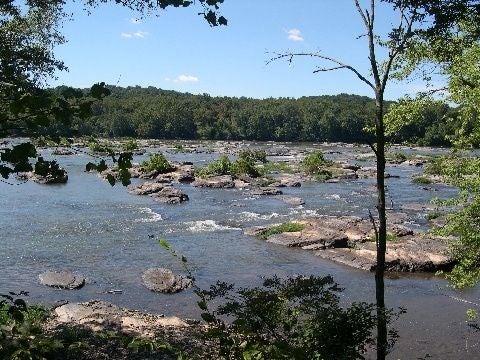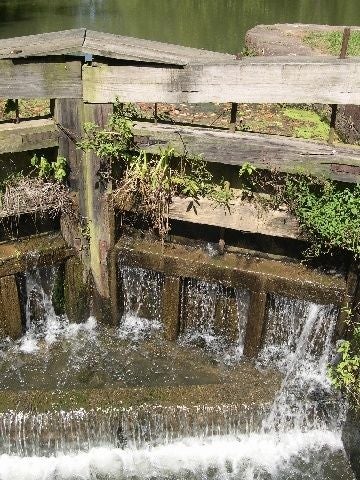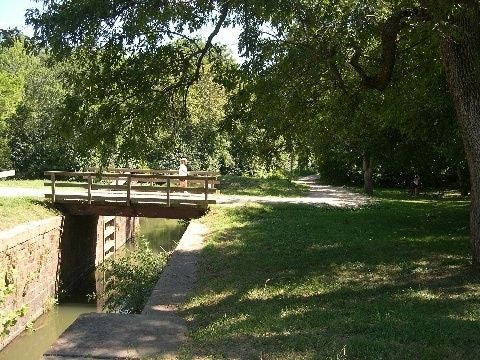 Trail Facts
Waypoints
Pennyfield Lock House
Location: 39.0538139343262, -77.2881469726562
©Patrick Brown
The Potomac
Location: 39.0606117248535, -77.3163528442383
A view from the canal. ©Patrick Brown
Pennyfield Lock
Location: 39.0540657043457, -77.2880249023438
©Patrick Brown
Violette's Lock
Location: 39.0669097900391, -77.3279342651367
©Patrick Brown
SLT001
Location: 39.0314598083496, -77.243896484375
From boathouse, cross bridge and swing R, heading NW on old towpath; paddlers float the canal's glassy waters
SLT002
Location: 39.0382499694824, -77.2550964355469
Path is flat and lined with lush hardwoods; ahead, bridge spans high above canal near pumping station
SLT003
Location: 39.0396385192871, -77.2601776123047
Spot waterfowl swimming along the banks of the broad Potomac
SLT004
Location: 39.0417709350586, -77.2668762207031
River scenic: At first glance, the Potomac appears lazy, but see how quickly boaters move in the Class I-II current
SLT005
Location: 39.0538482666016, -77.2889709472656
Trail passes Pennyfield Lock. A vacant two-story farmhouse reminds hikers how prosperous this canal once was. Now, the white paint peels, boards replace windows, and the roof is rotten.
SLT006
Location: 39.0572204589844, -77.2956924438476
Pond on L @ canal milepost 20
SLT007
Location: 39.0595512390137, -77.3082962036133
Continue W; floods and railroads eventually closed this canal in 1924
SLT008
Location: 39.0590591430664, -77.3156890869141
Rock shelves and piles in river create mini-rapids @ Rockhouse Point
SLT009
Location: 39.0670700073242, -77.328727722168
Path squeezes between cliff and riverbed to Violettes Lock; return to car