Chesapeake and Ohio Canal NHP: Edwards Ferry to Violettes Lock
Life on the old canal was tough, but you can take it easy as you hike or bike these pleasant, flat-as-a-pancake 8.7 miles in a historical setting.
Heading out the door? Read this article on the new Outside+ app available now on iOS devices for members! Download the app.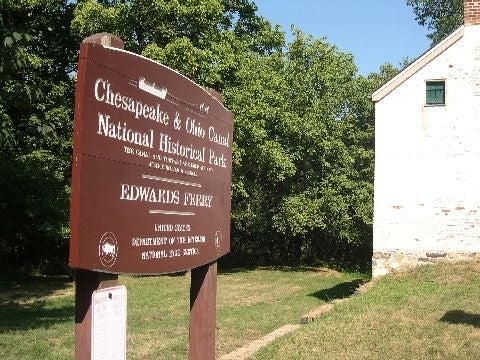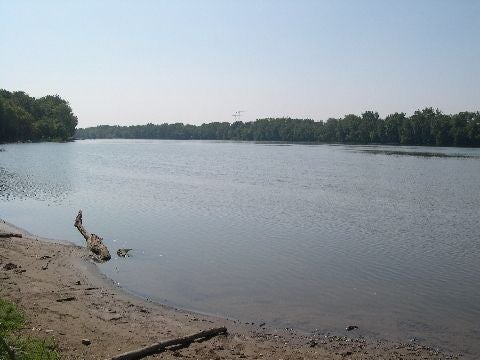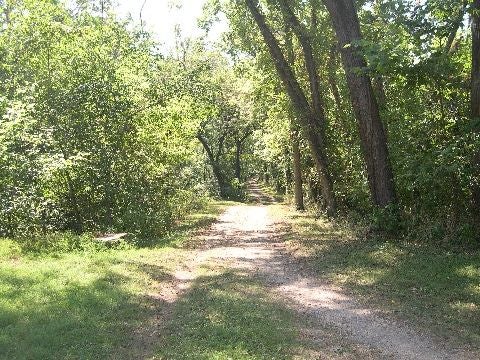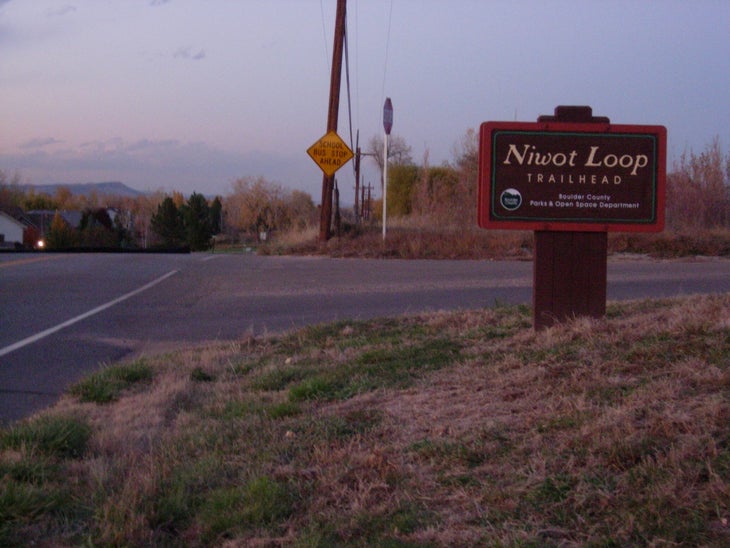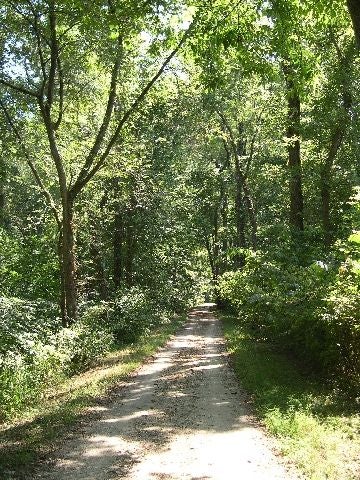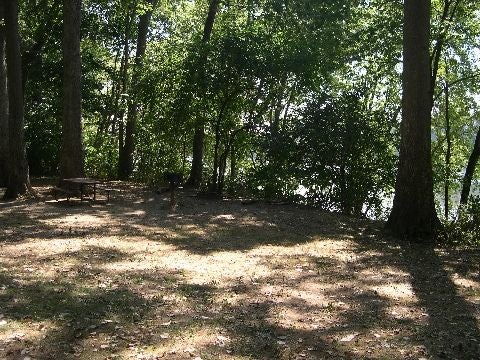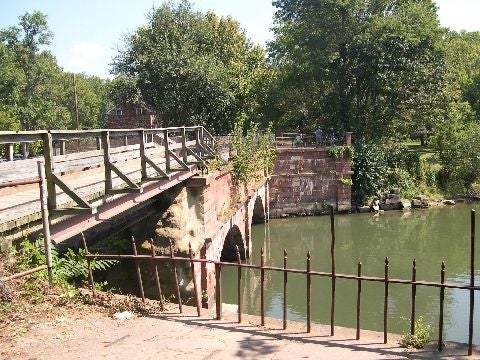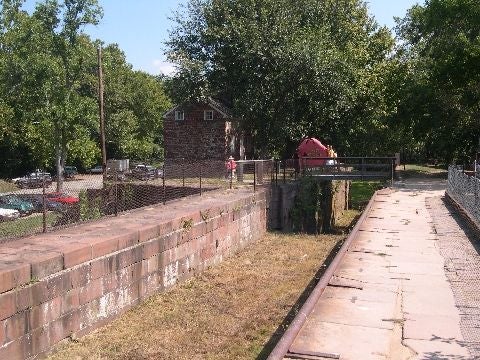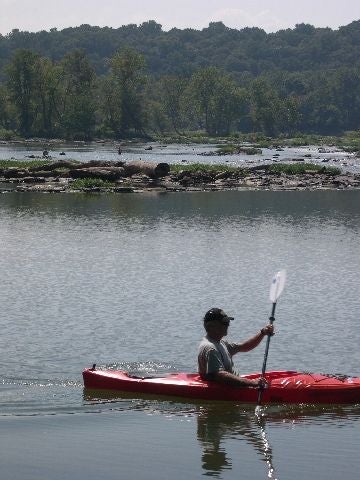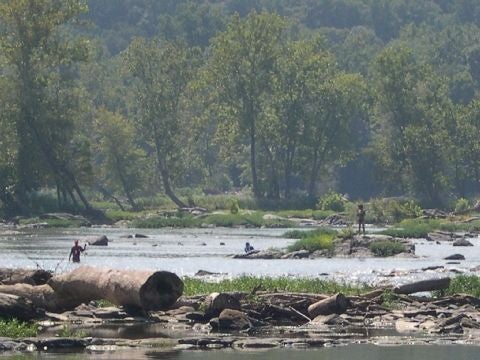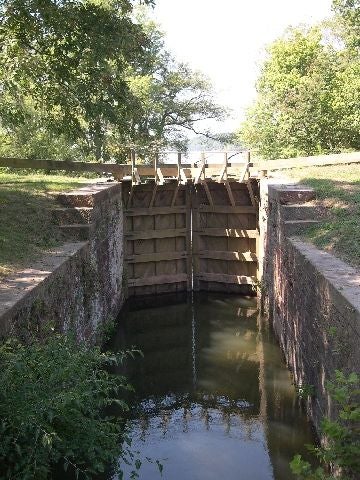 Trail Facts
Waypoints
EDS001
Location: 39.1035614013672, -77.47265625
Head S on dirt towpath next to Edwards Ferry lockhouse; in 500 yds., pass Chisel Branch, a grassy campsite on R
EDS002
Location: 39.0905075073242, -77.4638137817383
Path curves to the SE; look for Selden Island's N shore through trees on R
EDS003
Location: 39.0829391479492, -77.4524307250976
Meander along path shaded by lush hardwoods
EDS004
Location: 39.0756187438965, -77.4273681640625
Trail skirts the edge of McKee-Beshers Wildlife Management Area on the L; swampy sections ahead
EDS005
Location: 39.0737915039062, -77.4167404174805
Pass milepost 27, which marks the distance from canal's start in Washington, D.C.; continue SE under wooded canopy
EDS006
Location: 39.0698890686035, -77.3998718261719
Trail passes Horsepen Branch, a shaded campsite overlooking the Potomac River
EDS007
Location: 39.0678100585938, -77.384521484375
Continue E on flat path
EDS008
Location: 39.0680694580078, -77.3589935302734
Pass Seneca Creek State Park on L
EDS009
Location: 39.0686912536621, -77.3411712646484
Cross Seneca Creek's lively waters on an arched aqueduct at Rileys Lock (named for the canal's last lock keeper)
EDS010
Location: 39.067008972168, -77.3285369873047
Interesting fact: The design of these canal gates was inspired by a Da Vinci sketch from the late 1400s. Pick up car shuttle @ Violettes Lock, or reverse route for a total 17.4 miles
TH Sign
Location: 39.1039581298828, -77.47265625
Potomac Landing at Edwards Ferry
©Patrick Brown
Water's edge
Location: 39.1016540527344, -77.4724655151367
Potomac Landing at Edwards Ferry
©Patrick Brown
Tree-lined path
Location: 39.1031913757324, -77.4720764160156
The gentle trail starts into the woods
©Patrick Brown
Trailhead
Location: 39.1033821105957, -77.4722747802734
Lock 25 House and Bridge
©Patrick Brown
Canal Path
Location: 39.0737915039062, -77.4175033569336
©Patrick Brown
Picnic Spot
Location: 39.0693702697754, -77.3994445800781
Horse Pen Branch
©Patrick Brown
Sign
Location: 39.0705223083496, -77.4004058837891
Horse Pen Branch Sign
©Patrick Brown
Aqueduct
Location: 39.0691795349121, -77.3412170410156
©Patrick Brown
Seneca Creek Aqueduct
Location: 39.0705223083496, -77.3414154052734
©Patrick Brown
Potomac Kayaker
Location: 39.0655288696289, -77.3310317993164
©Patrick Brown
Fishing the Potomac
Location: 39.0637969970703, -77.3266143798828
©Patrick Brown
River Inlet Lock Gates
Location: 39.0672569274902, -77.3289184570312
©Patrick Brown