Channel Islands National Park: Lobo Canyon Trail
Discover ancient archaeology and island isolation (playful sea lions excepted) on this 5.2-mile loop through Santa Rosa's steep canyons and sandy beaches.
Heading out the door? Read this article on the new Outside+ app available now on iOS devices for members! Download the app.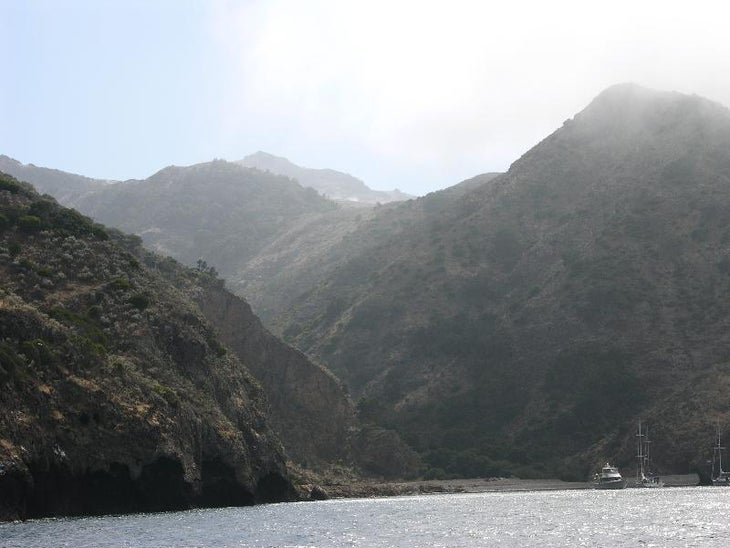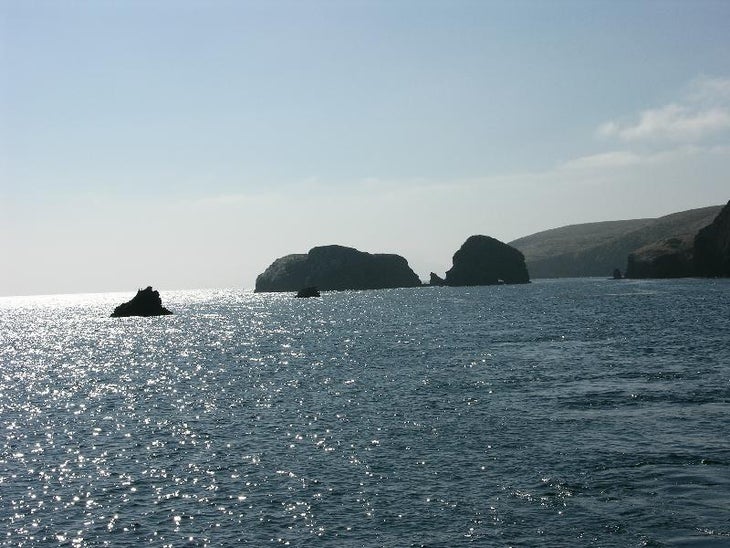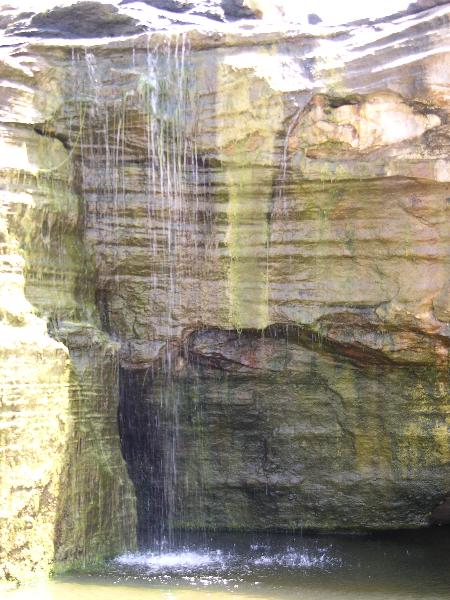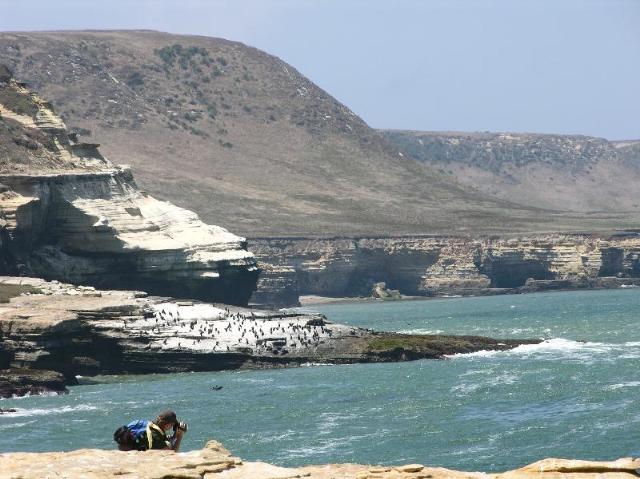 Trail Facts
Waypoints
LCT010
Location: 34.0204391479492, -120.105400085449
Turn R; climb to continue loop
LCT011
Location: 34.017448425293, -120.105201721191
Head S up natural rock stairway; look back at ocean from up high
LCT012
Location: 34.0165100097656, -120.100997924805
Trail intersects with 2-track road. Veer S, keeping
Lobo Canyon slightly L. Continue to WPT 3; return to trailhead
LCT001
Location: 34.0042381286621, -120.089698791504
Head WSW along Smiths Hwy.; descend into gorge, junction with Lobo Canyon Trail
LCT002
Location: 34.0027198791504, -120.089202880859
R @ ridgeline; head to Lobo Canyon Trail from road. See volcanic rock formations and windswept gorge
LCT003
Location: 34.0031318664551, -120.091102600098
Start of Lobo Canyon Trail. Picnic area dominated by poisonous datura plants, sacred to Chumash Indians. Oaks line S view of descent into canyon
LCT004
Location: 34.0062294006348, -120.091499328613
Cross small bridge; watch for endemic island fox foraging for food
LCT005
Location: 34.0081596374512, -120.092399597168
Wavelike, wind-sculpted rock formations frame views of path ahead
LCT007
Location: 34.0146598815918, -120.094688415527
Dead-end in cave with sky ceilings surrounded by huge volcanic boulders sprouting plants; return to WPT 6
LCT008
Location: 34.0198516845703, -120.098999023438
Shoreline. Lunch spot with sweeping views; turn L toward Cow Canyon
LCT009
Location: 34.0196914672852, -120.106300354004
Mouth of Cow Canyon. Mist from waterfall spills into rocky intertidal pools and ocean beyond; backtrack .1 mi.
LCT006
Location: 34.0138130187988, -120.096885681152
Trail intersects with tributary canyon; veer R in canyon
Cove
Location: 33.9589042663574, -119.775985717773
Misty, secluded cove on Santa Cruz Island ©Gail and Harry Steele-Moyer
View of Santa Cruz en route to Santa Rosa
Location: 33.9838714599609, -119.906379699707
Heading out past Sant Cruz Island, fins of rock extend from the water. ©Gail and Harry Steele-Moyer
Watefall
Location: 34.0196800231934, -120.107513427734
Waterfall at edge of ocean. ©Gail and Harry Steele-Moyer
Shoreline
Location: 34.0204582214356, -120.09814453125
The end of line. Sheer cliffs drop into the surf. ©Gail and Harry Steele-Moyer
The walls of a tributary of Lobo Canyon
Location: 34.0147819519043, -120.094268798828
Within Lobo Canyon are a few small side canyon, this one deadends at a terraced overhanging wall. ©Gail and Harry Steele-Moyer