Yosemite Falls Loop
See the tallest waterfall in the United States up close in this short and easy loop hike in Yosemite Valley.
Heading out the door? Read this article on the new Outside+ app available now on iOS devices for members! Download the app.
Notes for Kris
I did this hike in winter, but added a few spring shots too. The only time this hike should be skipped is late summer or early fall. Not much happening during that time. Best time is mid spring.
This is a very easy trail on a paved path. Yes this trail can be crowded, but it is because it is so accessible. With a vertical drop of 2,425 feet, Yosemite Falls is the tallest waterfall in North America.
I've seen lots of deer on just about every trip I've done here. On my last visit to this trail in March, I came across more than a dozen deer laying under the trees. I was able to get within a few feet to photograph them, unfortunately, they were too much in the shadow to get anything decent. There are also a number of bears in the area. Although I haven't seen one at that location, I always seem to have just missed a sighting by an hour or so.
The vegetation in the area was mostly pines and oaks. In reality, I didn't pay enough attention to the trees as I was focusing on the destination.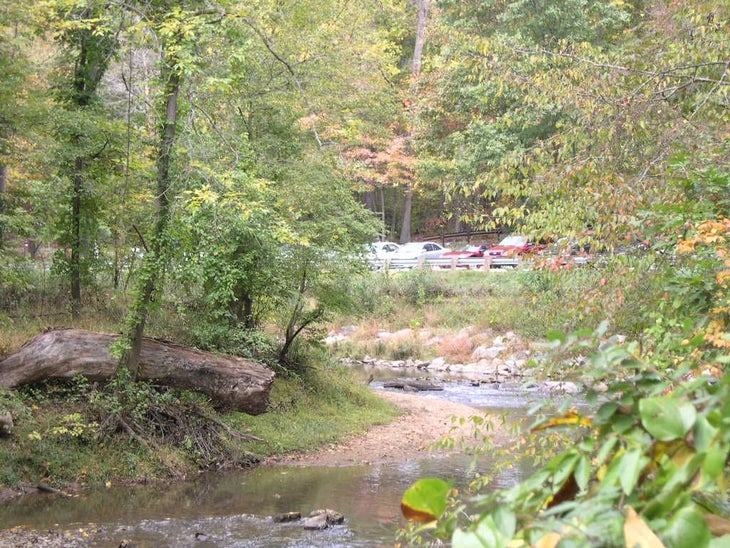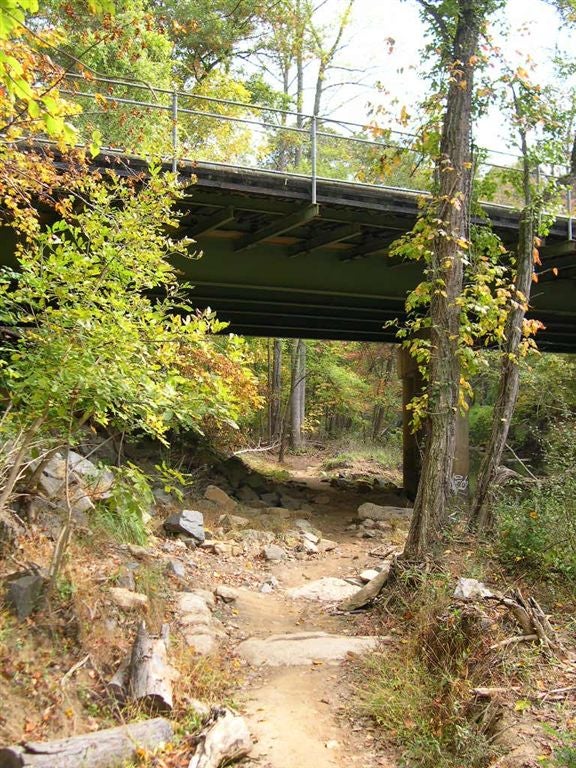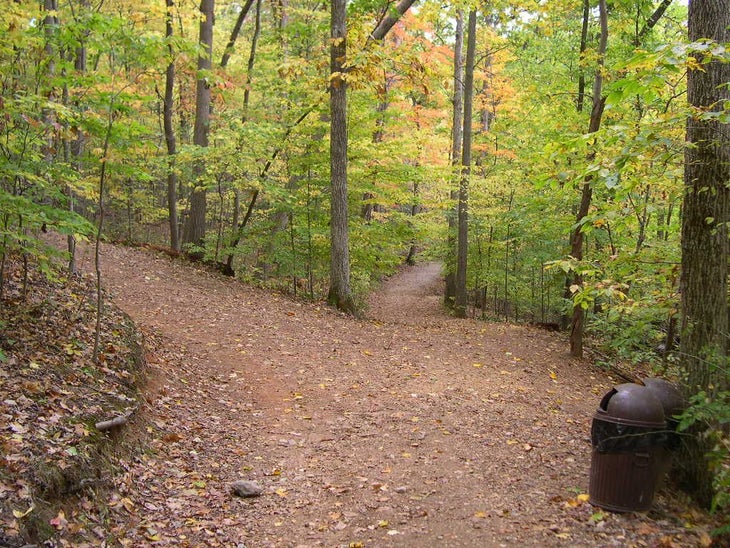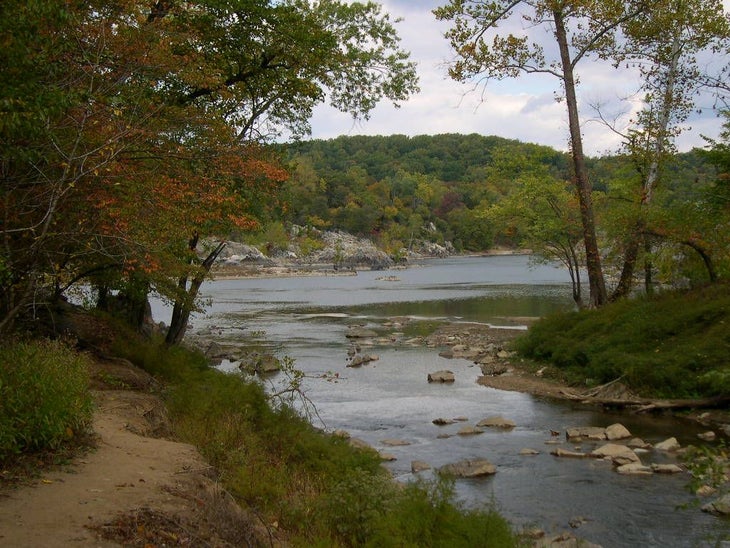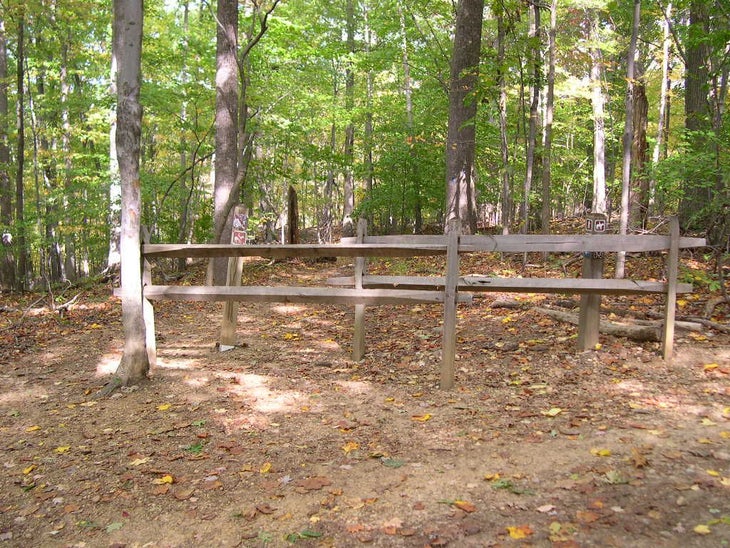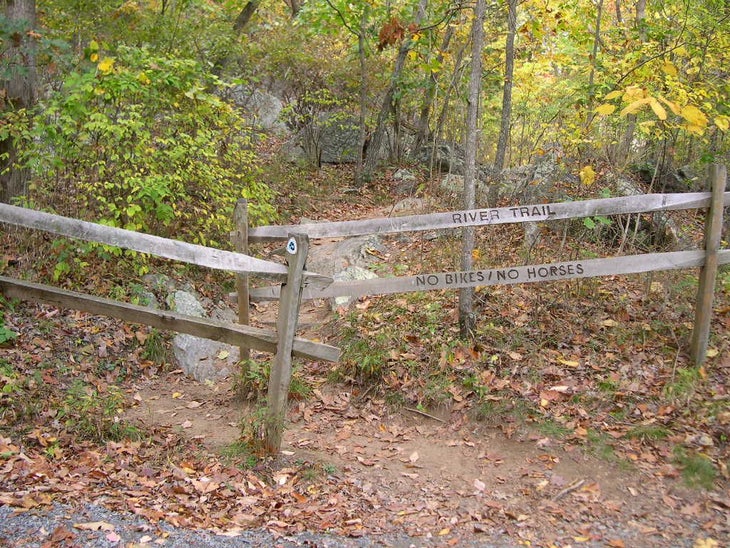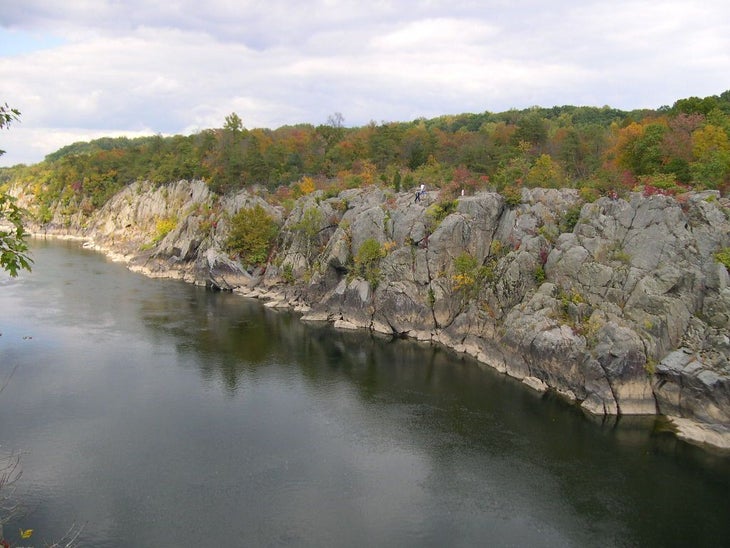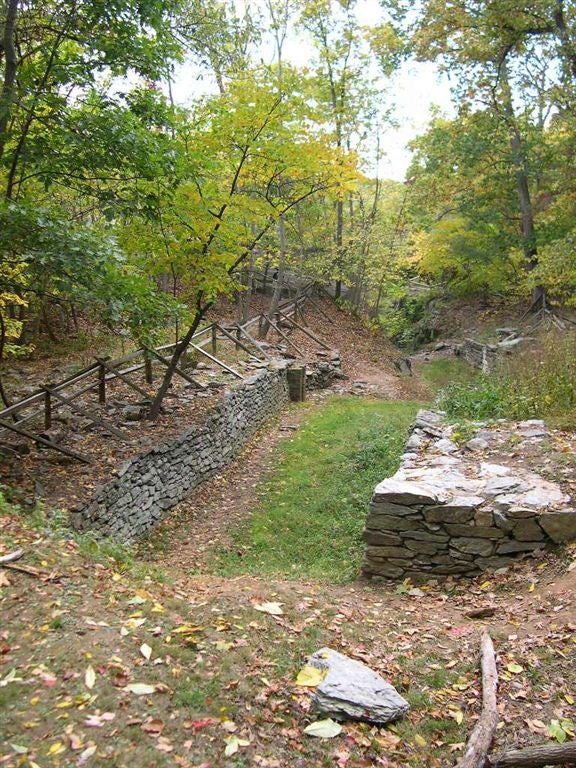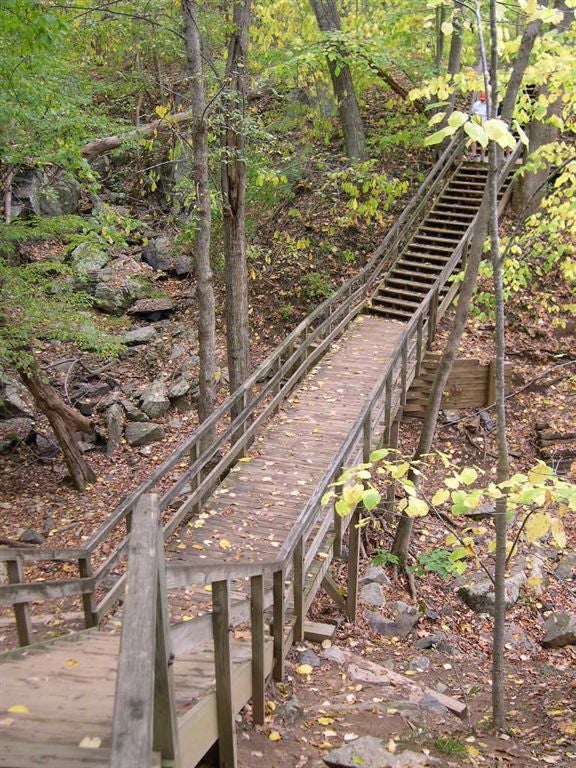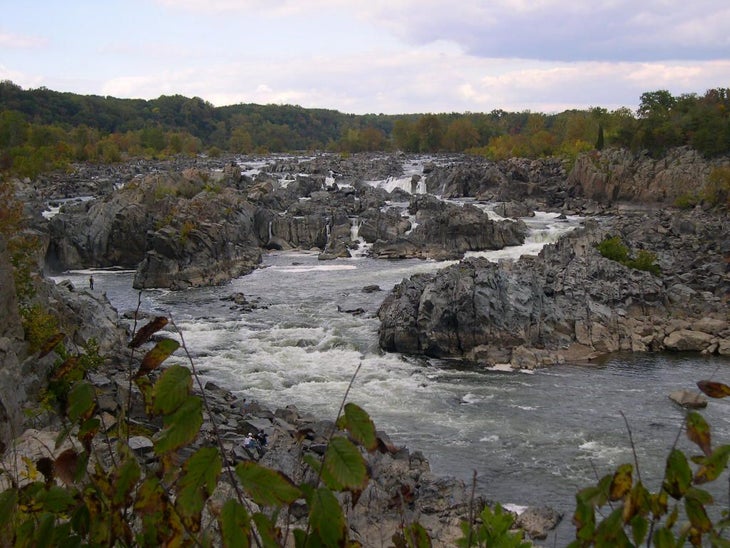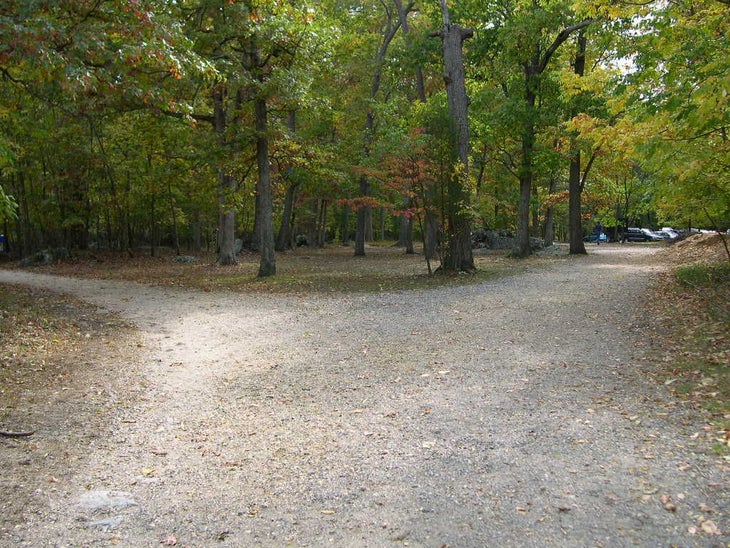 Trail Facts
Waypoints
DFR016
Location: 38.9860877990723, -77.250732421875
At end of Swamp Trail turn R @ Y and hike up hill.
DFR017
Location: 38.9818916320801, -77.2500991821289
L @ T onto the Ridge Trail
DFR018
Location: 38.9816131591797, -77.2488555908203
At the bottom of depression, turn R onto small trail marked by a single split rail post. At end of trail, cross over Georgetown Pike. Careful here – fast moving traffic on road! Return to parking area.
Difficult Run Parking Lot
Location: 38.9782867431641, -77.2490310668945
View of Difficult Run Trail parking lot
Georgetown Pike
Location: 38.976016998291, -77.2462844848633
Difficult Run Trail passes under Georgetown Pike
Difficult Run Trail Split
Location: 38.9759559631348, -77.2371444702148
Fork in trail…go straight for the scenic view of Difficult Run flowing into the Potomac River.
Difficult Run and Potomac River
Location: 38.9763946533203, -77.2351837158203
Difficult Run empties into the Potomac River
River Trail Entrance
Location: 38.9808235168457, -77.2426910400391
Entrance to River Trail from Ridge Trail
Potomac Overlook
Location: 38.9818954467773, -77.2430267333984
Scenic overlook of Potomac
River Trail Road Crossing
Location: 38.9842414855957, -77.2459106445312
River Trail after road crossing
DSCN2323
Location: 38.9855194091797, -77.2462463378906
View of Potamac up river from overlook on River Trail
Patowmack Canal Ruins
Location: 38.9894065856934, -77.248664855957
Patowmack Canal Ruins
Large Wooden Footbridge
Location: 38.9915542602539, -77.2489318847656
Large wooden footbridge on River Trail
Great Falls, VA
Location: 38.9951400756836, -77.2529754638672
View of Great Falls from scenic overlook
Great Falls Park
Location: 38.9928703308106, -77.2529144287109
Left towards the Old Carriage Rd.
Swamp Trail
Location: 38.9861183166504, -77.2507095336914
View of Swamp Trail
DFR015
Location: 38.9906158447266, -77.2537231445312
R onto Swamp Trail
DFR014
Location: 38.9928741455078, -77.2529067993164
Pass bathrooms and turn R at Y onto the Old Carriage Road.
DFR013
Location: 38.9951171875, -77.2529907226562
Great Falls Park picnic area. Stay R and pass 2 scenic overlook of waterfalls. Just pass sccond overlook, cross the footbridge turning L back through picnic area. Stay R, then at Y bear L towards bathrooms.
DFR012
Location: 38.9915504455566, -77.2489776611328
Cross large wooden foot bridge
DFR011
Location: 38.9893493652344, -77.2486114501953
Patowmack Canal ruins – R @ foot bridge and continue following blue blazed River Trail
DFR010
Location: 38.9854011535644, -77.2461853027344
Scenic overlook up river and of Maryland on R
DFR009
Location: 38.9841690063477, -77.2458267211914
Road Crossing – follow River Trail slightly to the R
DFR008
Location: 38.9818382263184, -77.2429885864258
Scenic Overlook of Potomac on R
DFR007
Location: 38.980785369873, -77.2426071166992
R @ T going downhill onto the blue blazed River Trail as it steeply descends towards the Potomac River.
DFR006
Location: 38.976203918457, -77.2362594604492
L @ T to follow the Ridge Trail.
DFR005
Location: 38.9758949279785, -77.2370071411133
R @ Y onto the Ridge Trail to the top of the hill.
DFR004
Location: 38.9762077331543, -77.2351303100586
Difficult Run empties into the Potomac River. Beautiful view of Potomac River. Turn around and go back up hill to the Y.
DFR003
Location: 38.975887298584, -77.2370223999024
Bear R @ Y and continue downhill. The trail gets rocky as it descends downhill.
DFR002
Location: 38.9760055541992, -77.246223449707
Pass under Georgetown Pike. The trail will wider as it continues along Difficult Run
DFR001
Location: 38.9782867431641, -77.2488708496094
Difficult Run Trail Parking Area on Georgetown Pike – From end of parking lot, follow trail as it follows the run bank.