Bozeman, MT: Mount Blackmore
This ambitious 5.6-miler climbs more than 3,000 feet through mountain meadows, past a quiet lake, to a summit with far-away views over the Gallatin Range.
Heading out the door? Read this article on the new Outside+ app available now on iOS devices for members! Download the app.
-Mapped by Trung Q. Le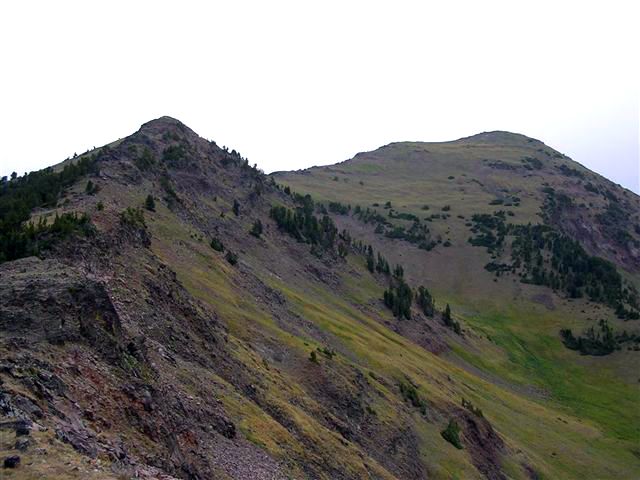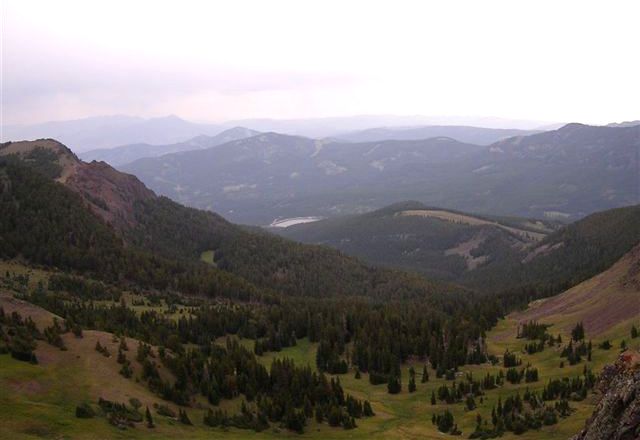 Trail Facts
Waypoints
MBT001
Location: 45.4849700927734, -110.980499267578
Head S on Blackmore Trail under an evergreen canopy
MBT002
Location: 45.4835014343262, -110.980697631836
Straight on Blackmore Trail @ 3-way. In 130 ft., straight again @ 3-way. Gradual ascent to Blackmore Lake continues
MBT003
Location: 45.4819984436035, -110.97859954834
Straight @ 4-way, crossing an old forest road
MBT004
Location: 45.4692802429199, -110.984001159668
Lodgepole pine and Douglas fir are reflected in Blackmore Lake's glassy waters on R. Continue heading SW
MBT005
Location: 45.466251373291, -110.985801696777
Straight on Blackmore Trail @ 3-way. Leave woods for alpine meadows
MBT006
Location: 45.4532203674316, -110.981101989746
Trail proceeds S toward Elephant Mtn. Ahead, leave ridge for .3-mi. descent to drainage
MBT007
Location: 45.4436340332031, -110.981597900391
Trail swings R, heading W below Elephant Mtn.'s summit ridge
MBT008
Location: 45.445369720459, -110.991188049316
Turn L (SW)
MBT009
Location: 45.4408531188965, -110.994972229004
Climb switchbacks to saddle between Mt. Blackmore and Elephant Mtn.
MBT010
Location: 45.4382705688477, -110.994499206543
Saddle: Go straight @ 3-way toward Blackmore; 550 ft. of climbing left
MBT011
Location: 45.4446487426758, -111.003700256348
Mt. Blackmore: This 10,154-ft. peak sits on the NW wing of the Gallatin Range, a string of mountains stretching from Yellowstone to Livingston. Snap photos then descend back to trailhead
Blackmore Lake
Location: 45.4701118469238, -110.984344482422
Conifers are reflected in lake's glassy waters.
Mt. Blackmore
Location: 45.4388313293457, -110.997497558594
Mt. Blackmore from the saddle connecting Blackmore and Elephant Mtn.
Summit View
Location: 45.444694519043, -111.003540039062