Boundary Waters: Mudro Lake to Horse Lake
Paddle past wooded islands while perfecting your loon call on this 13.6-mile weekend trip across four lakes to an isolated campsite.
Heading out the door? Read this article on the new Outside+ app available now on iOS devices for members! Download the app.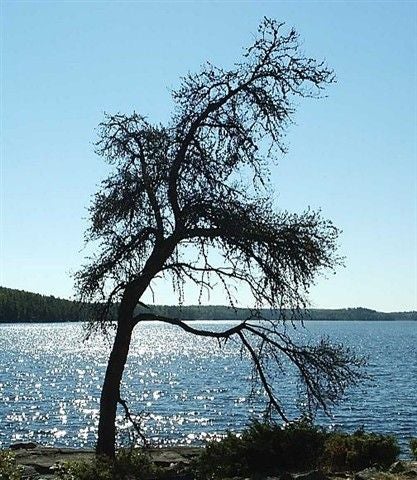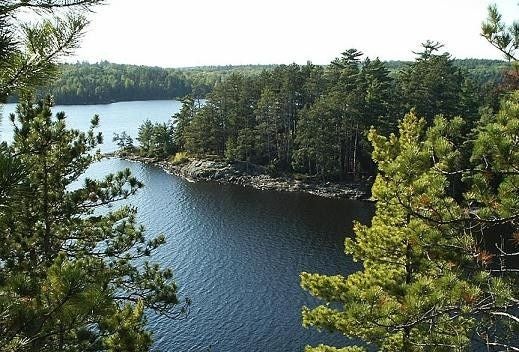 Trail Facts
Waypoints
HLP001
Location: 48.0332717895508, -91.8363800048828
Head E from BWCA Entry Point #23 and portage along a marshy stream; put in @ W end of star shaped Mudro Lake
HLP002
Location: 48.0367088317871, -91.8042373657226
Tackle a .25–mile portage over fairly steep and rocky terrain
HLP003
Location: 48.0375289916992, -91.7991104125976
Navigate Sandpit Lake; steep hills frame S shore
HLP004
Location: 48.0412101745606, -91.7815170288086
Begin a fl at, relatively easy .5-mile portage to Tin Can Mike Lake
HLP005
Location: 48.0456504821777, -91.7771987915039
Paddle N; loons call across Tin Can Mike Lake; conifers circle lake
HLP006
Location: 48.0582389831543, -91.7694396972656
Approximate .25-mile portage to Horse Lake on well-traveled path
HLP007
Location: 48.0617790222168, -91.7666473388672
Winds are often blowing on Horse Lake; dig in
HLP008
Location: 48.0666389465332, -91.7625274658203
Continue N; campsite on W shore
HLP009
Location: 48.0787506103516, -91.7574462890625
Campsite on tiny isle near tumbling Horse River. Side trip: Explore river where anglers and bald eagles find fish; pass through several cascades to Basswood Falls
HLP010
Location: 48.0918006896973, -91.7563781738281
Best camp is on this small island. No bears are likely to roam into the pine-sheltered camp, but hang your food anyway. Get permit @ Kawishiwi Wilderness Station in Ely
HLP011
Location: 48.0915985107422, -91.7531585693359
Day trip: Paddle to main shore for short hike up 100-ft. bluffs overlooking wooded shores of Horse Lake
Horse Lake Campsire
Location: 48.0915794372559, -91.7564392089844
View S on Horse Lake from campsite. ©Steffan Fay
Hose Lake Vista
Location: 48.0917663574219, -91.753044128418
View of the campsite island from bluff on E shore of Horse Lake. ©Steffan Fay