Boston, MA: Blue Hills Skyline Trail Loop
On this 6-mile loop in Blue Hills Reservation, you'll see dense hardwoods, meadows, ponds, glacial leftovers, rocky hills, and sweeping views of Boston.
Heading out the door? Read this article on the new Outside+ app available now on iOS devices for members! Download the app.
-Photos by Michael Blair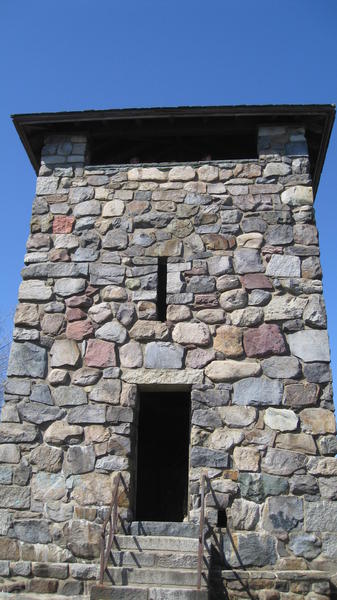 Trail Facts
Waypoints
S000
Location: 40.4061699, -76.8183804
S001
Location: 40.4082672, -76.8098058
S002
Location: 40.4098128, -76.8063894
S003
Location: 40.4109391, -76.7994184
S004
Location: 40.4138127, -76.7872093
S005
Location: 40.4143888, -76.782688
S006
Location: 40.4144599, -76.782156
S007
Location: 40.4151271, -76.7801249
S008
Location: 40.4178797, -76.7817154
S009
Location: 40.4195422, -76.7825984
S010
Location: 40.421067, -76.7827505
S011
Location: 40.422356, -76.7834172
S012
Location: 40.4227955, -76.7834961
S013
Location: 40.4253269, -76.7849709
S014
Location: 40.4278506, -76.7857033
S015
Location: 40.4275857, -76.7864187
S016
Location: 40.4265192, -76.7882287
S017
Location: 40.4214454, -76.8058954
S018
Location: 40.4021949, -76.8379484