Benton MacKaye Trail: Skeenah Gap to Wilscot Gap, Section 4
One of the most remote stretches of the Benton MacKaye Trail, this 5.1-mile section hike climbs gently through hardwood forest, rewarding with two far-off overlooks.
Heading out the door? Read this article on the new Outside+ app available now on iOS devices for members! Download the app.
Following a well-maintained path through a dense hardwood forest, this 5.1-mile section of the Benton MacKaye Trail offers little in the way of views, but more than enough isolation to compensate. From Skeenah Gap, the BMT makes an undulating 1.8-mile ascent before descending to Payne Gap, the section's best campsite and only reliable water source. At Payne Gap, you'll also find one of two unobstructed view points along the trail (look north for distant views out to North Carolina and Tennessee). The smooth, easy-on-the-knees trail traces the ridgeline, topping out near Deadennen Mountain before skirting the eastern slopes of Wilscot Mountain (another viewpoint) on the descent to Wilscot Gap.
View more section hikes along the Benton MacKaye Trail at backpacker.com/destinations/category/2731.
Info: Benton MacKaye Trail Association
-Mapped by Scott Sanders, GroundedGraphics.com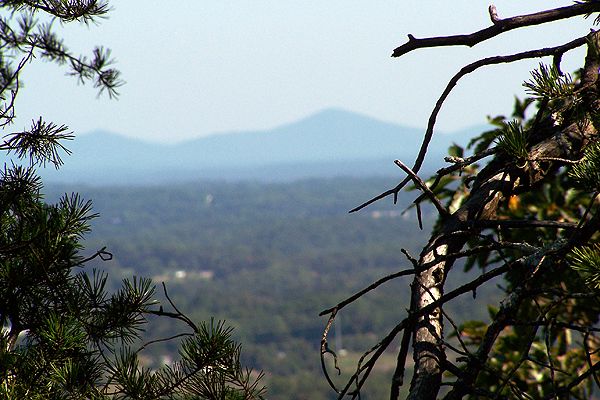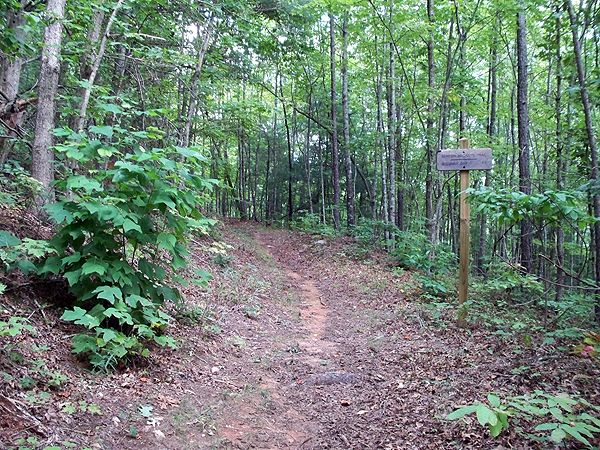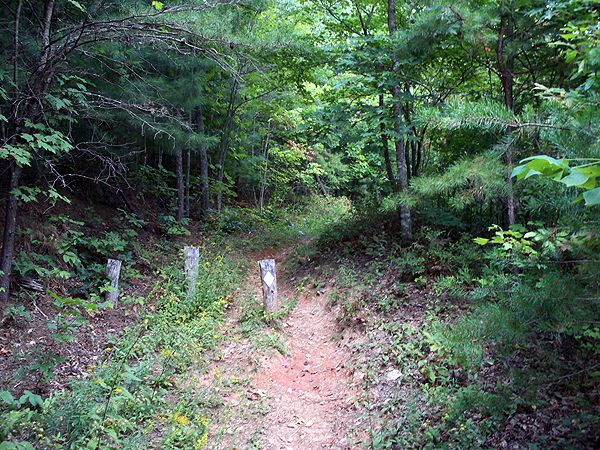 Trail Facts
Waypoints
BMT039
Location: 34.8062717, -84.1408324
From Skeenah Gap, the trail immediately starts to climb north.
BMT040
Location: 34.8218994, -84.1521606
At Payne Gap, continue straight across an old logging road; a campsite is located here.
BMT041
Location: 34.8212395, -84.1565552
The trail continues straight, passing a clearing on the right.
BMT042
Location: 34.8199081, -84.1649017
Go straight across a gravel road and up the bank on the other side. Ahead, the trail ascends the spine of Deadennen Mountain before topping out for the day and descending steeper slopes to Lula Head Gap and then down past Wilscot Mountain to Wilscot Gap.
BMT043
Location: 34.8081207, -84.1877441
Section 4 ends at Wilscot Gap.
Above the Trees
Location: 34.8206737, -84.1576767
A rare unobstructed view along this section of the Benton MacKaye Trail.
The BMT at Lula Head Gap
Location: 34.8126054, -84.1763449
White Diamond Blazes
Location: 34.8079895, -84.1863227