Ask a Thru-Hiker: Should I Stay in Hotels?
Sometimes, you just need a break from the adventure. Our expert sounds off on how to get a bed and a hot shower mid-trail.
Heading out the door? Read this article on the new Outside+ app available now on iOS devices for members! Download the app.
Stop just dreaming about a thru-hike; make it real! Our online Thru-Hiking 101 class covers everything you need to plan and finish the long-distance hike of your dreams. Start it instantly, complete it at your own pace, access it forever. Sign up now!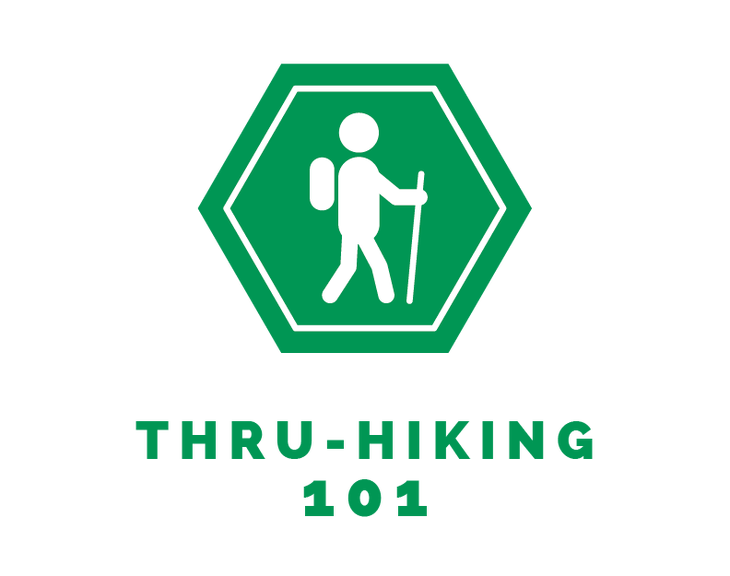 Dear Snorkel,
After a week on the trail, there's nothing I love more than spending the night in a comfy hotel bed and take a hot shower. If I take on a long trail, will I have opportunities to take breaks like that on the way? Should I make reservations ahead of time?
Stinky Sleepy Hiker Steve
Dear Steve,
Every hiker I know appreciates a hot shower and a bed once in a while, whether that's in a hotel, B&B, hostel, or trail angel's house. Luckily, most long hikes offer opportunities for hikers to enjoy some time off after a few days of walking.
On long trails in the States, the path may not be routed right through towns where hotels are located. You may need to arrange a shuttle (you can often call from mountaintops near town) or hitchhike there from an area where your trail crosses a road. You can expect to average about 5 days between towns for the more popular American trails, although this number can vary wildly depending on which one you're tackling.
During busy seasons, you may want to make reservations—but because it's hard to know much more than five days out whether you can make it to town on schedule, wait until you're sure to call in. You may have to make an exception to that rule if you're headed to a popular trail during peak season or hitting a town during a festival.
On long trails abroad, many established routes go right through little villages, making it much easier to find B&Bs. Depending on the country's laws on wild camping, you may have no option but to stay in towns every night. If you are attempting a busier trail in peak season, getting reservations a few weeks ahead of time—especially for weekends—may be necessary. Be sure to pay attention to cancellation policies and fees in case your schedule changes or you find you're moving slower or faster than expected.
After finishing a hike, many thru-hikers find that hotels and hostels were their biggest cost category. Some hikers will forgo hotel visits to save a buck. For cost cutters, there is always the option to share a hotel room with a few other hikers as well. Just be sure to let the owners know how many hikers are staying in your room; any way you cut it, sneaking extra hikers into a hotel room is stealing services and that's bad karma. For those who would be satisfied with just a shower and clean clothes, be believed to know that some hotels or hostels allow hikers the option to pay for just a shower or laundry—usually for around $5.