Appalachian Trail: VT 11 to Brooklyn Road
Swimming is not a common word on the AT, but a highlight on this 16.5-mile hike at Griffith Lake. There is a fun rock scramble on Baker Peak too.
Heading out the door? Read this article on the new Outside+ app available now on iOS devices for members! Download the app.
Shelters: Bromley Shelter; sleeps 12. Peru Peak Shelter; sleeps 10. Lost Pond Shelter; sleeps 6. Big Branch Shelter; sleeps 8.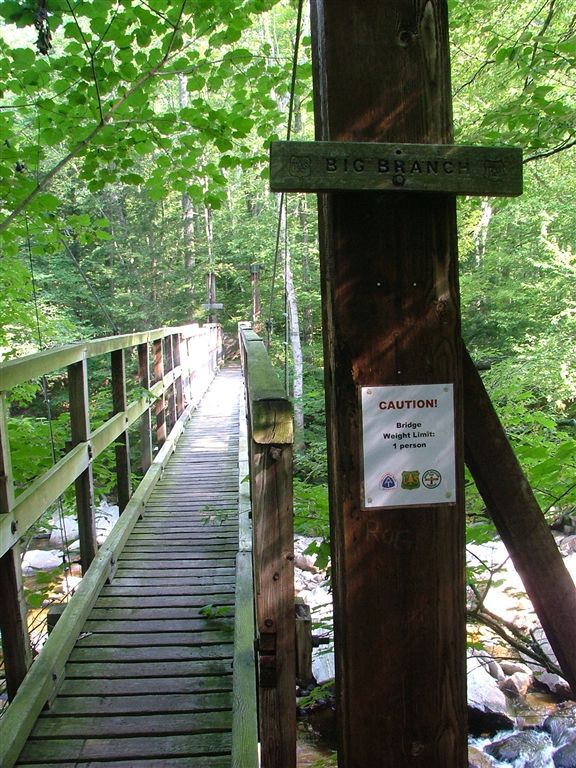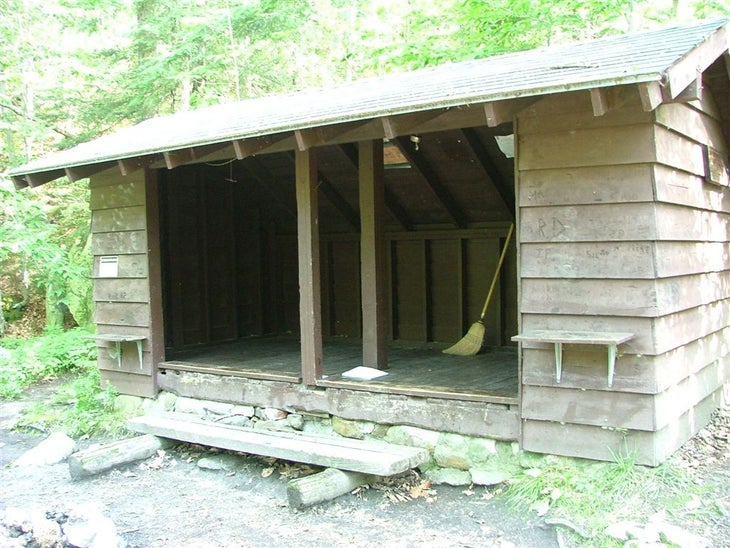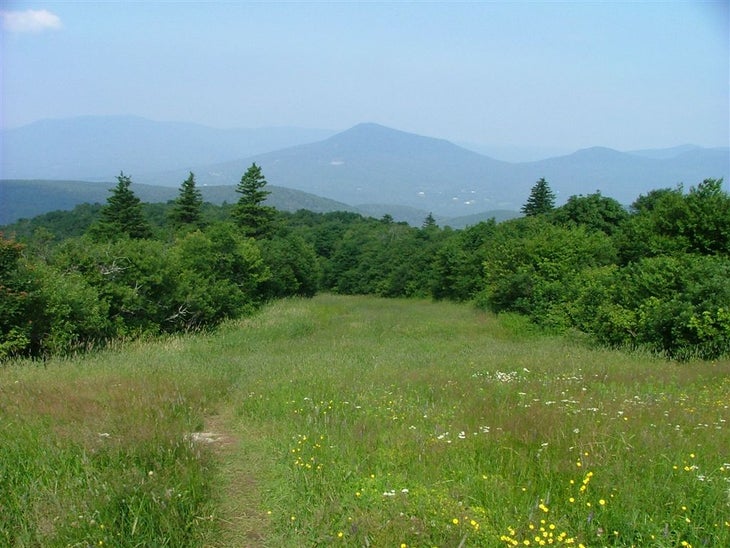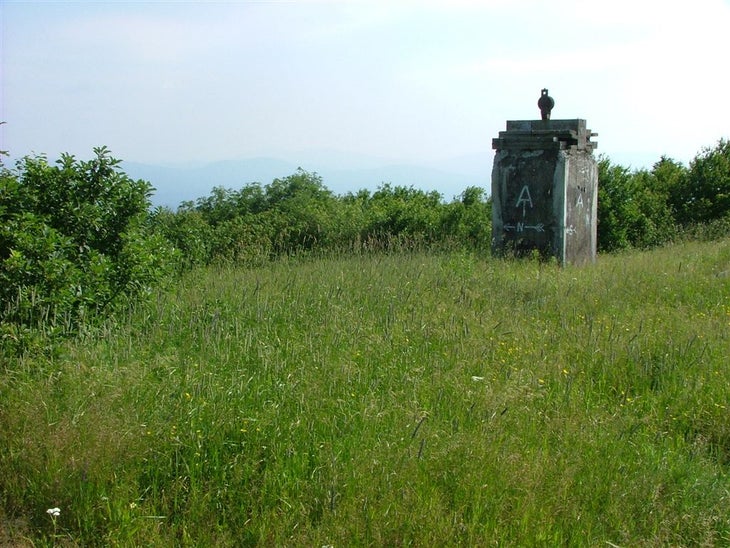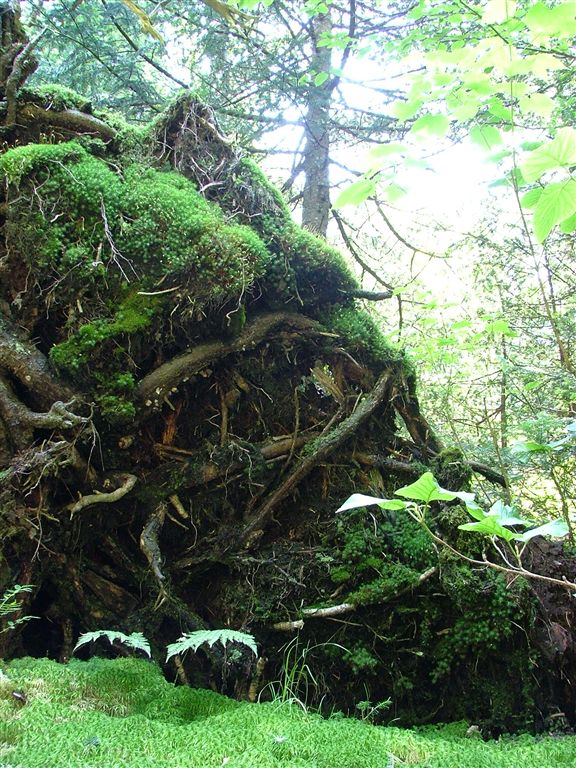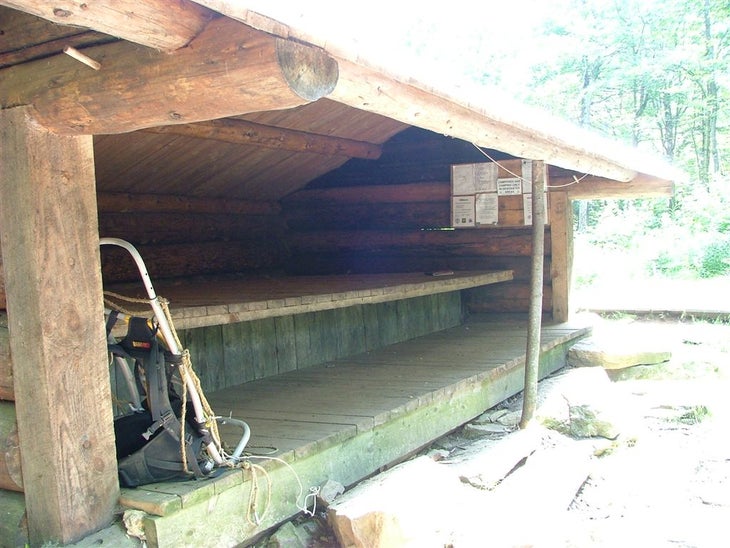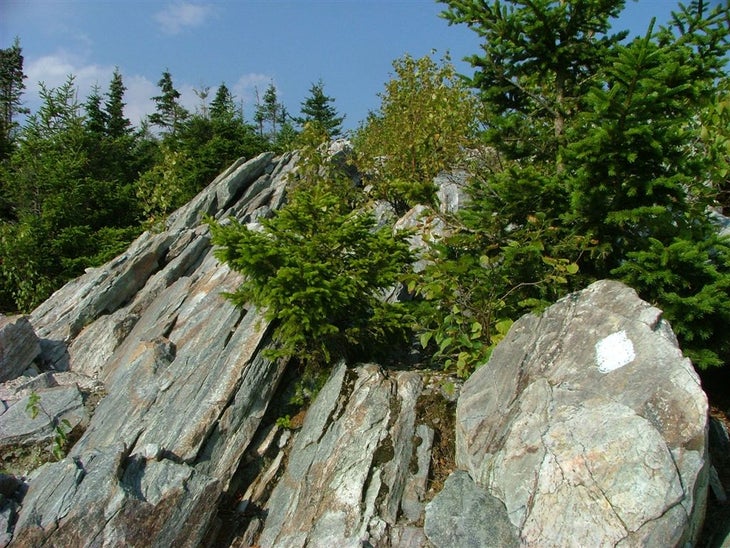 Trail Facts
Waypoints
WPT019
Location: 43.3248252868652, -72.9639434814453
Baker Peak; rock scramble up to top
WPT010
Location: 43.2734985351562, -72.938232421875
Styles Peak; view to E
WPT006
Location: 43.2223052978516, -72.950309753418
Bromley Shelter: Dual level; new shelter with covered eating area and large bench seat; some say best privy on the AT
WPT003
Location: 43.2251586914062, -72.9488372802734
View to SE
WPT002
Location: 43.2250022888184, -72.9488754272461
Trail to view
WPT005
Location: 43.2274169921875, -72.9402313232422
Warming hut (shelter); ski lift; viewing tower
WPT021
Location: 43.347583770752, -72.953254699707
Lost Pond Shelter
WPT011
Location: 43.301383972168, -72.9504318237305
Leave Peru Peak Wilderness
WPT016
Location: 43.3065986633301, -72.9582824707031
Old Job Trail
WPT013
Location: 43.3027000427246, -72.9580688476562
First view of Griffith Lake
WPT014
Location: 43.303050994873, -72.9582366943359
Tenting area; caretaker tent
WPT008
Location: 43.2578010559082, -72.9381866455078
Water pump
WPT009
Location: 43.265251159668, -72.9412155151367
Tiny spring
WPT002
Location: 43.2225151062012, -72.9519500732422
Trail to Bromley Shelter
WPT007
Location: 43.2067413330078, -72.9710388183594
VT 11/VA 30; AT continues from the end of the parking lot
WPT020
Location: 43.3248176574707, -72.9634170532226
Bad weather trail (blue-blazed)
WPT017
Location: 43.307201385498, -72.9584350585938
Enter Big Branch Wilderness Area
WPT004
Location: 43.2276840209961, -72.9445037841797
AT follows Bromley Ski Trail uphill
WPT006
Location: 43.2280158996582, -72.9397659301758
AT directions on large 10-ft. cement block
WPT005
Location: 43.2168655395508, -72.9633483886719
Jeep road
WPT004
Location: 43.214282989502, -72.9665985107422
Bromley Brook
WPT018
Location: 43.3086814880371, -72.9584808349609
Lake Trail
WPT007
Location: 43.257568359375, -72.9382171630859
USFS 21; Mad Tom Notch
WPT012
Location: 43.3011512756348, -72.9523315429688
Peru Peak Shelter
WPT015
Location: 43.3036994934082, -72.9587173461914
Lake Access; superb swimming
WPT004
Location: 43.3629684448242, -72.9443817138672
Big Branch river
WPT006
Location: 43.3691177368164, -72.9607467651367
Leave Big Branch Wilderness Area
WPT003
Location: 43.363166809082, -72.9428634643555
Old Job Trail to Old Job Shelter
WPT002
Location: 43.3470497131348, -72.9528579711914
Trail to Lost Pond Shelter
WPT005
Location: 43.3640670776367, -72.9463348388672
Big Branch Shelter
WPT007
Location: 43.371265411377, -72.9612808227539
AT follows Brooklyn Rd./USFS 10; parking
DSCF7075
Location: 43.362850189209, -72.9441833496094
DSCF7076
Location: 43.3641014099121, -72.946403503418
DSCF7014
Location: 43.2276000976562, -72.9414520263672
DSCF7021
Location: 43.2279014587402, -72.9398803710938
DSCF7046
Location: 43.2755012512207, -72.938346862793
DSCF7058
Location: 43.3012504577637, -72.9523315429688
DSCF7063
Location: 43.3064498901367, -72.9586334228516
DSCF7070
Location: 43.324333190918, -72.9641799926758