Appalachian Trail: US 7 to US 44
Some of the best views of Connecticut can be seen from Rand's View—a quiet meadow dotting this 9-mile leg that showcases unrivaled views of wooded Berkshire Hills.
Heading out the door? Read this article on the new Outside+ app available now on iOS devices for members! Download the app.
Shelters: Limestone Spring Lean-to; sleeps 6.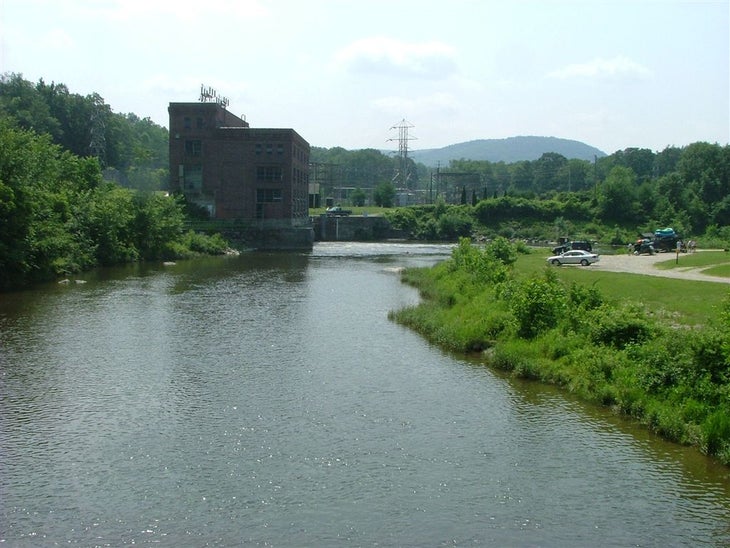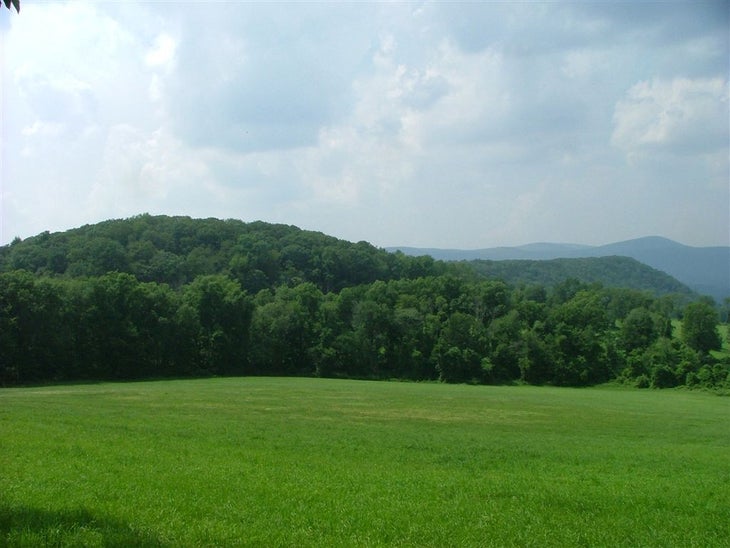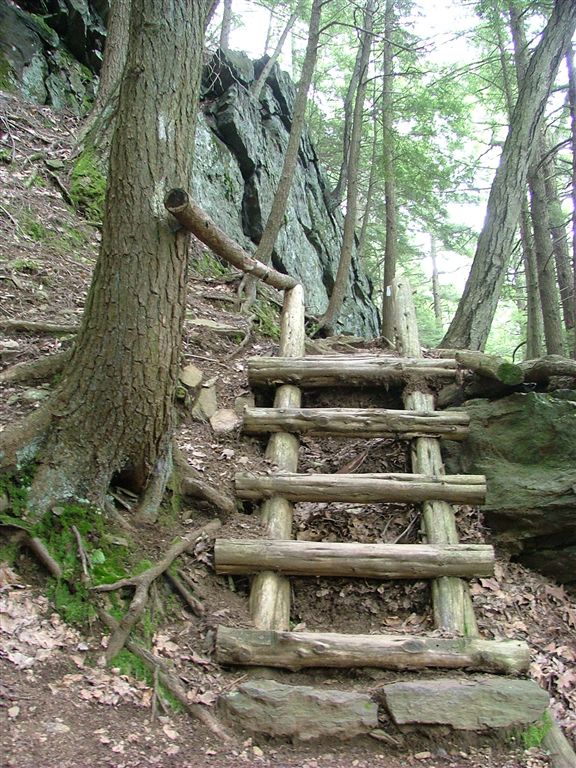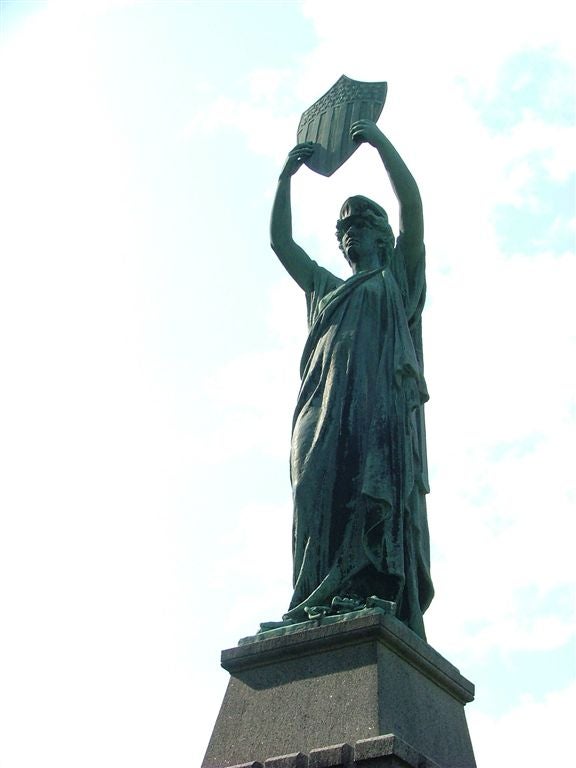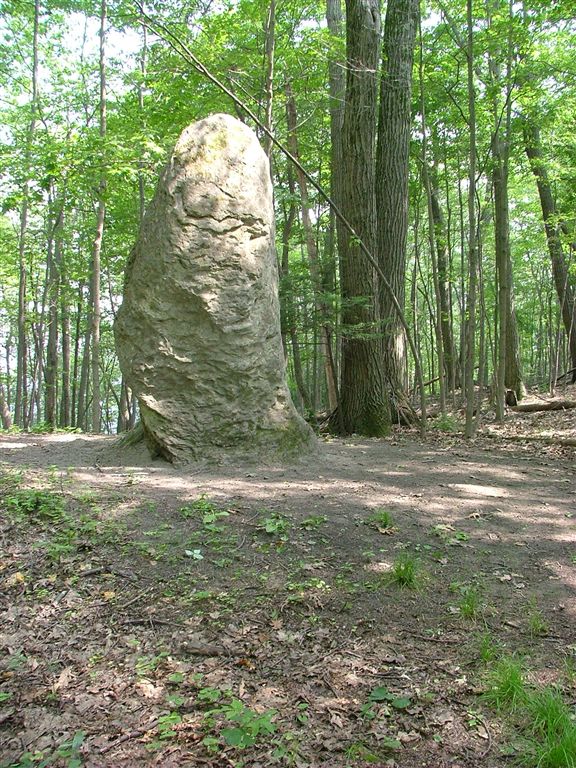 Trail Facts
Waypoints
WPT010
Location: 41.9809494018555, -73.3943862915039
Rand's View reveals best valley views in CT
WPT006
Location: 41.9469680786133, -73.3637161254883
AT turns W off Warren Turnpike
WPT004
Location: 41.9390182495117, -73.3616561889648
Blue blazed Mohawk Trail. Optional: Turn R for .3-mi. side trip to Mountainside Cafe
WPT011
Location: 41.9757995605469, -73.395751953125
Giants Thumb on Racoon Hill
ZZZ016
Location: 41.9940185546875, -73.4267196655274
CT 41/Undermountain Rd.; Plateau Campsite to L off trail (.8 mi. S to Salisbury, CT)
WPT013
Location: 41.9908676147461, -73.4160690307617
US 44 (.4 mi. W to Salisbury, CT)
WPT006
Location: 41.9582672119141, -73.3706436157226
Walk across the Housatonic River on this iron bridge that was constructed around 1870; a popular site for kayakers
WPT008
Location: 41.979118347168, -73.3844146728516
Mt. Prospect view
WPT009
Location: 41.9803657531738, -73.3927001953125
Side trail leads downhill to Limestone Spring Shelter
WPT007
Location: 41.9570159912109, -73.3689193725586
Hydroelectric Plant; shower can be found outside of ivy-covered building (.5 mi. E to Falls Village)
ZZZ003
Location: 41.9327735900879, -73.3632659912109
AT sharply turns E onto US 7, crossing the Housatonic before turning W at Warren Turnpike past Regional HS
WPT012
Location: 41.993465423584, -73.410400390625
Steep slope on L
AT veers E off Cobble Rd.
Location: 41.9902038574219, -73.4214172363281
AT veers E off Cobble Rd.
WPT014
Location: 41.9892158508301, -73.4175033569336
AT turns E onto Cobble Rd. To go to Salisbury, CT, continue straight for .6 mi.
DSCF6231
Location: 41.9773979187012, -73.3787384033203
DSCF6238
Location: 41.9809494018555, -73.3943786621094
DSCF6255
Location: 41.9933128356934, -73.410514831543
DSCF6256
Location: 41.9839172363281, -73.4221801757812
DSCF6251
Location: 41.9757957458496, -73.3957443237305