Appalachian Trail: Tyringham Road to I-90
Tour hemlock- and pine-covered landscapes in the Berkshires to a glacial lake nestled between wooded hills on this 8.4-miler.
Heading out the door? Read this article on the new Outside+ app available now on iOS devices for members! Download the app.
Shelters: Upper Goose Pond Cabin; sleeps 12.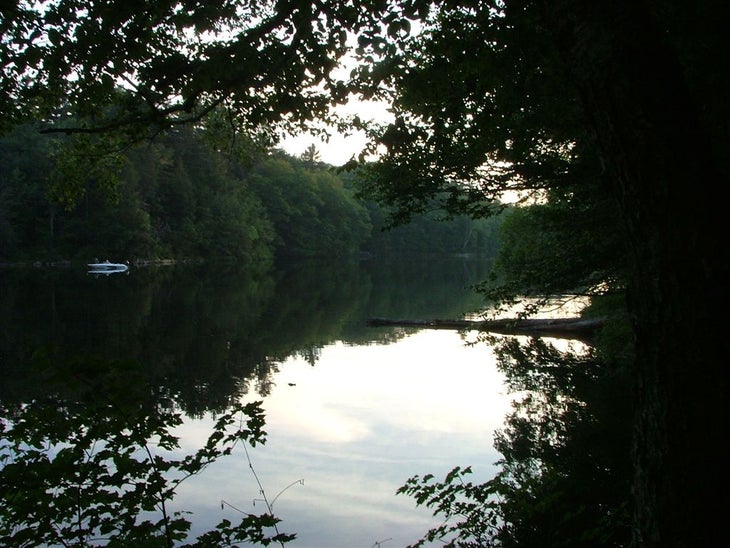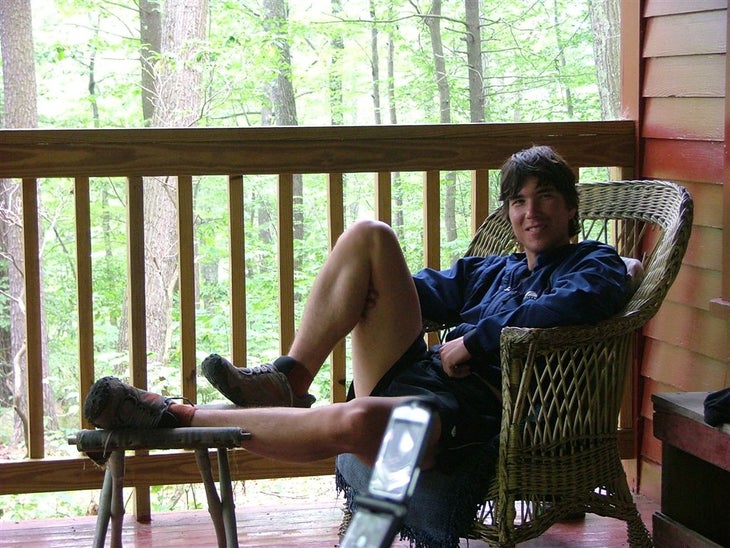 Trail Facts
Waypoints
WPT010
Location: 42.287956237793, -73.1739349365234
AT continues straight @ 3-way with trail to Upper Goose Pond Cabin
WPT012
Location: 42.2570495605469, -73.17919921875
Knee Deep Pond
WPT013
Location: 42.274715423584, -73.1845169067383
Goose Pond Rd.
WPT015
Location: 42.2886161804199, -73.1812133789062
Upper Goose Pond Cabin: This 2-story cabin has 6 double-bunks upstairs, 4 tent platforms, a porch w/picnic tables and chairs, views of pond, swimming
ZZZ010
Location: 42.2349014282227, -73.1943511962891
Tyringham Rd./Main Rd.
ZZZ002
Location: 42.2889862060547, -73.1575698852539
AT bridge over Massachusetts Turnpike (I-90)
WPT014
Location: 42.2789840698242, -73.1843795776367
First sight of Upper Goose Pond
WPT011
Location: 42.2527160644531, -73.1786651611328
Webster Road
DSCF6548
Location: 42.2835845947266, -73.166633605957
DSCF6567
Location: 42.2887191772461, -73.1814956665039
DSCF6569
Location: 42.2886772155762, -73.1813812255859