Appalachian Trail: Pittsfield Road to Gulf Road
Go from wooded ravines to marshy bogs to a blueberry-speckled trail on this mellow 10.5-mile segment.
Heading out the door? Read this article on the new Outside+ app available now on iOS devices for members! Download the app.
Shelters: Kay Wood Lean-to; sleeps 10.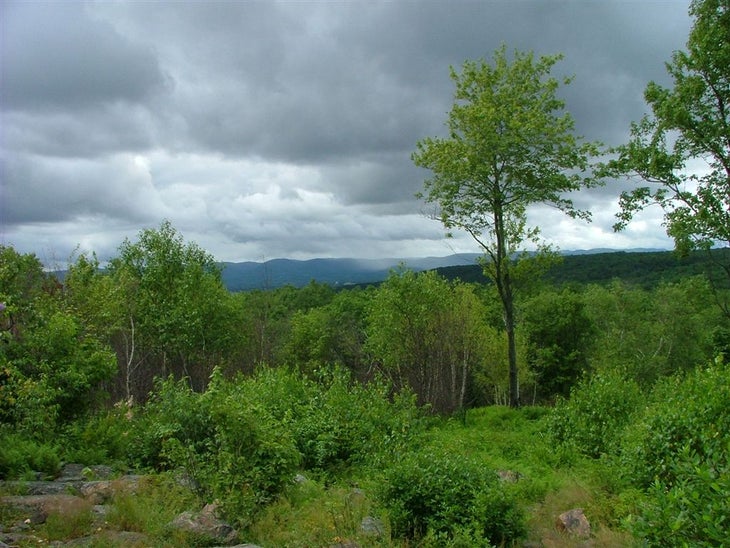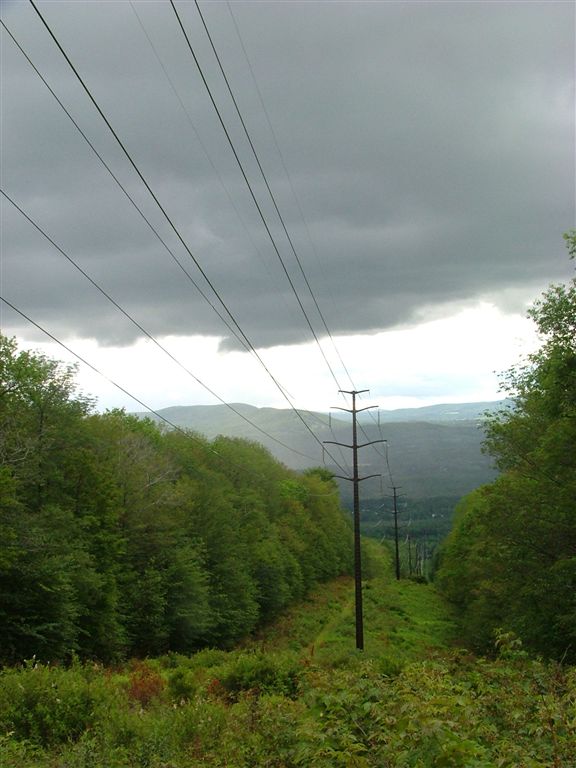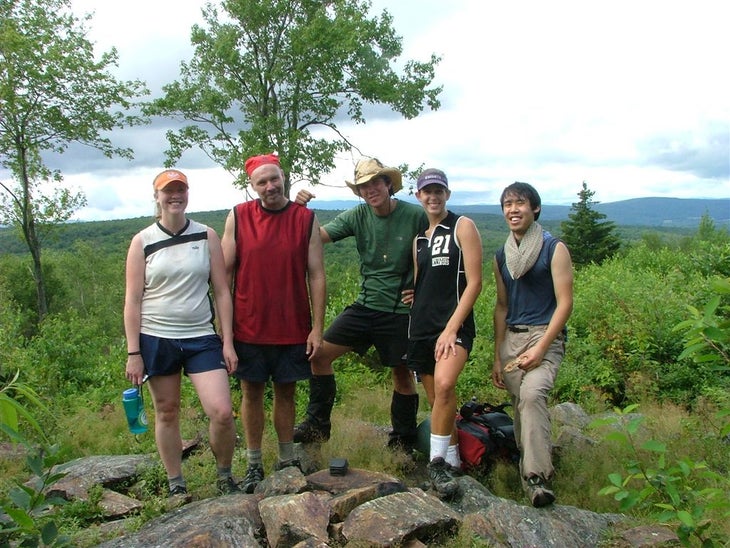 Trail Facts
Waypoints
WPT022
Location: 42.4740180969238, -73.1593856811524
AT bears R onto High St. (NW), leaving Main St./MA 8/MA 9. Follow High St. until you reach trailhead parking on R
ZZZ013
Location: 42.3769989013672, -73.1508865356445
Pittsfield Rd./Washington Mtn. Rd.
WPT008
Location: 42.4739646911621, -73.1563873291016
Turn W onto Main St. @ corner of Depot St. and Main St. (near the hydroelectric plant)
WPT018
Location: 42.4499320983887, -73.1660995483398
Power lines
WPT021
Location: 42.4688682556152, -73.1596527099609
CSX Railroad. AT continues across Housatonic St., following Depot St. At the end of Depot St., blazes will indicate a L turn onto Main St./MA 8/MA 9 (corner with the hydroelectric plant)
WPT020
Location: 42.4531784057617, -73.1637496948242
Trail to Kay Wood Lean-to
ZZZ024
Location: 42.4824333190918, -73.1789855957031
AT leaves High St. into forest; parking; trailhead
WPT019
Location: 42.4522514343262, -73.1615676879883
Kay Wood Lean-to
WPT015
Location: 42.4091835021973, -73.1498336791992
Blotz Rd.
WPT020
Location: 42.4563674926758, -73.1617279052734
Grange Hall Rd.
WPT017
Location: 42.4174346923828, -73.1521530151367
Warner Mtn. Views N; Greylock foothills in distance. Snakes are plentiful in this area.
DSCF6599
Location: 42.4175186157227, -73.152099609375
DSCF6602
Location: 42.4497489929199, -73.165885925293
DSCF6584
Location: 42.4175186157227, -73.152099609375