Appalachian Trail: PA 225 to PA 325
Cut out a monster climb by hiking this 9.7-mile section south-to-north along Peters Mountain to two scenic outposts: Table Rock and Shikellimy Overlook.
Heading out the door? Read this article on the new Outside+ app available now on iOS devices for members! Download the app.
Shelters: Peters Mountain Shelter; sleeps 20.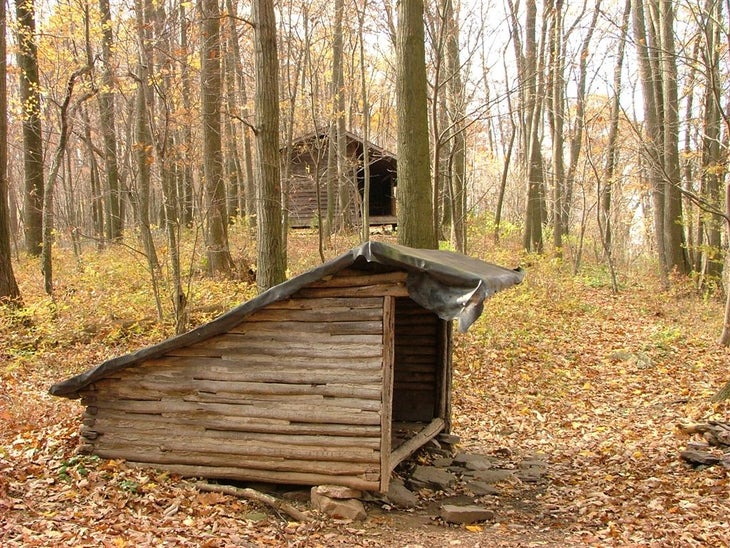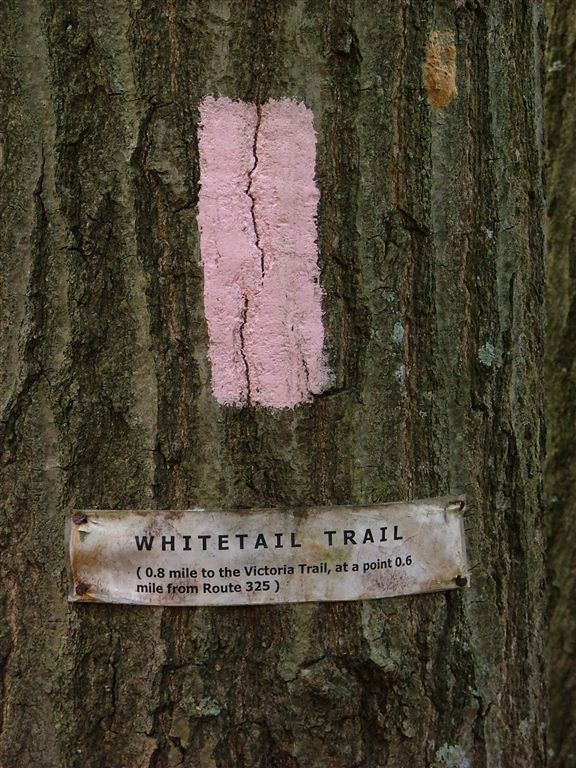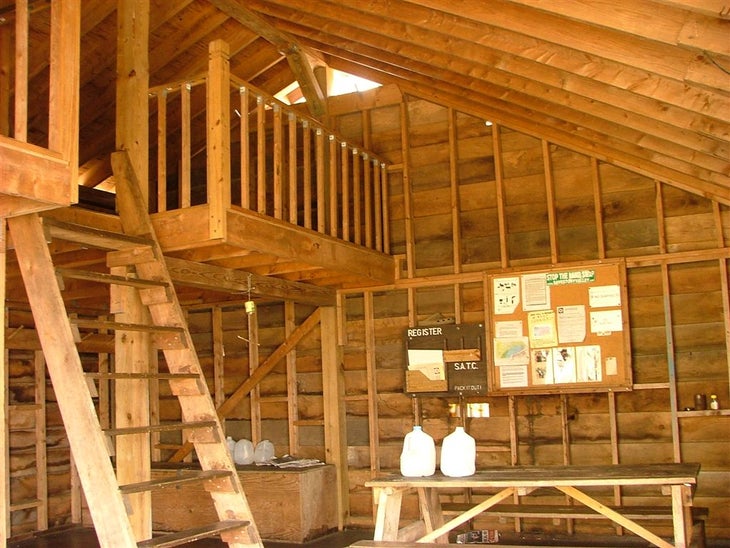 Trail Facts
Waypoints
WPT003
Location: 40.4492988586426, -76.8094635009766
AT straight @ jct. with Shikellimy Trail
WPT006
Location: 40.4408340454102, -76.8340148925781
Blue blaze to Kinter view
WPT007
Location: 40.4342002868652, -76.8525314331055
Pink blaze to Whitetail Trail
WPT013
Location: 40.4254493713379, -76.8793869018555
Trail to shelter
WPT020
Location: 40.4514770507812, -76.7757110595703
Clark Creek; parking
WPT021
Location: 40.4119987487793, -76.929817199707
PA 225; parking
WPT018
Location: 40.4136505126953, -76.9225845336914
AT turns E off jeep road
WPT014
Location: 40.4149513244629, -76.9186859130859
Powerline
WPT021
Location: 40.4517822265625, -76.7760848999024
PA 325
WPT022
Location: 40.4538497924805, -76.7800521850586
Blue blaze trail to spring
WPT016
Location: 40.4217834472656, -76.8945693969726
View of Table Rock
WPT015
Location: 40.4221992492676, -76.8933639526367
Orange Blaze Trail to Camp Hebron; private
WPT009
Location: 40.4306335449219, -76.863166809082
Blue blaze Victoria Trail; gate
WPT010
Location: 40.4300346374512, -76.8639678955078
AT turns W
WPT020
Location: 40.4119682312012, -76.9267349243164
Viewpoint of Susquehanna Gap
WPT012
Location: 40.4257164001465, -76.8791198730469
Peters Mountain Shelter
WPT019
Location: 40.4128341674805, -76.923713684082
View to the SE
DSCF1059
Location: 40.4259147644043, -76.878547668457
DSCF1057
Location: 40.4341659545898, -76.8526000976562
DSCF1064
Location: 40.4256820678711, -76.8791809082031