Appalachian Trail: NY 52 to NY 22
This 13.3-miler is loaded with interesting points: the massive Dover Oak, a trailside railroad station, and the Great Swamp--one of the largest wetlands in New York.
Heading out the door? Read this article on the new Outside+ app available now on iOS devices for members! Download the app.
Shelters: Morgan Stewart Shelter; sleeps 6. Telephone Pioneers Shelter; sleeps 6.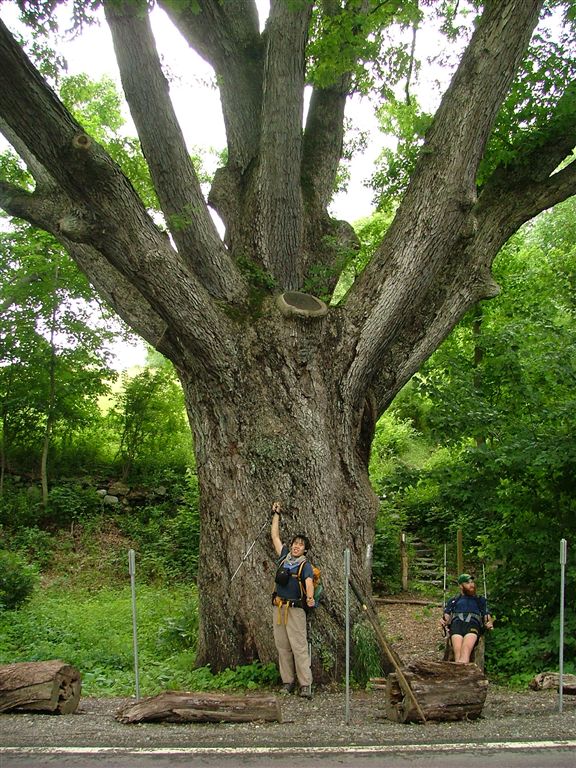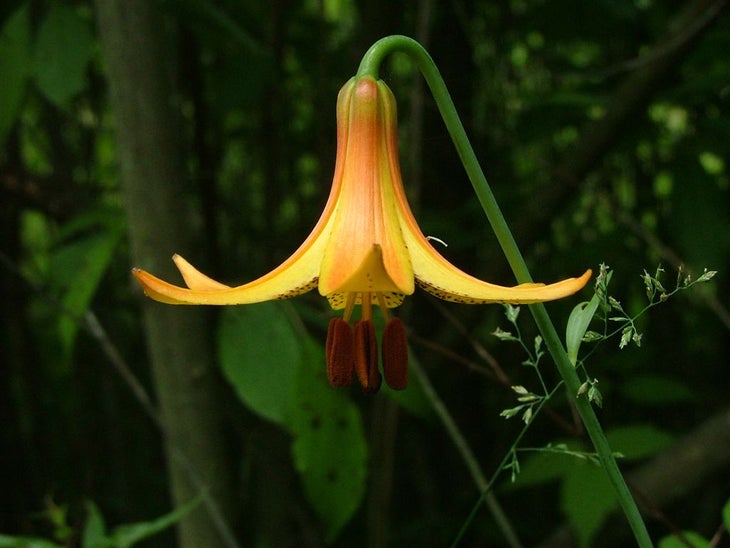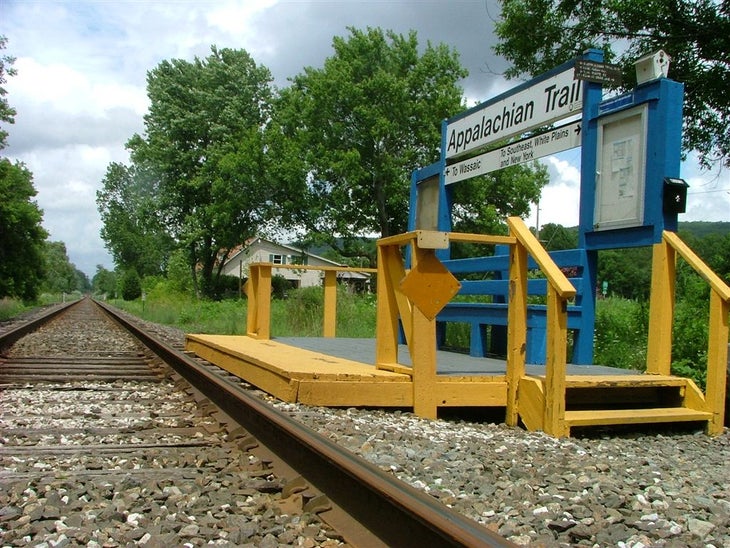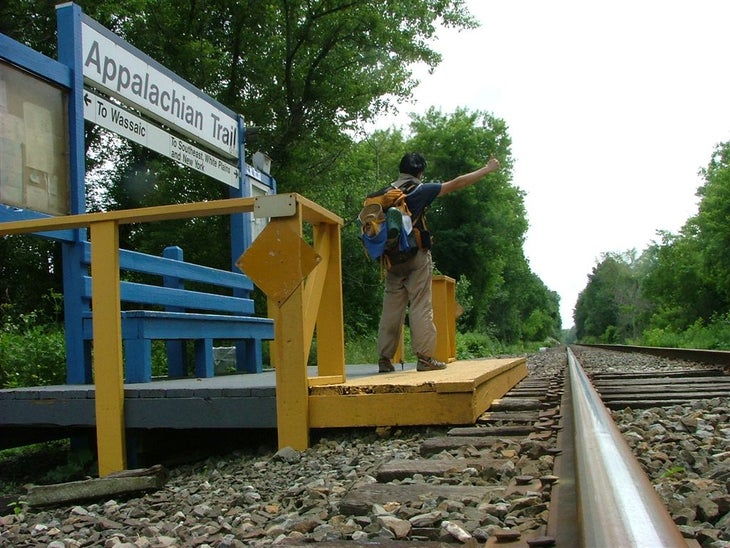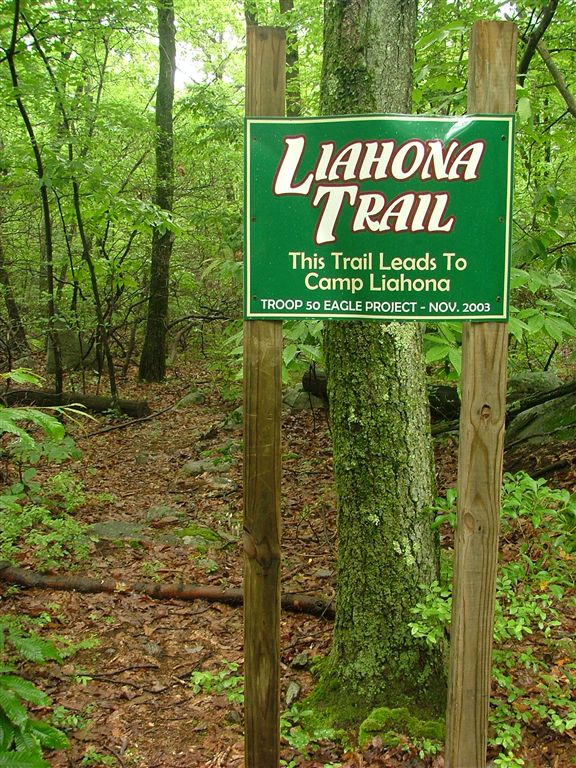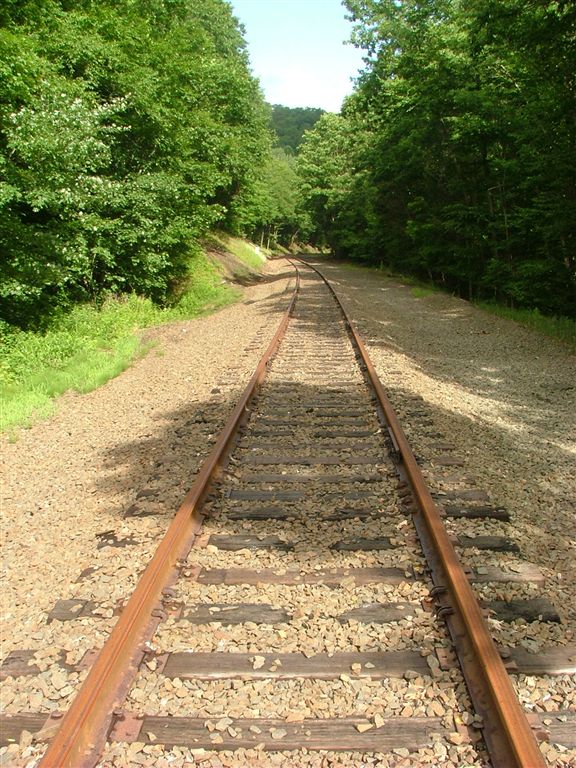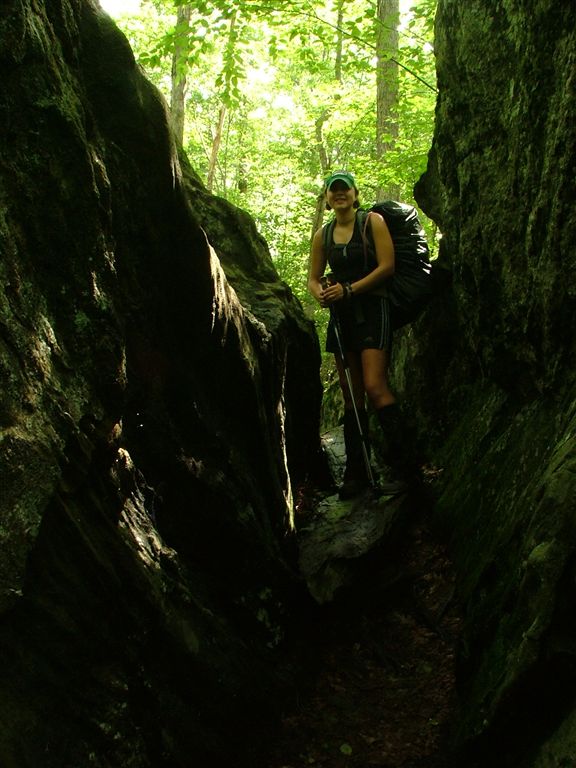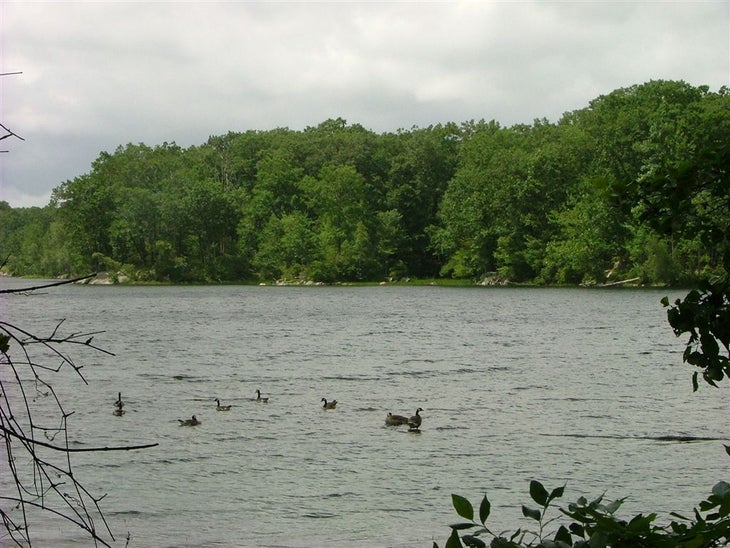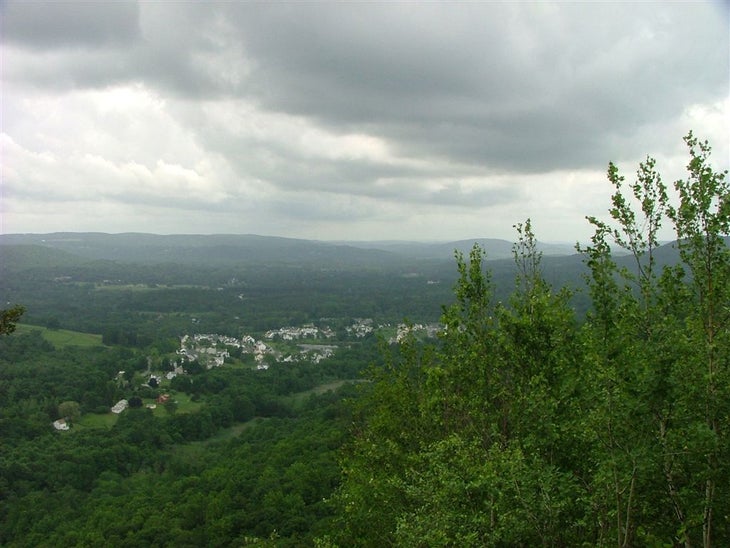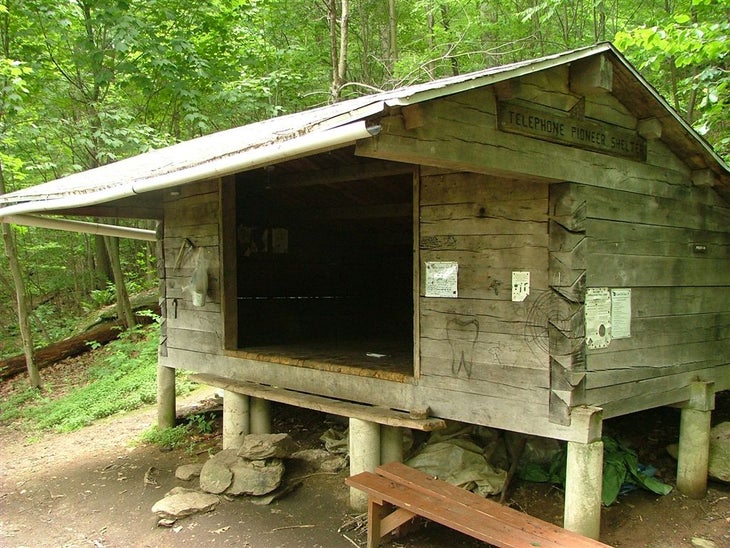 Trail Facts
Waypoints
WPT016
Location: 41.6030349731445, -73.6115036010742
NY 20 and parking. Pass Dover Oak, said to be the "largest oak tree on AT." This 300-year-old tree towers above hikers that pose and rest beside it (on the N side of W. Dover Rd.). Note: 3.1 mi. E to Pawling, NY 12564
WPT010
Location: 41.5560493469238, -73.7015686035156
Blue-blazed trail
WPT013
Location: 41.6070518493652, -73.6184692382812
View to S
WPT009
Location: 41.5431327819824, -73.7157669067383
AT turns W @ Stormville Mtn. Rd.; 1-84 overpass
WPT004
Location: 41.5880661010742, -73.6630859375
Metro-North RR tracks
WPT015
Location: 41.6046333312988, -73.6191329956055
Stream
ZZZ006
Location: 41.5405502319336, -73.7335357666016
NY 52
WPT008
Location: 41.5945663452148, -73.6499176025391
Nuclear Lake Loop (yellow blaze)
WPT014
Location: 41.6038665771484, -73.6187973022461
Telephone Pioneers Shelter
WPT011
Location: 41.6028175354004, -73.6439514160156
Nuclear Lake Loop Trail
WPT012
Location: 41.6074333190918, -73.6430358886719
Old AT route rejoins relocated stretch
ZZZ017
Location: 41.5928344726562, -73.5881195068359
AT RR Station on the Metro-North line @ NY 22; parking. AT turns W up road briefly. Hikers can take a train from NYC straight to the trail at this out-of-place Appalachian Trail train platform
WPT006
Location: 41.5910682678223, -73.6582870483398
Follow relocated AT to Nuclear Lake
WPT005
Location: 41.588134765625, -73.6626129150391
Old Rt. 55
WPT001
Location: 41.5645179748535, -73.6917037963867
Morgan Stewart Memorial Shelter
WPT007
Location: 41.5950508117676, -73.6524810791016
Stream (outlet of Nuclear Lake)
WPT003
Location: 41.5768852233887, -73.6703491210938
Liahona Trail to Scout Campsite; pass colorful signage to Scout campsite
WPT009
Location: 41.596866607666, -73.647102355957
Nuclear Lake. Walk 50 feet off trail to edge of Nuclear Lake. Formerly the site of a nuclear research facility, and once thought to be contaminated.
WPT002
Location: 41.571231842041, -73.6807632446289
Depot Hill Rd.
DSCF6064
Location: 41.6030311584473, -73.6114959716797
DSCF6068
Location: 41.604907989502, -73.5995254516602
DSCF6071
Location: 41.5937690734863, -73.592155456543
DSCF6073
Location: 41.592830657959, -73.5881195068359
DSCF6077
Location: 41.592830657959, -73.5881195068359
DSCF6048
Location: 41.5768814086914, -73.6703491210938
DSCF6049
Location: 41.5880661010742, -73.6630783081055
DSCF6050
Location: 41.5947036743164, -73.652214050293
DSCF6053
Location: 41.596866607666, -73.6470947265625
DSCF6055
Location: 41.6070518493652, -73.6184692382812
DSCF6063
Location: 41.6038665771484, -73.6187973022461