Appalachian Trail: NY 301 to NY 52
Postcard-worthy views are plentiful during this 11.2-mile stretch. Bring your camera and snap panoramas overlooking Canopus Lake, the Hudson River Valley, and the Fishkill Plains.
Heading out the door? Read this article on the new Outside+ app available now on iOS devices for members! Download the app.
Shelters: RPH Shelter; sleeps 6.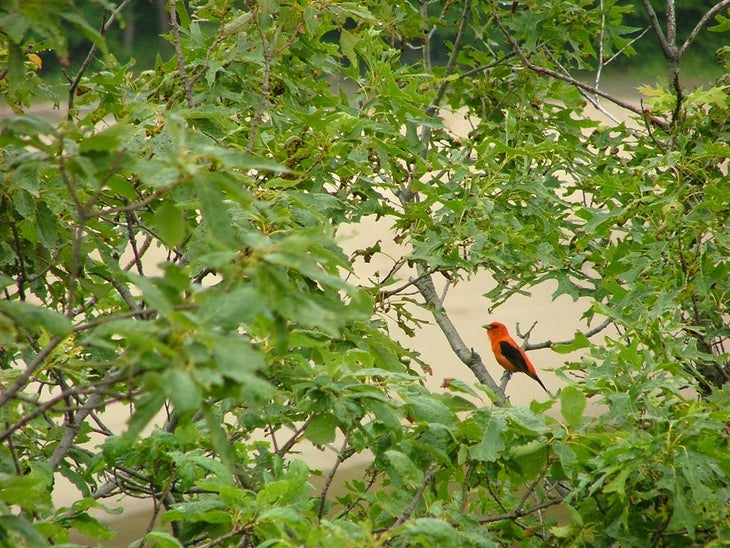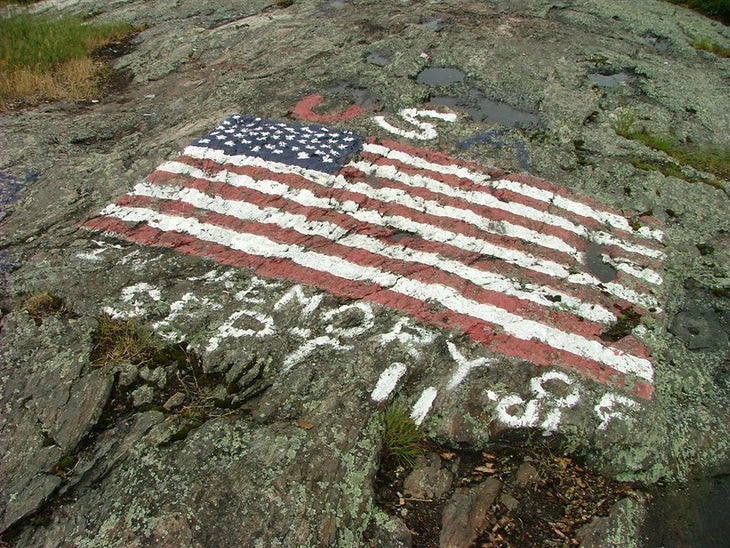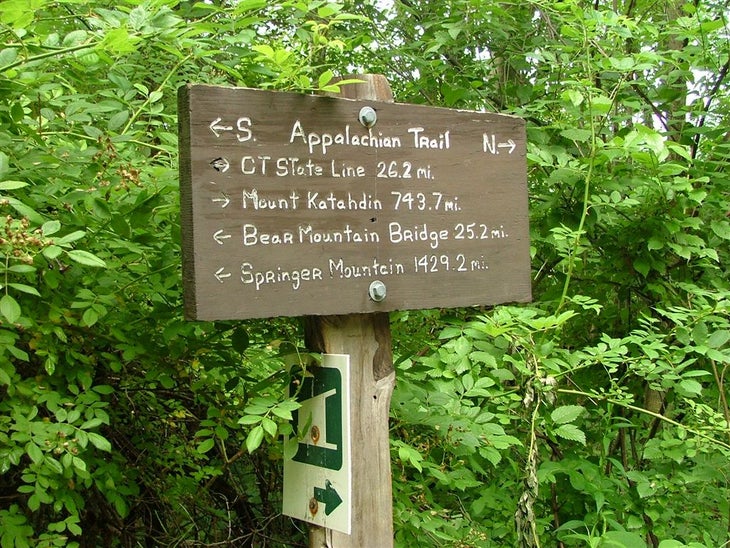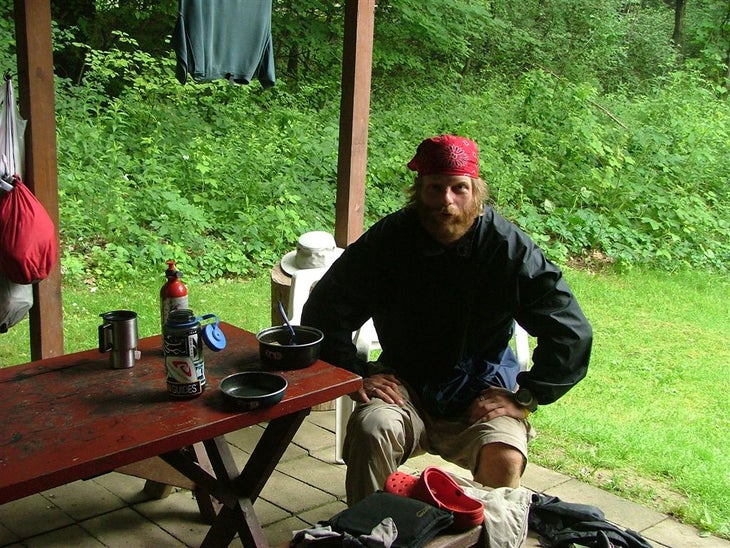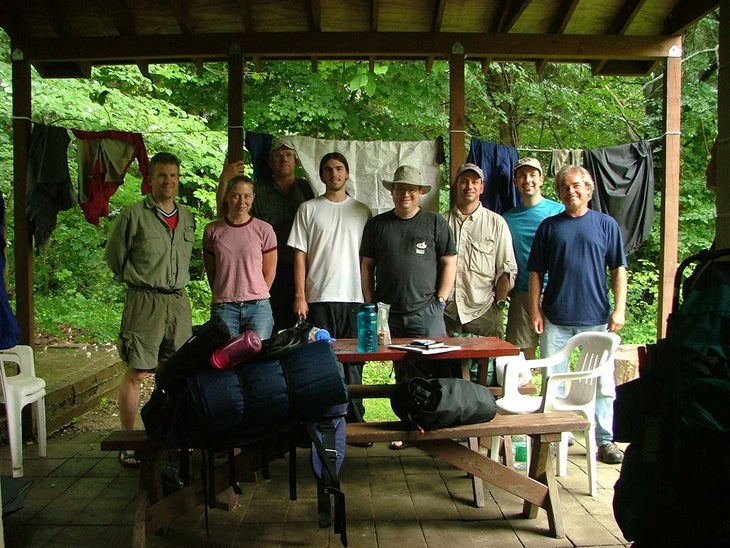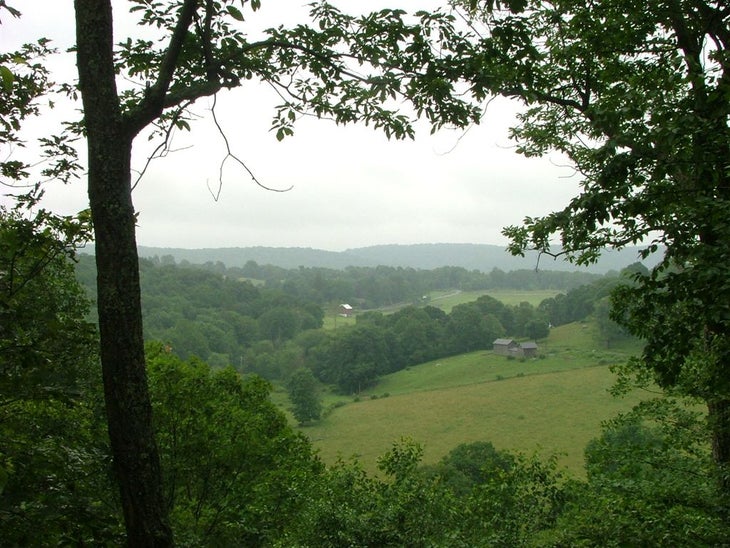 Trail Facts
Waypoints
WPT001
Location: 41.4525413513184, -73.8376922607422
Leave NY 301 and pick up AT on R
WPT057
Location: 41.4725151062012, -73.8264846801758
Views of the N tip of Canopus Lake
WPT065
Location: 41.5143661499023, -73.7924652099609
3-sided RPH Shelter. Bonus: Pizza delivery available to nearby road.
WPT059
Location: 41.4950981140137, -73.8154296875
Shenandoah Mountain
WPT002
Location: 41.4749870300293, -73.8240737915039
Graffiti of the American Flag in memory of Sept. 11th
WPT061
Location: 41.5009002685547, -73.813232421875
Short AT reroute; follow white blazes
WPT001
Location: 41.5122337341309, -73.7875518798828
Taconic State Parkway
WPT002
Location: 41.5246162414551, -73.7724304199219
Blue-blazed Hosner Mountain Side Trail
WPT003
Location: 41.5297164916992, -73.7689514160156
Blue-blazed Hosner Mtn. Trail
ZZZ055
Location: 41.4533157348633, -73.8364028930664
AT crosses NY 301 at Canopus Lake. Blazes continue W. Clarence Fahnestock State Park. Views of the Canopus Lake; camping NE on road, or continue L on AT. Note: Tough to find white blazes
ZZZ006
Location: 41.5405502319336, -73.7335357666016
NY 52
WPT063
Location: 41.5113830566406, -73.8063201904297
Trail to Shenandoah Tent Area
WPT004
Location: 41.5411491394043, -73.7533645629883
Hosner Mtn. Rd.
rphc1
Location: 41.5143852233887, -73.7924652099609
WPT060
Location: 41.4999351501465, -73.8137359619141
Long Hill Road
WPT064
Location: 41.5155334472656, -73.7936477661133
Stream
WPT062
Location: 41.5065498352051, -73.8130493164062
Cross big electrical wires
DSCF6019
Location: 41.4725151062012, -73.8264770507812
DSCF6022
Location: 41.4725151062012, -73.8264770507812
DSCF6025
Location: 41.4749870300293, -73.8240737915039
DSCF6030
Location: 41.5146331787109, -73.7921981811524
DSCF6034
Location: 41.5143852233887, -73.7924652099609
DSCF6035
Location: 41.5143852233887, -73.7924652099609
DSCF6042
Location: 41.5382843017578, -73.756706237793