Appalachian Trail: NJ 94 to Warwick Turnpike
This sweet 5.3-miler charges up Wawayanda Mountain, crosses a 19th century iron bridge, and cruises past Luther's Rock, a boulder left by retreating glaciers.
Heading out the door? Read this article on the new Outside+ app available now on iOS devices for members! Download the app.
Shelters: Wawayanda Shelter; sleeps 6.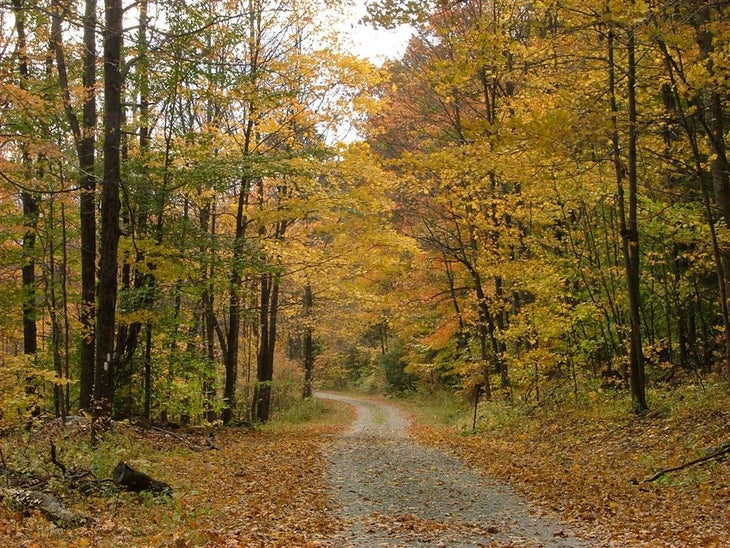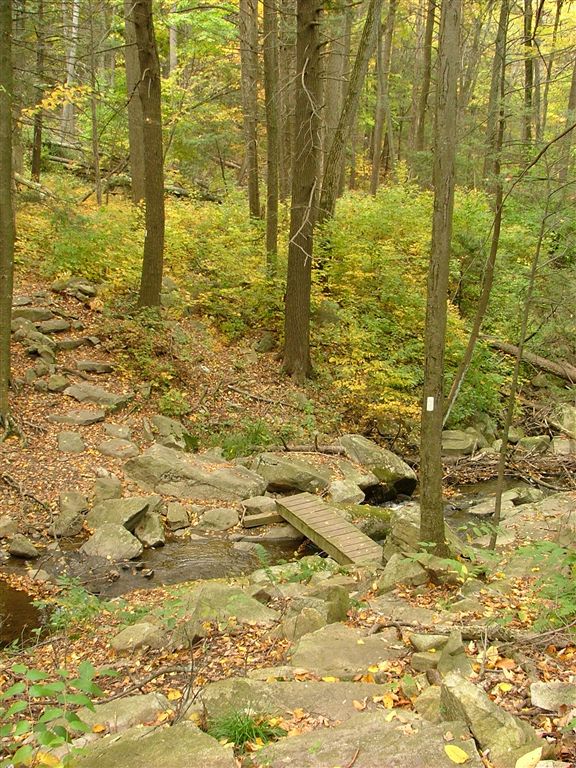 Trail Facts
Waypoints
WPT043
Location: 41.2131500244141, -74.4450988769531
Trail to Pinwheel Vista
WPT038
Location: 41.2143669128418, -74.420768737793
Barret Rd.
WPT033
Location: 41.2022018432617, -74.3972473144531
Trail to Wawayanda Shelter
WPT039
Location: 41.2160148620606, -74.4314804077148
Stream
WPT035
Location: 41.2028656005859, -74.4010314941406
Wawayanda Rd. AT zigs E then turns sharply R in .15 mi.
ZZZ029
Location: 41.2016983032227, -74.3910827636719
Warwick Turnpike
WPT037
Location: 41.2037658691406, -74.4113006591797
Stream. Turn L on Iron Mtn. Road, crossing stream .2 mi. before turning R off the road
ZZZ044
Location: 41.2194328308106, -74.4552688598633
NJ 94; parking available in small lot at trailhead. AT continues straight entering cow pasture. Note: Southwest on road in the town of Vernon, NJ is the site of the St. Thomas Episcopal Church Hostel (2.3 mi.)
DSCF0447
Location: 41.203182220459, -74.400634765625
WPT031
Location: 41.2012596130371, -74.3963470458984
Blue-blazed William Hoeferlin Trail leads to park office and water. If you keep heading N on AT, you will soon reach the pond outlet
WPT032
Location: 41.1982116699219, -74.3976364135742
Park office
DSCF0447
Location: 41.203182220459, -74.400634765625
DSCF0451
Location: 41.2159156799316, -74.4312133789062