Appalachian Trail: Hoyt Road to CT 341
This scenic 11.2-miler crisscrosses the New York-Connecticut border three times and rewards hikers with numerous views of the Housatonic Valley.
Heading out the door? Read this article on the new Outside+ app available now on iOS devices for members! Download the app.
Shelters: Ten Mile River Lean-to; sleeps 6. Mt. Algo Lean-to; sleeps 6.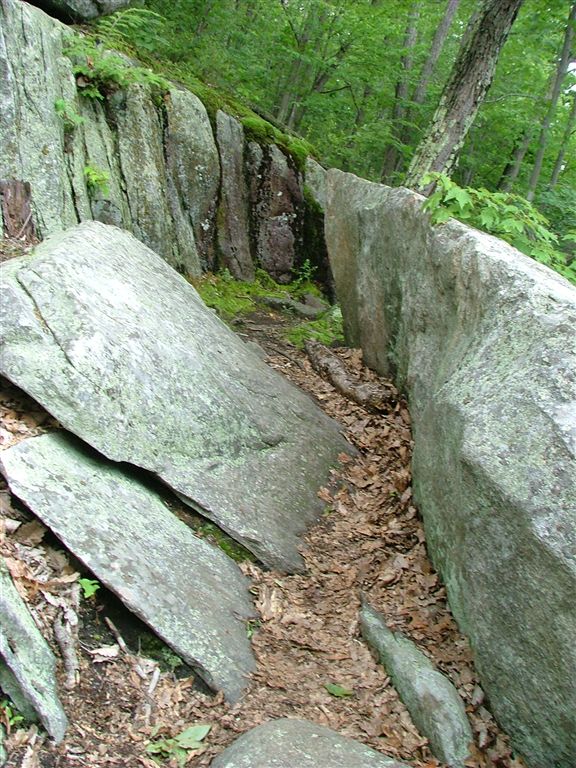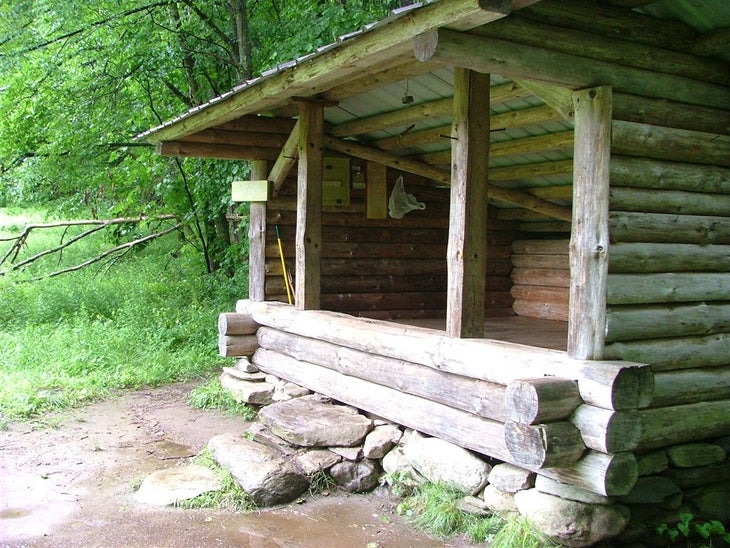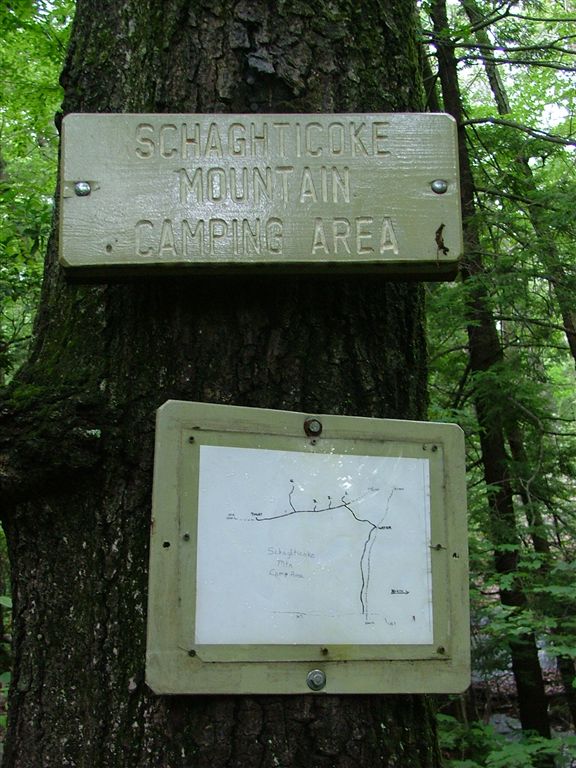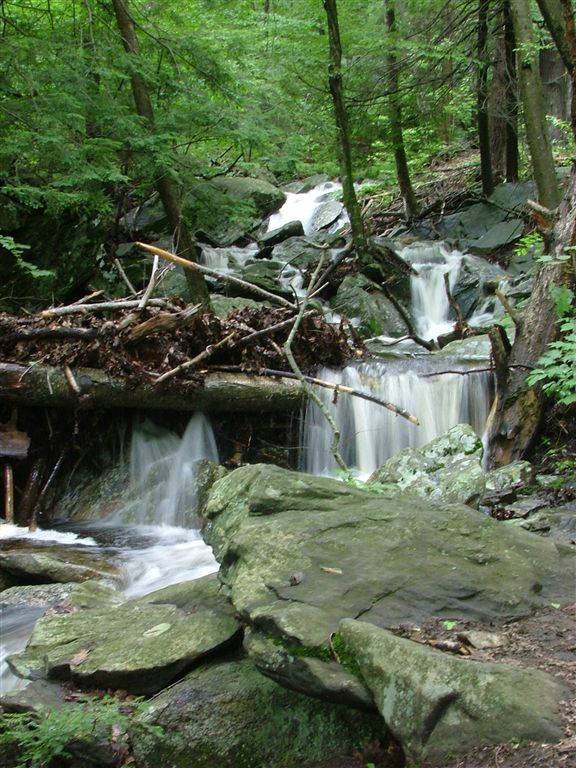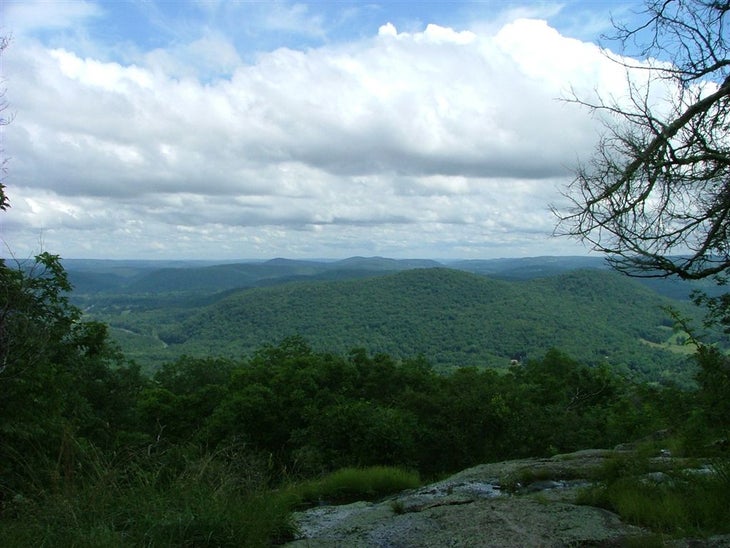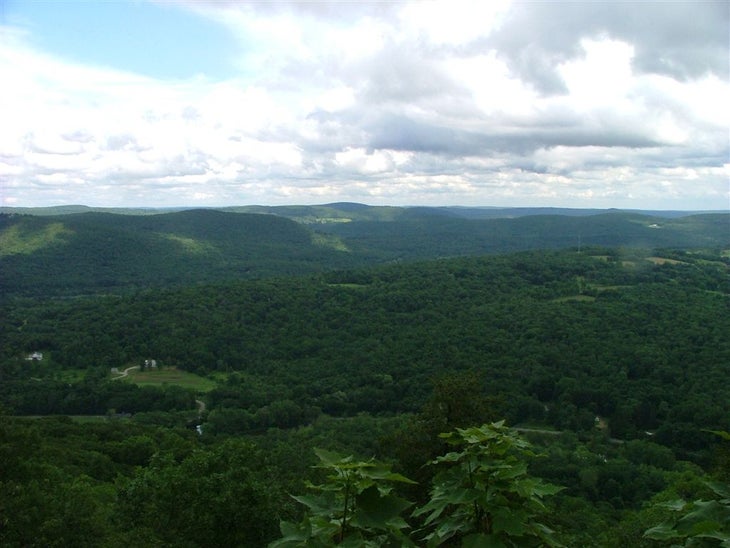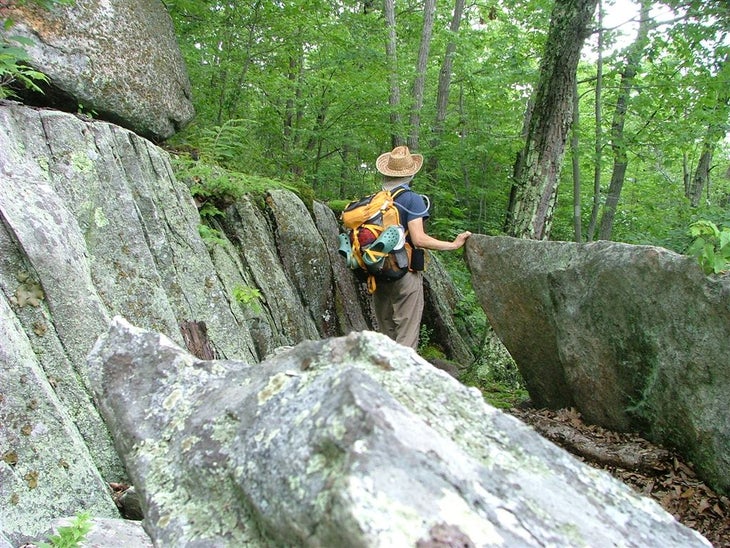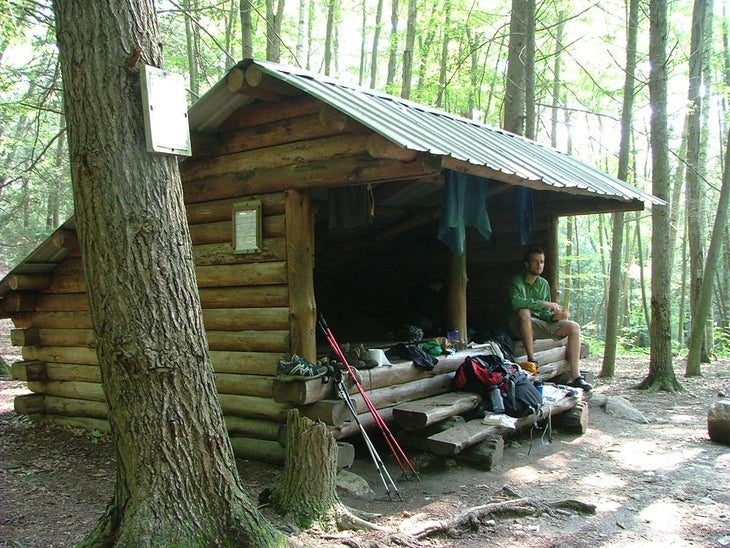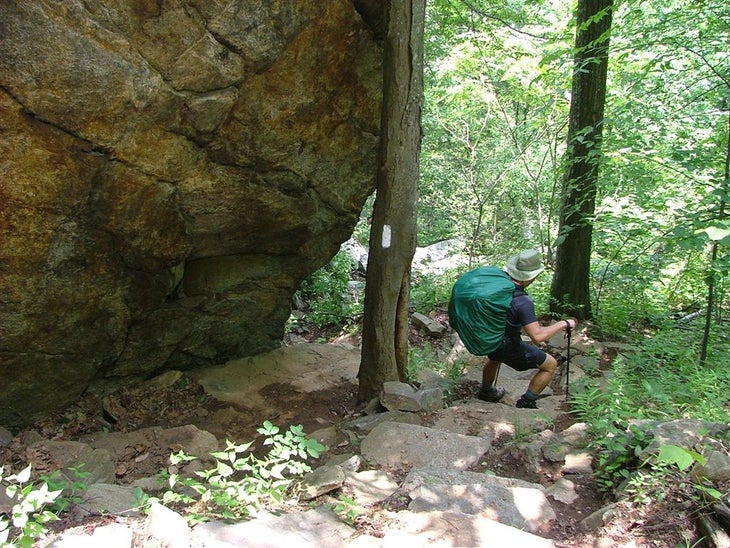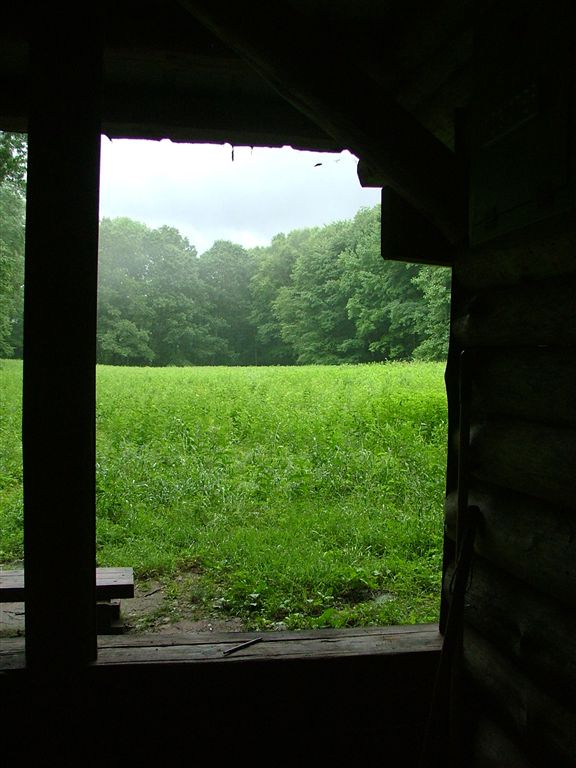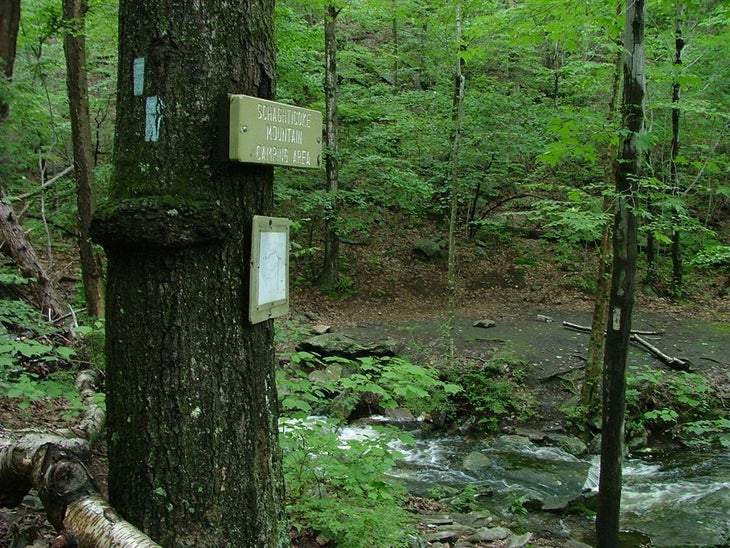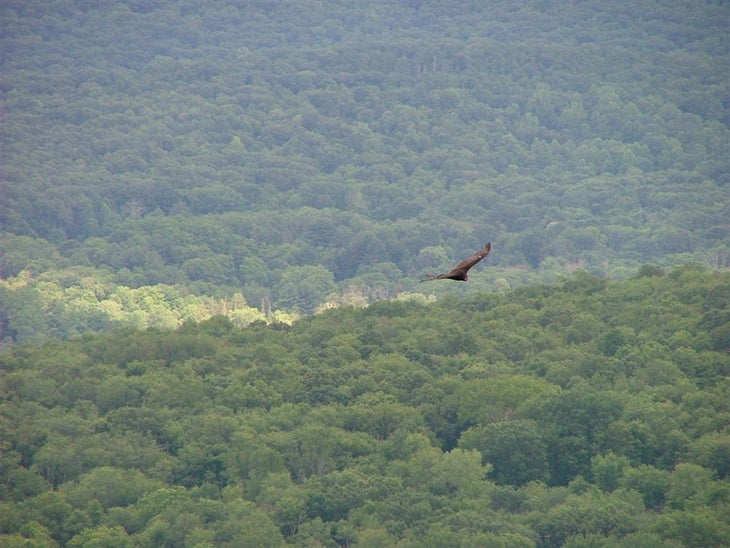 Trail Facts
Waypoints
WPT016
Location: 41.6966667, -73.5093689
Views SE. Watch the birds soar along the ridge
WPT020
Location: 41.7212982, -73.4998322
Thayer Brook
WPT015
Location: 41.681366, -73.5231705
View S from Schaghticoke Mtn. ridge
WPT017
Location: 41.6996498, -73.5046692
Schaghticoke Mtn. Campsite
WPT009
Location: 41.6636505, -73.5148697
Caper Springs (sign on trai)
WPT014
Location: 41.6759338, -73.5145035
Road
WPT011
Location: 41.665184, -73.5096664
Ten Mile River Lean-to is situated at the edge of a field where many white-tailed deer can be spotted. Be careful walking into the high grass as ticks abound
WPT013
Location: 41.6660156, -73.507103
Bridge across Ten Mile River built high for floods; Housatonic River to the E. AT follows the river bank alongside the roaring Housatonic River
ZZZ004
Location: 41.6411171, -73.5200653
Cross Hoyt Rd. (3.3 mi. W to Wingdale, NY 12594)
WPT012
Location: 41.665451, -73.5075302
Well and pump @ Ten Mile Campground
WPT005
Location: 41.641449, -73.5198364
NY-CT state line
WPT006
Location: 41.646801, -73.5164871
CT 55
ZZZ021
Location: 41.7311516, -73.4906998
CT 341. Trail crosses straight into cow pastures before heading up to Glacier Rock (.8 mi. E to Kent, CT)
WPT002
Location: 41.7313156, -73.496666
Blue blaze to Mt. Algo Lean-to
WPT007
Location: 41.660183, -73.5156631
Blue blaze; Ten Mile Hill
WPT010
Location: 41.6653328, -73.5121841
Dirt road
WPT008
Location: 41.660984, -73.5133667
Herrick Trail
WPT018
Location: 41.7099342, -73.5014648
Stream
DSCF6182
Location: 41.7067184, -73.5016556
DSCF6128
Location: 41.6651802, -73.5096664
DSCF6174
Location: 41.699646, -73.5046692
DSCF6178
Location: 41.699646, -73.5046692
DSCF6156
Location: 41.681366, -73.5231705
DSCF6162
Location: 41.6966667, -73.5093689
DSCF6184
Location: 41.7067184, -73.5016556
DSCF6204
Location: 41.7313156, -73.496666
DSCF6206
Location: 41.7309799, -73.4953384
DSCF6131
Location: 41.6651802, -73.5096664
DSCF6173
Location: 41.699646, -73.5046692
DSCF6170
Location: 41.6966667, -73.5093689