Appalachian Trail: Gathland State Park to Greenbrier State Park
Civil War battlefields, the original Washington Monument, and a rolling ridgeline await dayhikers and overnighters on this lovely historical section of the AT.
Heading out the door? Read this article on the new Outside+ app available now on iOS devices for members! Download the app.
Shelters: Crampton Gap Shelter: sleeps 6; privy. Rocky Run Shelter: sleeps 4; privy.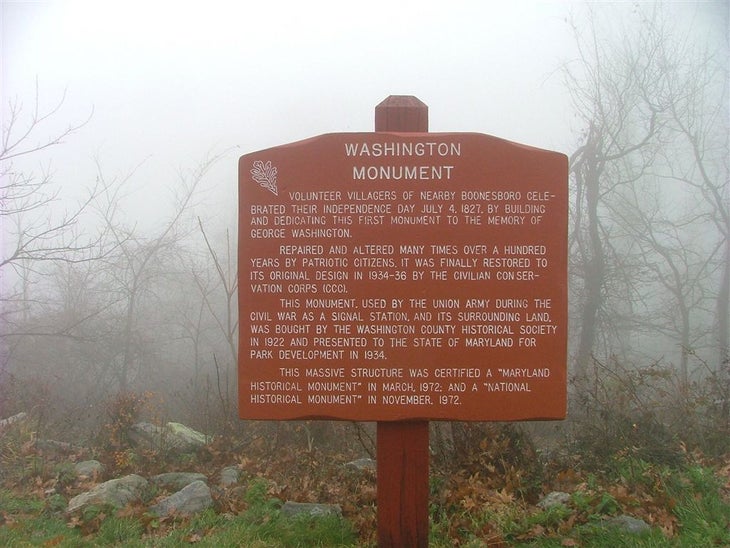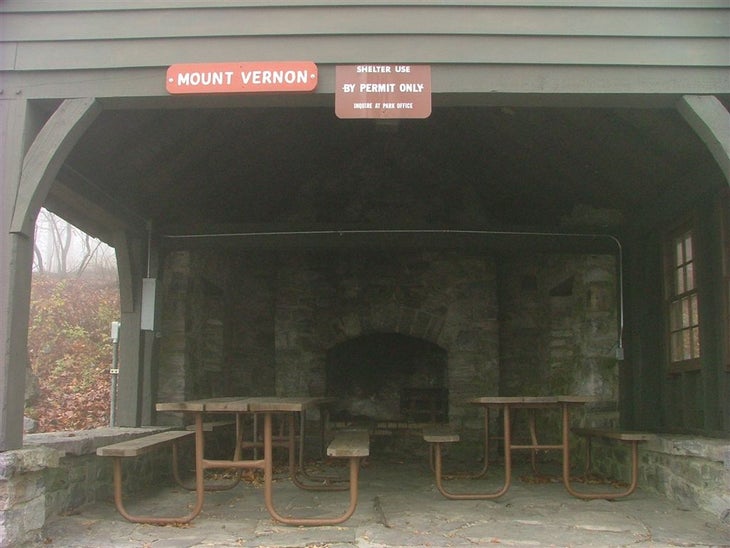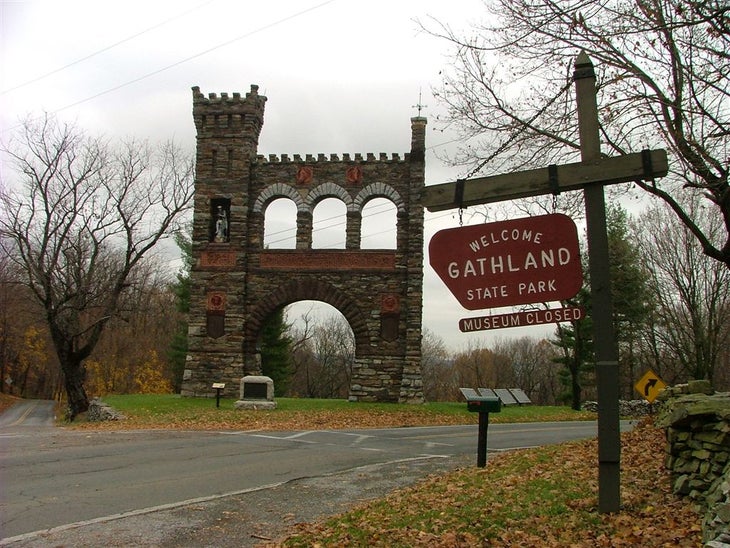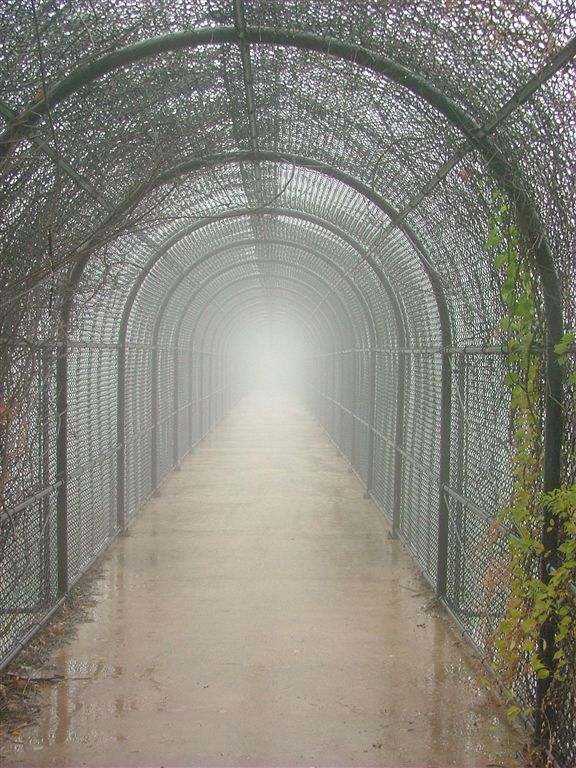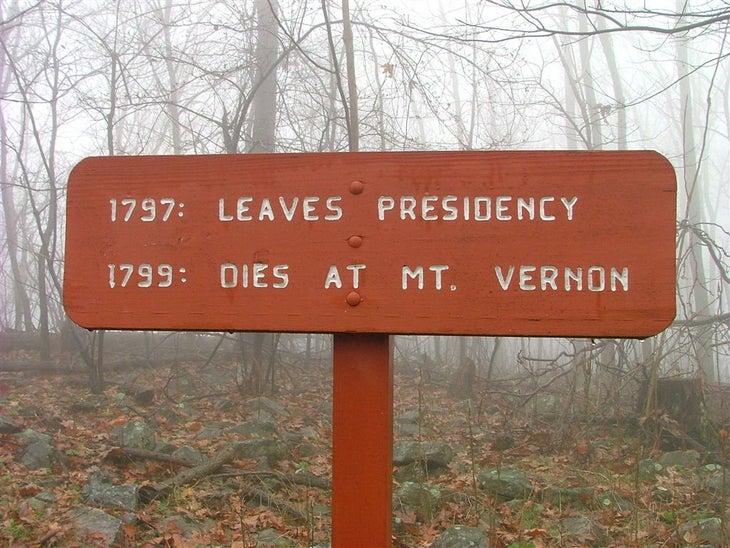 Trail Facts
Waypoints
WPT029
Location: 39.534698, -77.608032
Boonsboro Mtn. Rd
WPT018
Location: 39.497799, -77.619904
Road
WPT016
Location: 39.495983, -77.616402
Trail
WPT001
Location: 39.4058, -77.63958
Gapland Road
WPT032
Location: 39.535435, -77.6036
Parking; Greenbrier State Park
WPT031
Location: 39.535049, -77.606186
I-70 footbridge
WPT006
Location: 39.457333, -77.626404
Road to towers
WPT008
Location: 39.462872, -77.628922
Trail to shelter
WPT015
Location: 39.484852, -77.618736
View to SE
WPT005
Location: 39.4478, -77.627098
Side trail to W
WPT002
Location: 39.410816, -77.64032
Trail to Crampton Gap Shelter
WPT026
Location: 39.527817, -77.6129
Boonsboro Mtn. Rd
WPT003
Location: 39.428566, -77.639183
Rocks to the E
WPT023
Location: 39.499985, -77.62365
Washington Monument
WPT012
Location: 39.469734, -77.618401
Terrain becomes open
WPT021
Location: 39.499283, -77.623367
Mt. Verno picnic pavilion to S
WPT014
Location: 39.484417, -77.619347
Dahlgren Chapel
WPT010
Location: 39.464882, -77.624313
At turns W
WPT025
Location: 39.526932, -77.613167
Telephone line
WPT004
Location: 39.44445, -77.632835
Blue blaze trail to E; leads to Bear Spring Cabin (may be locked)
WPT022
Location: 39.501019, -77.622704
AT turns E @ jct. with trail to Washington Monument
WPT017
Location: 39.497833, -77.617386
Monument Rd
WPT013
Location: 39.484215, -77.619415
Turners Gap; U.S. Alt. 40
WPT028
Location: 39.530567, -77.610016
Blue blaze trail W to Bartram hill
WPT024
Location: 39.504566, -77.620903
Powerline
WPT009
Location: 39.460968, -77.631119
Rocky Run Shelter
WPT027
Location: 39.529915, -77.61087
Bartram hill
WPT011
Location: 39.467335, -77.623848
Powerline
DSCF1571
Location: 39.500584, -77.623047
DSCF1573
Location: 39.499401, -77.623352
DSCF1607
Location: 39.405693, -77.639732
I-70 Footbridge
Location: 39.535069, -77.605965
DSCF1569
Location: 39.500984, -77.622749