Appalachian Trail: Bear Mountain to Old Albany Post Road
Drop to the lowest elevation point on the AT, cross the Hudson on what was once the world's longest suspension bridge, then claim views of a glacier-scoured valley on this 9.2-mile section hike.
Heading out the door? Read this article on the new Outside+ app available now on iOS devices for members! Download the app.
Shelters: None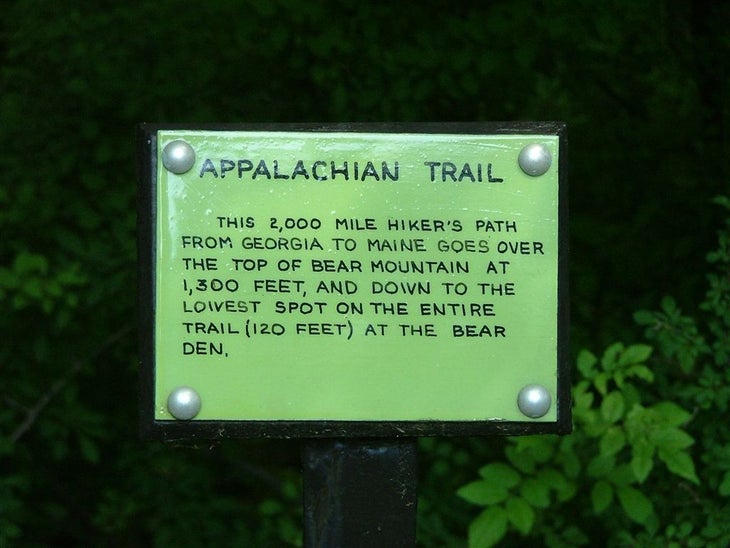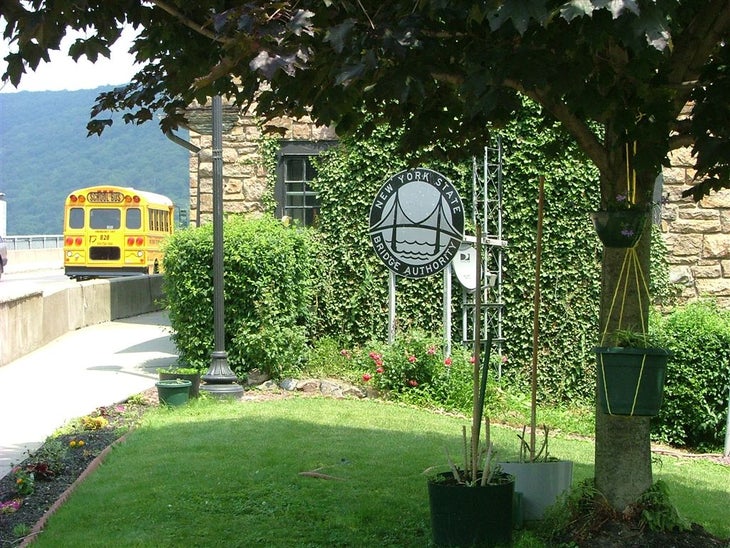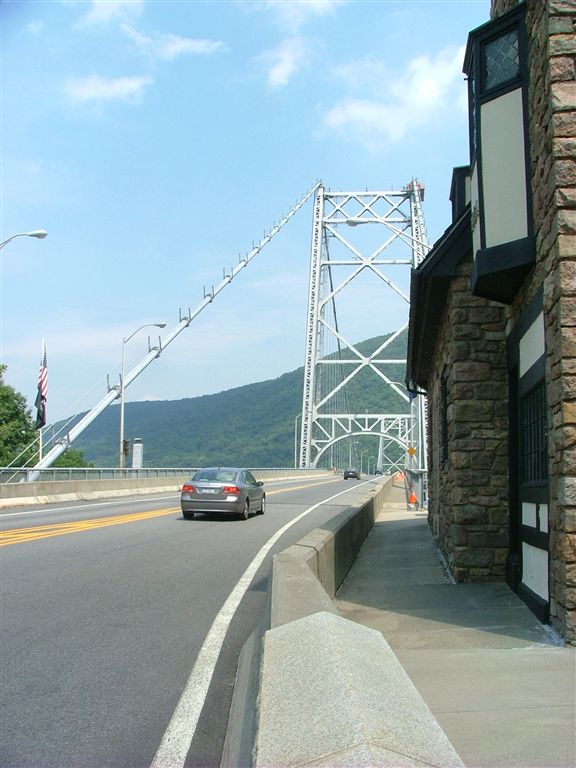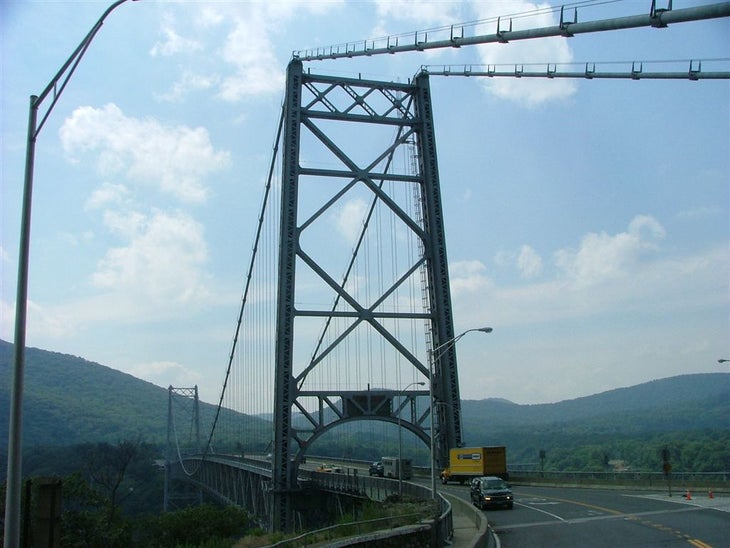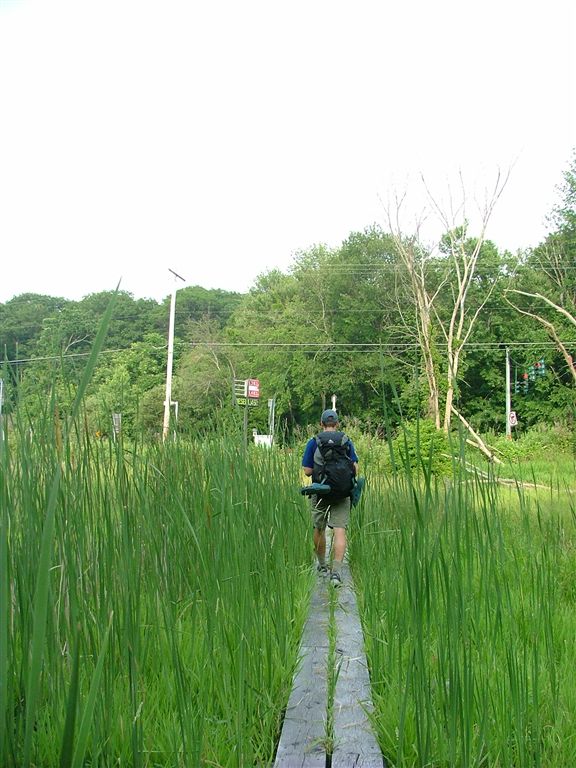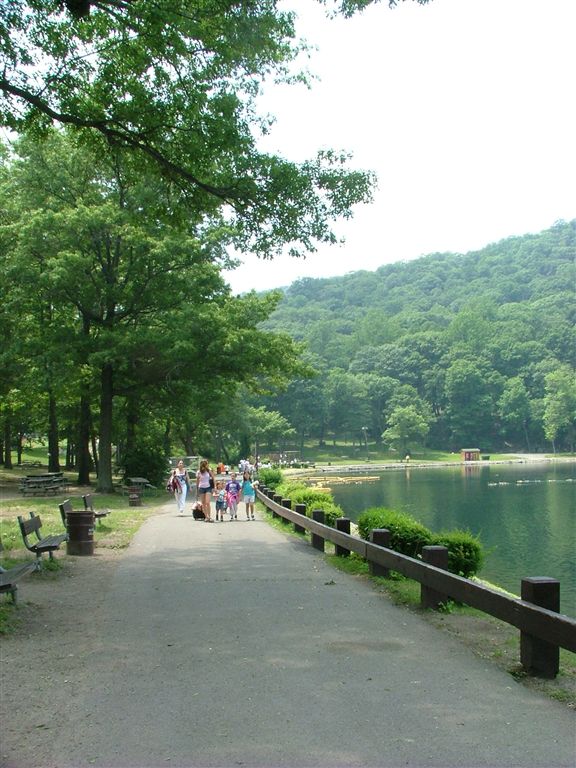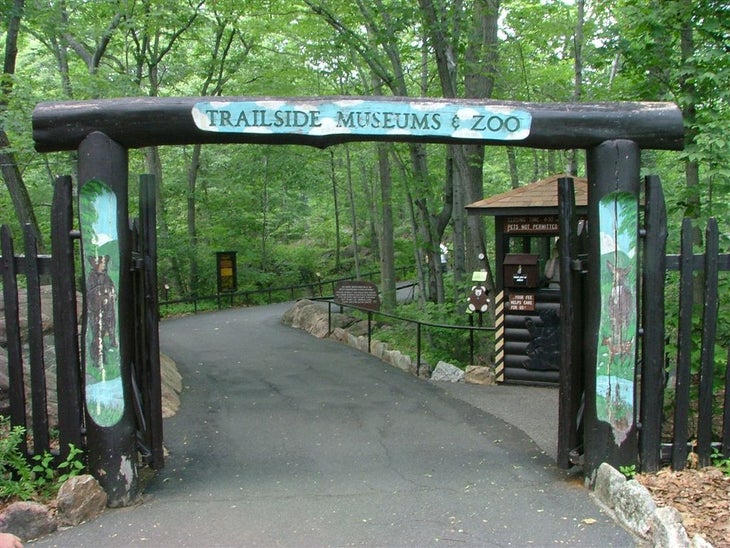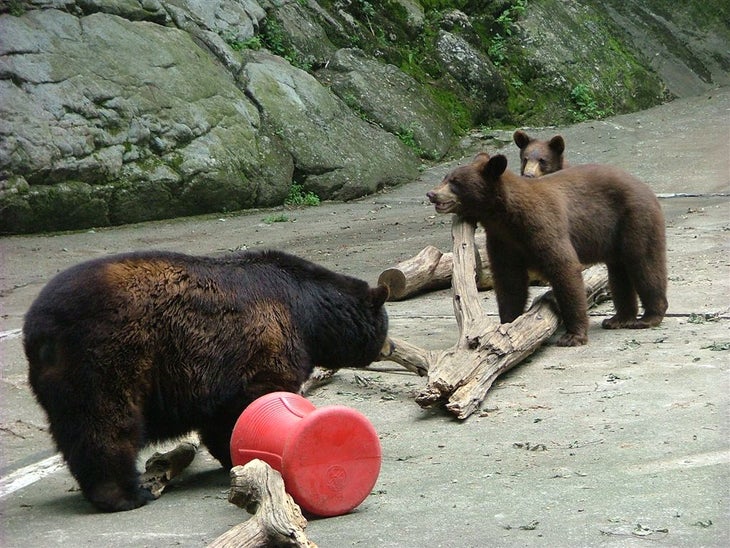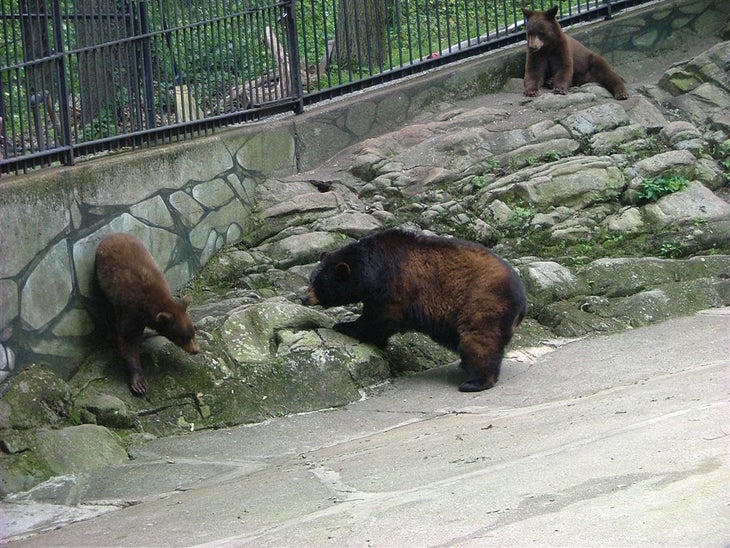 Trail Facts
Waypoints
WPT002
Location: 41.3551292419434, -73.9304122924805
Carraige Connector Trail and AT; stay R
Osborn Loop
Location: 41.3414039611816, -73.9406280517578
Osborn Loop
WPT037
Location: 41.3238334655762, -73.9687805175781
Trail to Anthonys Nose; Trail to Camp Smith
WPT032
Location: 41.3145332336426, -73.989616394043
Concessions (hot dogs, ice cream, pizza, burgers)
WPT044
Location: 41.352367401123, -73.9198837280274
AT crosses Franconia Way. Continue straight. Optional: Turn E onto Franciscan Way, following signs and blue blaze to Greymoor Spiritual Life Center for camping, shower and water (.8 mi. roundtrip)
WPT010
Location: 41.353889465332, -73.9365539550781
Osborn Loop; stay R
WPT041
Location: 41.3500671386719, -73.9236831665039
Old High Trail
WPT035
Location: 41.3178482055664, -73.9888534545898
The lowest point on the AT is located in front of the Bears Den in the Trailside Zoo, where you may see a mother bear and her two cubs
WPT034
Location: 41.316234588623, -73.9899368286133
Restrooms with water fountain, soda machines and ice cream. Jct. with US 9W to Fort Montgomery. Head N on road. Optional: If you want to check out the Trailside Zoo, go under road and turn R
WPT001
Location: 41.3198318481445, -73.9794082641602
AT crosses US 6/US 202 in a gap in the railing then turns W along NY 9D before heading E toward the hill
ZZZ031
Location: 41.3136291503906, -73.990348815918
Turn R to access parking lots
WPT038
Location: 41.3292007446289, -73.9530181884766
Manitou Rd. (S. Mtn. Pass)
ZZZ045
Location: 41.3789329528809, -73.8962020874024
Old Albany Post Rd./Chapman Rd.
WPT036
Location: 41.3199653625488, -73.9878463745117
Cross Bear Mountain Bridge
WPT039
Location: 41.3384170532227, -73.9455642700195
Manitou Trail
WPT040
Location: 41.3506164550781, -73.9258804321289
Cross US 9/ NY 403
DSCF5980
Location: 41.3178482055664, -73.9888458251953
DSCF5986
Location: 41.3199653625488, -73.9878463745117
DSCF5987
Location: 41.3199653625488, -73.9878463745117
DSCF5995
Location: 41.3198318481445, -73.9794006347656
DSCF5997
Location: 41.3508682250977, -73.9265747070312
DSCF5959
Location: 41.3141098022461, -73.9898834228516
DSCF5960
Location: 41.3166656494141, -73.9886474609375
DSCF5968
Location: 41.3178482055664, -73.9888458251953
DSCF5976
Location: 41.3178482055664, -73.9888458251953