Experience Deep Backcountry on the Appalachian Trail's 100-Mile Wilderness
Hike some of the East Coast's wildest wilderness on the AT.
Heading out the door? Read this article on the new Outside+ app available now on iOS devices for members! Download the app.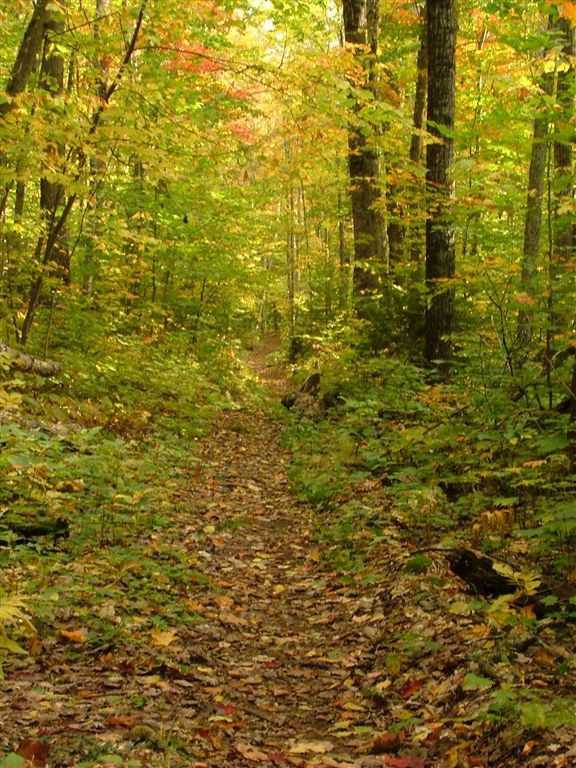 Dotted with lean-tos and populated with thru-hikers, it's rare for the Appalachian Trail to feel like true wilderness. But when you get far away from the trail towns and the hiker hostels, sometimes you start to feel the trail as it was decades ago. And nowhere is that more true than the 100-Mile Wilderness, the stretch of Maine woods that stands as the last challenge northbound thru-hikers have to overcome before reaching Baxter State Park and Katahdin.
"The name alone has such a wild, inspiring, and inviting feel," says Scott Adams, a member of Backpacker's regional panel. "And the fact that we East Coasters have a substantial chunk of rugged, uncrossed trail is amazing. We should all see that as an invitation." The extra-burly route stretches from ME 15 in Monson to Abol Bridge in Baxter State Park. While it isn't exactly uninterrupted wilderness—there are a few spots for hikers to tap out on forest roads, and at least one hostel where you can grab a meal if necessity strikes—for the most part, you're on your own, and will need to be comfortable carrying 9 to 12 days of food unless you're a speedster.
Go from south to north and tack on a 14-mile climb of 5,268-foot Katahdin, Maine's highest point. On the route, you'll pass through tunnels of tight pines hiding moose, mirror-calm ponds, berry bogs, rushing streams, and craggy ridges with stay-awhile views. Go in late summer to avoid bugs and enjoy tales from thru-hikers. Map and Guide Appalachian Trail Guide to Maine ($25, includes maps)
-Mapped by Jeff Chow