American Wild: Celebrating 50 Years of the Wilderness Act
In this special section we look at one man's quest to hike all 439 wilderness areas, some great hikes, and the future of American wilderness.
Heading out the door? Read this article on the new Outside+ app available now on iOS devices for members! Download the app.
Draw a line around a raw slice of wild land and leave it the hell alone. No roads. No hotels or visitor centers. No mechanized travel. Even in the country that invented national parks, it was a radical idea when Congress passed the Wilderness Act back in September 1964. That law—which many call our country's most poetic and idealistic—marked a new era in conservation, with a new goal to aspire to, a new rallying cry, and a new and powerful tool to sculpt the American landscape into a shape just perfect for backpackers. And like the best ideas, this one is still sparking debates today. Excuse us while we celebrate.
• The Quest – One man hikes all 439 Wilderness Areas.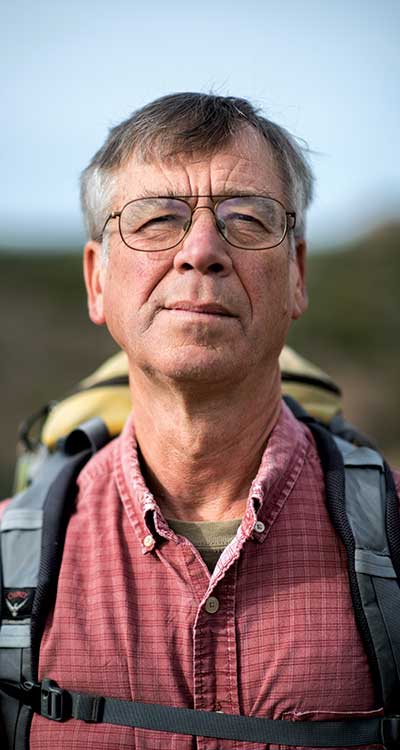 • The Wild Best – Steve Brumbach's top 5 rated hikes in America.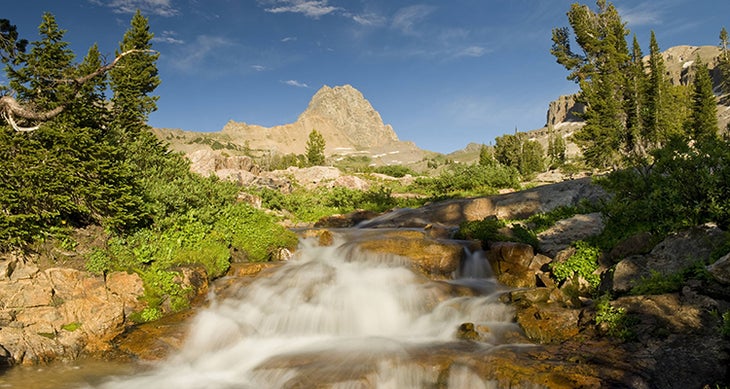 • The Hikes – Arrigetch Creek, Gates of the Arctic Wilderness Alaska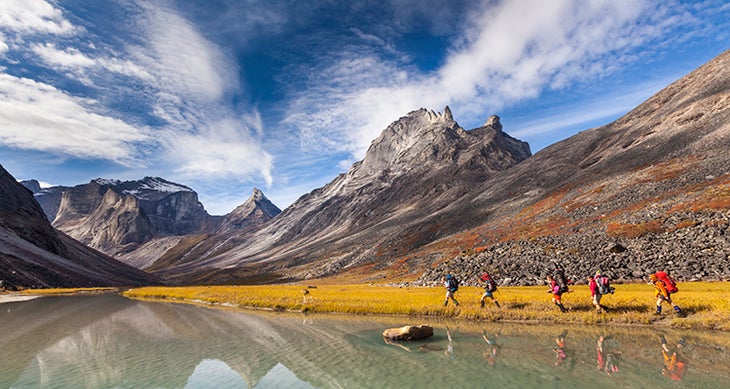 • The Hikes – Chinese Wall, Bob Marshall Wilderness, Montana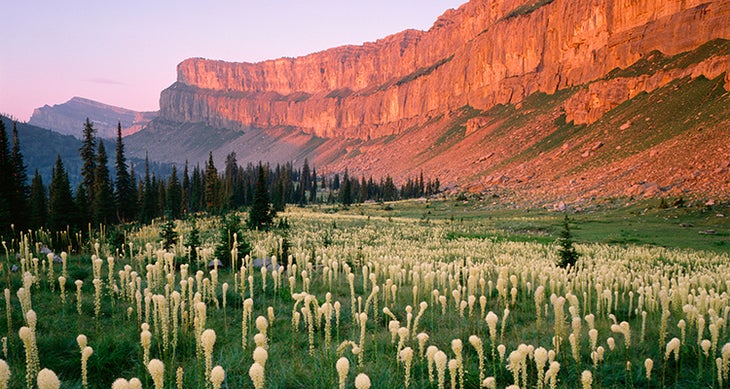 • The Hikes – Buckskin Gulch, Paria Canyon-Vermilion Cliffs Wilderness, Arizona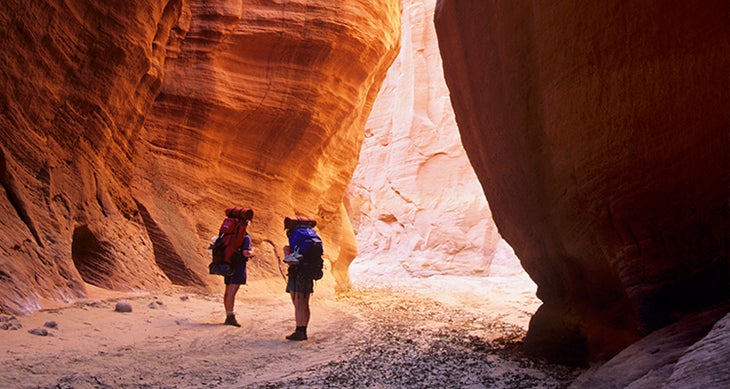 • The Hikes – Banner Peak, Ansel Adams Wilderness, California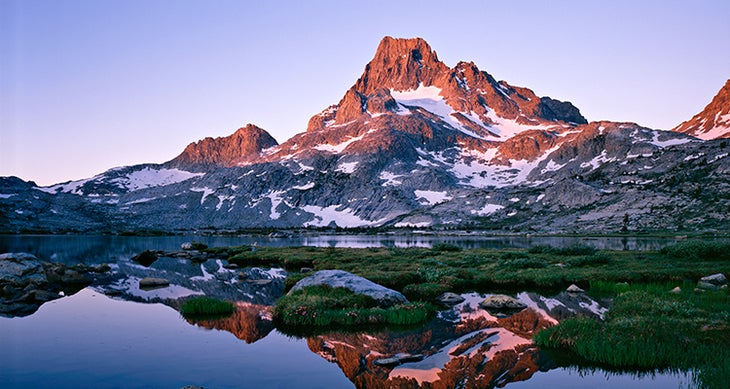 • The Hikes – Hawksbill Mountain, Linville Gorge Wilderness, North Carolina
• The Hikes – Lower Proxy Falls, Three Sisters Wilderness, Oregon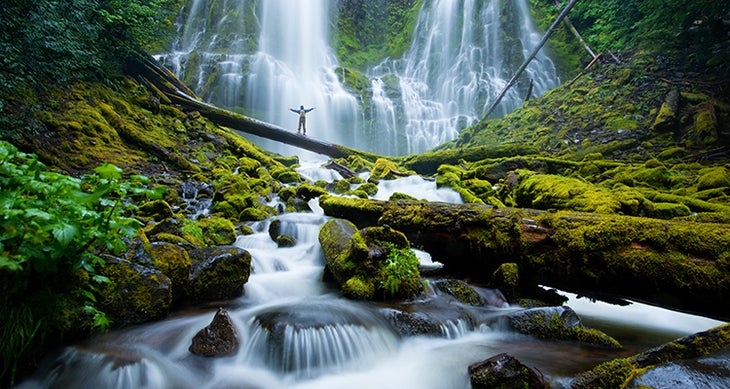 • The Future – Future of American's Wilderness
• The Future – 5 Steps to Creating a New Wilderness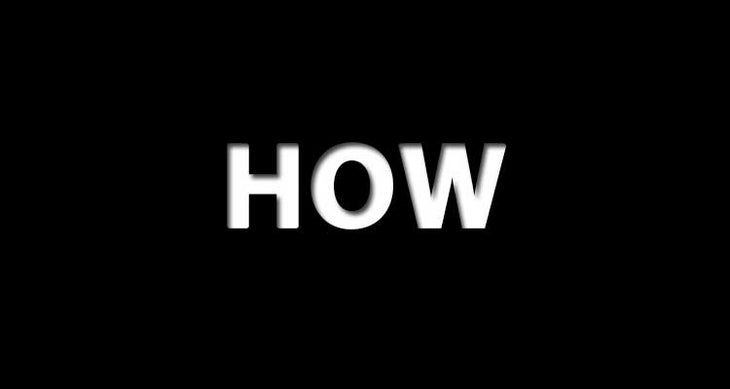 • You're In Charge – How Would You Handle Being In Charge Of A Wilderness?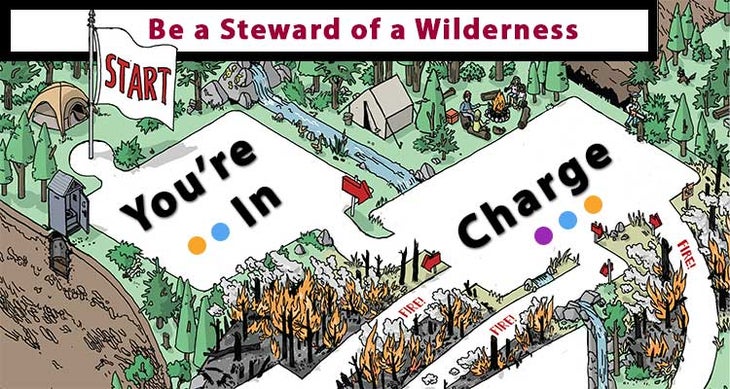 • Imagination Rules – What Will Wilderness Look Like In The Future?