Albuquerque, NM: North Mystery Trail (Faulty Trail)
Hike 11.2 miles and learn some local place names on this out-and-back to a secluded meadow high in the Sandia Mountains.
Heading out the door? Read this article on the new Outside+ app available now on iOS devices for members! Download the app.
Most folks stick to the Sandia's western slopes—closer to town—which means solitude is all yours on this 11.2-mile roundtrip to an 8,685-foot peak on the range's east side. Traverse north through shady, conifer-covered canyons (home to great horned owls), then drop 550 feet in .7 mile to Cañon Madera. Meander through Lagunita Seca, a golden meadow (mile 5.1), before the .5-mile climb to Palomas Peak, ringed by limestone cliffs.
-Mapped by Bill Velasquez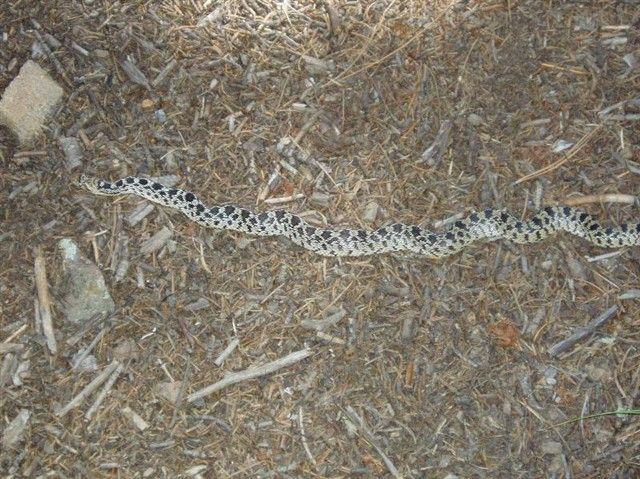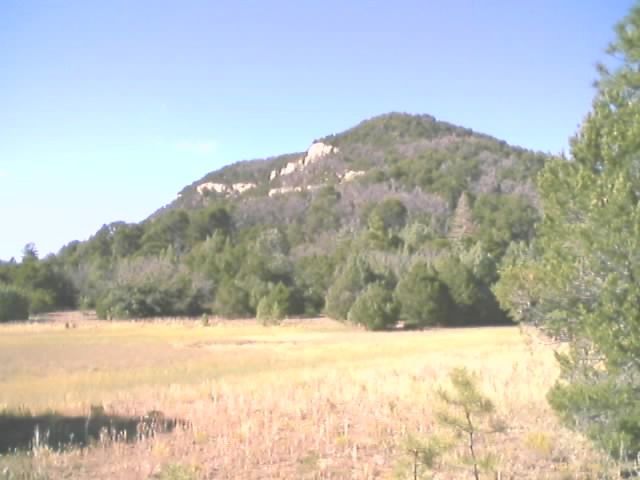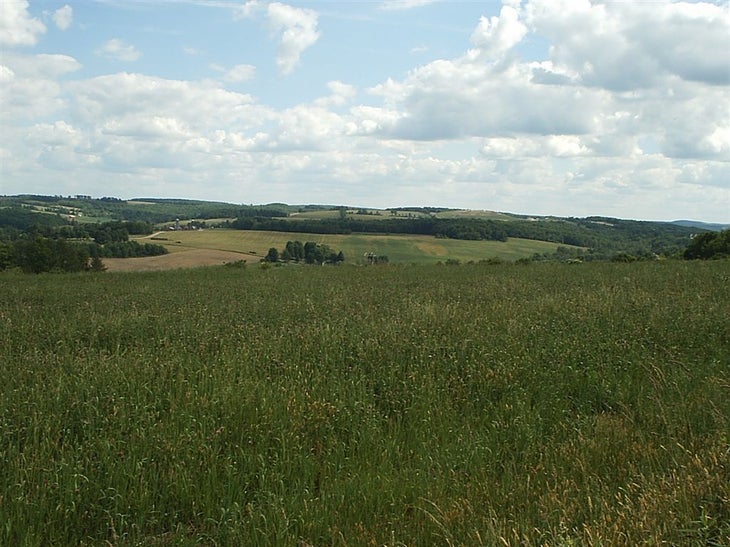 Trail Facts
Waypoints
NMT001
Location: 35.181431, -106.377098
Head N in pungent coniferous forest on Faulty Trail (locally known as North Mystery Trail, because no one knows who built it); diamond blazes carved into tree trunks mark way
NMT002
Location: 35.187759, -106.377899
L @ T on saddle; go W, then SW for ascent on diamond-blazed trail
NMT003
Location: 35.187881, -106.3825
Climb steepens as NE views open up for the first time; catch glimpse of forested hills dropping down to expansive valley
NMT004
Location: 35.190022, -106.383301
Follow ridgeline N on cushy pine needles; gopher snakes bask on rocks. Look W for views of Tecolote Peak
NMT005
Location: 35.197227, -106.38533
Continue N through Tecolote Canyon's lush woods; tecolote means owl, so keep an eye out; you may spot a great horned owl
NMT006
Location: 35.213112, -106.386597
Trail passes under power line, then briefly veers W
NMT007
Location: 35.215439, -106.387802
Cross seasonal creek in Cañon Madera ("wood canyon"); ascent ahead
NMT008
Location: 35.222569, -106.386337
Trail cuts L (W) on small saddle
NMT009
Location: 35.223629, -106.392502
Pass another diamond blaze cut into tree trunk; continue SW
NMT010
Location: 35.227638, -106.399486
Emerge at Lagunita Seca ("small dry lake"), golden meadow beneath Palomas Peak; retrace route. Peakbaggers: To add 8,685-ft. summit, go W for 500 ft. to T with Palomas Cliffs Trail; turn R; follow .6 mi. to Palomas Peak
Gopher Snake
Location: 35.190674, -106.383255
©Bill Velasquez
Legunita Seca
Location: 35.227669, -106.399414
©Bill Velasquez
Trail Views
Location: 35.187759, -106.382545
©Bill Velasquez
Palomas Peak
Location: 35.23393, -106.405077
©Bill Velasquez