Albuquerque: Embudito Trail to South Sandia Peak
Dayhike 5 to 15 miles through the golden hills above the city. The longer haul leads to a peak with fine views of the Sandias.
Heading out the door? Read this article on the new Outside+ app available now on iOS devices for members! Download the app.
Mapped by Bill Velasquez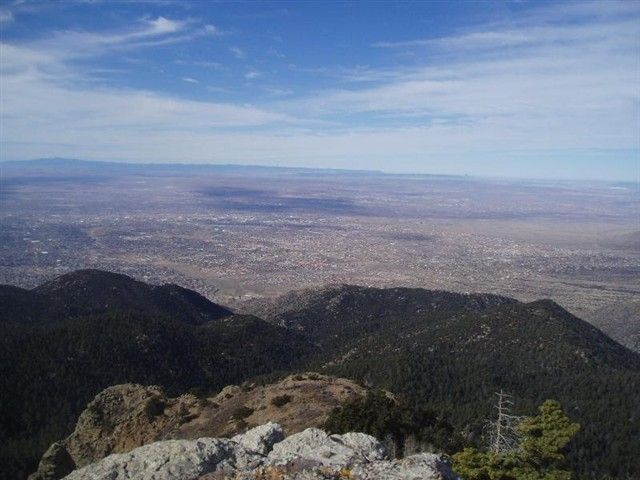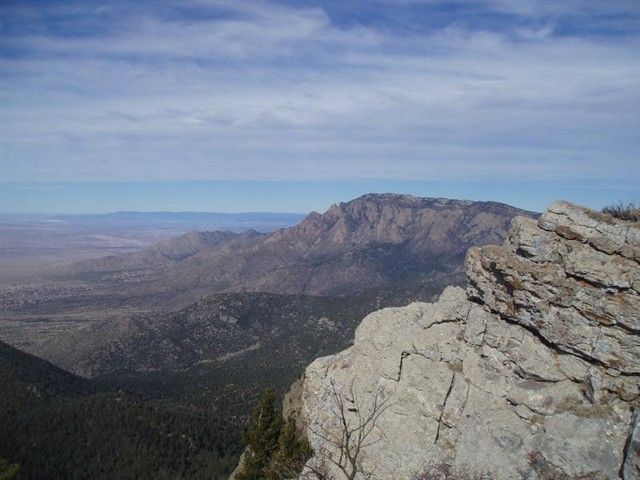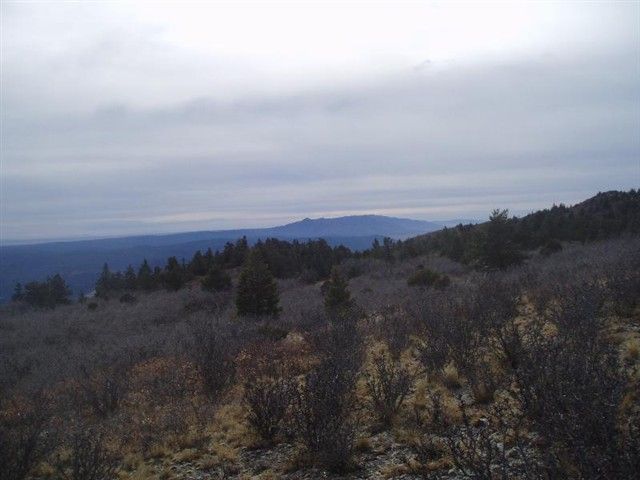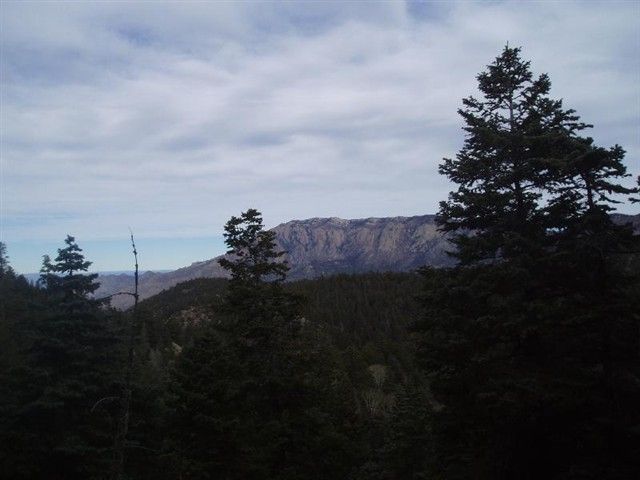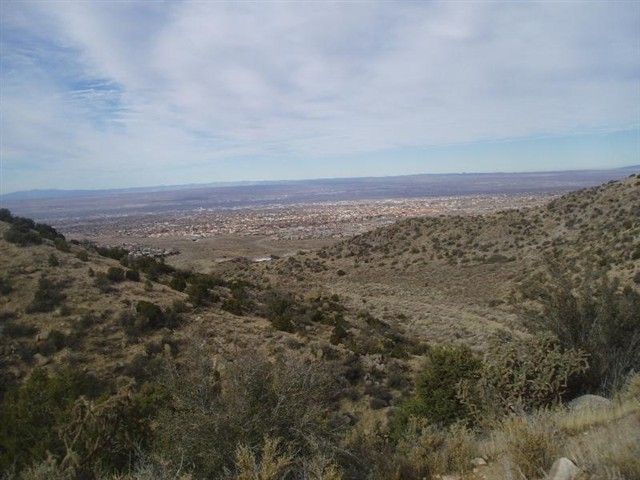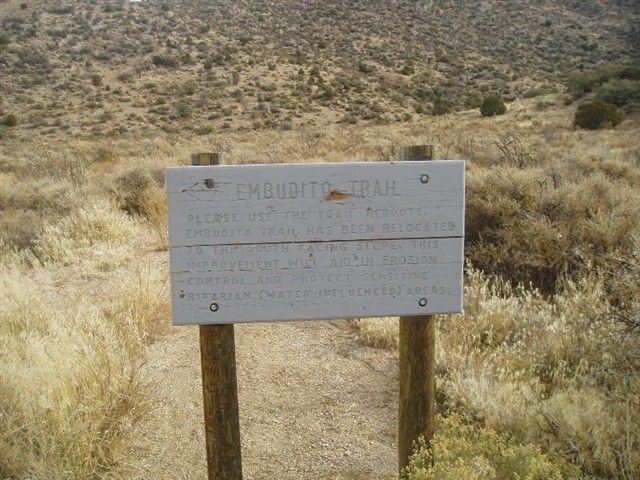 Trail Facts
Waypoints
EMB001
Location: 35.1301307678223, -106.496696472168
Walk E up Montgomery Blvd. In .4 mi., turn L onto Glenwood Hills Dr. In .4 mi., R @ Y onto Trailhead Rd.; go E to gated lot
EMB002
Location: 35.1363105773926, -106.481903076172
Head SE on Embudito Trail. In .2 mi., begin mellow climb N above arroyo (a dry, sandy drainage); ignore side paths into arroyo; yellow chamisa and prickly pear dot terrain
EMT003
Location: 35.1344604492188, -106.47380065918
Wind above seasonal creek along piñon foothills; continue E around rock outcropping. City views emerge with elevation
EMT004
Location: 35.1340293884277, -106.45760345459
Cross dry streambed; pick up trail by faded wooden sign
EMT005
Location: 35.1312599182129, -106.45580291748
Meander SE, passing seasonal springs
EMT006
Location: 35.1239585876465, -106.445297241211
Trail curves S
EMT007
Location: 35.1176795959473, -106.443199157715
Oso Pass: Turn L @ 4-way with Three Gun Springs Trail and unmarked Whitewash Trail; gaps in trees reveal rugged Sandia ridgelines to N. Good turnaround pt.
EMT008
Location: 35.1154098510742, -106.433403015137
Continue SE; views expose forested slopes and granite spires
EMT009
Location: 35.1116790771484, -106.428398132324
Head S through low, scratchy brush
EMT010
Location: 35.1110382080078, -106.427101135254
Turn L (N) onto South Crest Trail; look behind you for Manzano Mtns.
EMT011
Location: 35.1164207458496, -106.428001403809
Bear L @ Y onto unmarked trail, head NW through clearing
EMT012
Location: 35.1204986572266, -106.430702209473
S. Sandia Peak (9,782 ft.): Note tramway to N. Return to bus stop
South Peak Views
Location: 35.1205558776856, -106.430725097656
©Bill Velasquez
More South Peak Views
Location: 35.1214942932129, -106.43041229248
©Bill Velasquez
View of Manzano Mountains
Location: 35.1113815307617, -106.42707824707
©Bill Velasquez
Views to the North
Location: 35.1184730529785, -106.444175720215
©Bill Velasquez
Albuquerque
Location: 35.1345291137695, -106.473266601562
©Bill Velasquez
Embudito Trail Sign
Location: 35.1360931396484, -106.481399536133
©Bill Velasquez