The New Life List: 9 Adventures to Check Off
Trek Patagonia, see a grizzly, or hike the Grand Canyon in a single day: The choice is yours.
Heading out the door? Read this article on the new Outside+ app available now on iOS devices for members! Download the app.
There's a big world out there waiting for you, full of epic trails and skyscraping peaks. Make the most of it with these 9 adventures, which run the gamut from a two-week trip in the National Parks to a Himalayan climb.
Explore Patagonia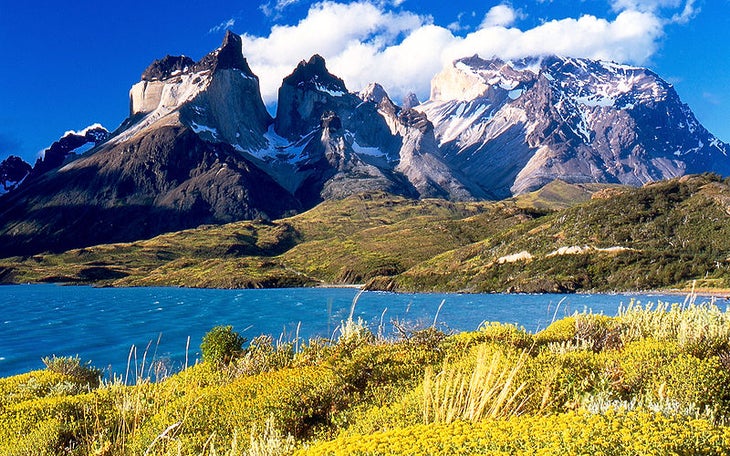 Plenty of treks are insanely gorgeous, but few hikes offer such world-class scenery combined with the feeling of off-the-map exploration—yet can be done without quitting your job. Read the Full Article
Summit a Himalayan Peak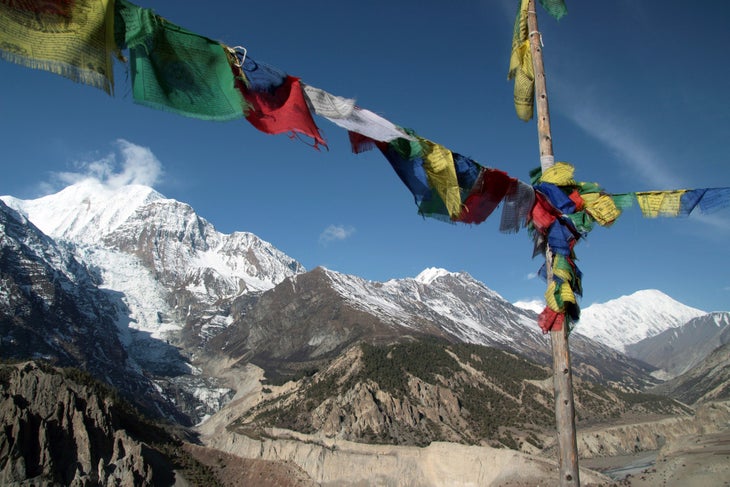 Six years ago, I spent 18 days on Denali. Reaching its 20,320-foot summit was the coolest thing I'd ever done—until I stood at 17,769-foot Thorung La pass on Nepal's Annapurna Circuit, on my honeymoon. Read the Full Article
See a Grizzly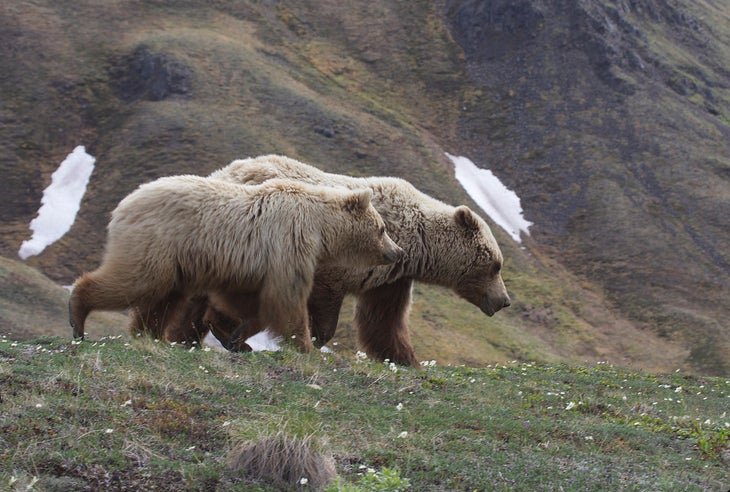 When the shaggy, silver-tipped behemoth materialized from around the willows and rose up on its haunches to sniff the air, the possibilities of this world expanded. I was in Denali, and the park was—all at once—more wild and less moved by my presence than I ever dared to dream. Read the Full Article
Climb a Via Ferrata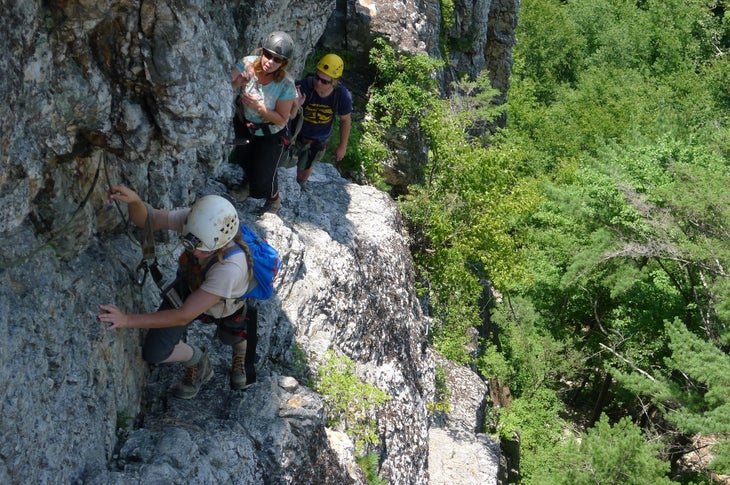 Want to live utterly in the moment? You could spend years learning to meditate, or you could spend seconds clinging to a rock face thousands of feet in the air. Up there, life is distilled to colors, scents, sounds—and the occasional joyous whoop. Read the Full Article
Bag a Remote Peak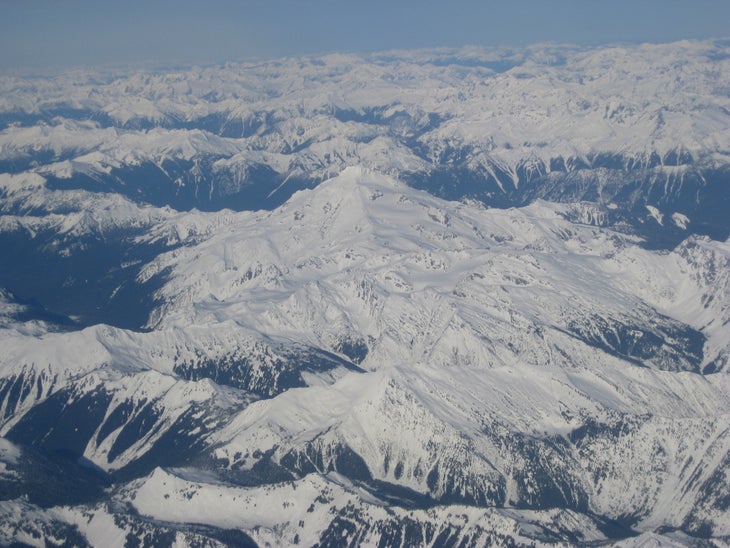 It's safe to say that most of us will never set foot on the summit of Mt. Everest, but that doesn't mean Ed Viesturs and company have a monopoly on alpine epics. Read the Full Article
Tackle a Monster Dayhike in the Grand Canyon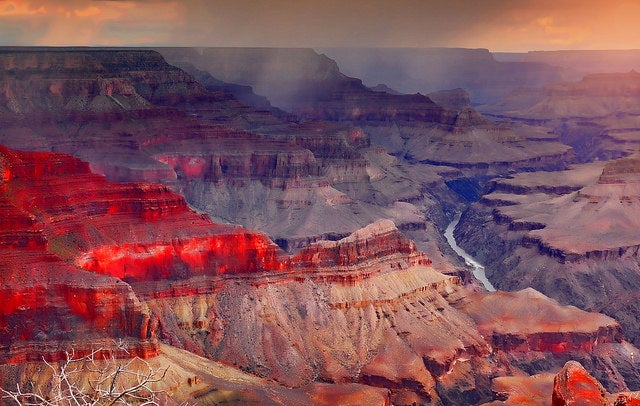 Everything is concentrated when you make a one-day double crossing of the Grand Canyon, like I did in May. Your fuel: GU and 5-Hour Energy offset the 20,000 calories you'll burn—and keep your pack light. Your attention: Tiny scorpions come out at night, blunting the fatigue that could send you stumbling off a cliff. And most of all, your adventure. Read the Full Article
Traverse a Mountain Range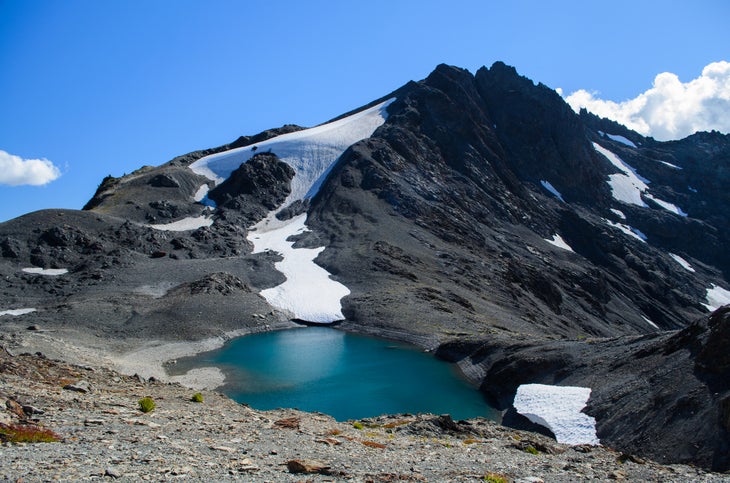 Traverse the Bailey Range in Olympic National Park. The route mostly follows an open ridge carpeted with columbine, lupine, and bluebells in midsummer (then blueberries by August). And it has the park's best view of 7,965-foot Mt. Olympus, which gleams above the lush rainforest of the Hoh River Valley. Read the Full Article
Thru-Hike the JMT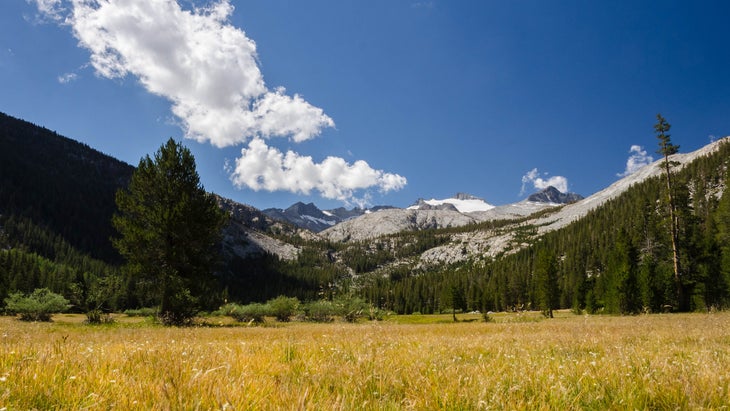 On day 15 of my combo trek of the High Sierra and John Muir Trails, grinding up to Muir Pass, I muttered: "I hate the JMT." My partner laughed, a wry chuckle that signaled he knew something I didn't. Namely: A long hike wears you down before building you up, and fleeting lows are followed by endless highs. Read the Full Review
Shoot a Wall-Worthy Photo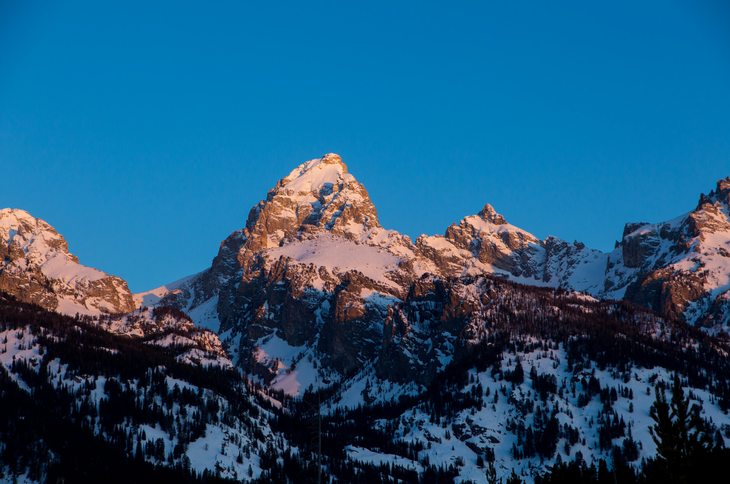 There's a reason the iconic granite skyline of the Tetons graces countless ads, catalogs, magazines, and calendars—it's gorgeous. But even if you didn't have a camera, a trek here would be burned into your memory. Read the Full Article