Adirondack Park: Mount Van Hoevenberg
Take a walk on the wild southern side of a classic Adirondack mountain with views of Lake Placid and Mt. Marcy on this 4.4-mile out-and-back.
Heading out the door? Read this article on the new Outside+ app available now on iOS devices for members! Download the app.
Host to the bobsled and luge events of the 1980 Lake Placid Olympic Games, Mount Van Hoevenberg is also a popular destination for hikers, trail runners, and mountain bikers. This 4.4-mile out-and-back approaches the summit via Van Hoevenberg's south face. The first mile of the trail wanders a near-flat grade through a mixed forest (with many trees gnarled by the local beaver population). About a mile in, the grade ticks up as the trail gains approximately 800 feet en route to the summit. An overlook on the way up affords views of Mount Marcy (to the south) and the summit itself overlooks Lake Placid proper (to the northwest).
-Mapped by Marianne Perreault
PLAN IT
MAP:
>> Order the USGS topo quads listed at store.usgs.gov.
>> Order a custom, seamless map of this route by selecting our Print MyTopo option.
CONDITIONS: Check weather at Lake Placid, NY (12946).
INFO: For more information about the region, check out Visit Adirondacks.
CONTACT: Adirondack Mountain Club, Member Services Center, 814 Goggins Road, Lake George, NY 12845; (518) 668-4447; info@adk.org
OTHER RESOURCES
GEAR
Mountaineer
1866 Nys Route 73
Keene Valley, NY 12943
(518) 576-2281 ‎
Jones Outfitters Ltd
2733 Main St # 2
Lake Placid, NY 12946-3318
(518) 523-3468
jonesoutfitters.com
Eastern Mountain Sports‎
3066 New York 50
Saratoga Springs, NY 12866
(518) 580-1505
ems.com‎
RESTAURANTS
Lake Placid Pub & Brewery‎
813 Main Street
Lake Placid, NY 12946
(518) 523-3813
ubuale.com‎
‎Eres Pizza
2439 Main St # 1
Lake Placid, NY 12946-3366
(518) 523-2997
Hattie's‎
45 Phila Street
Saratoga Springs, NY 12866-3211
(518) 584-4790
hattiesrestaurant.com‎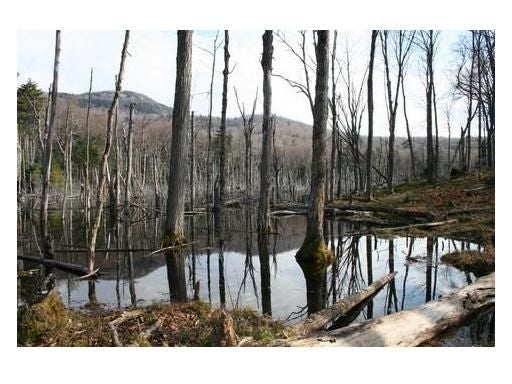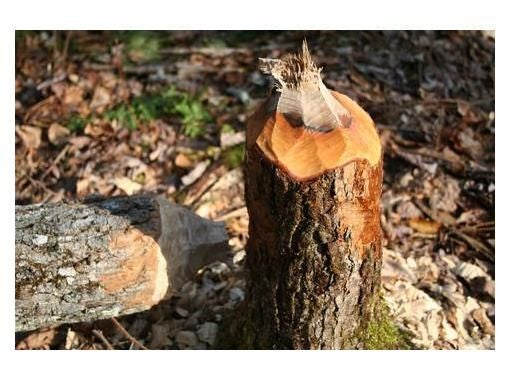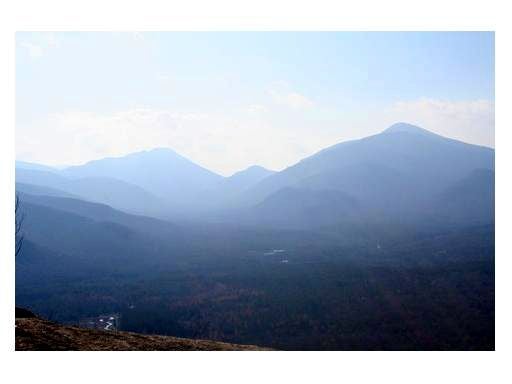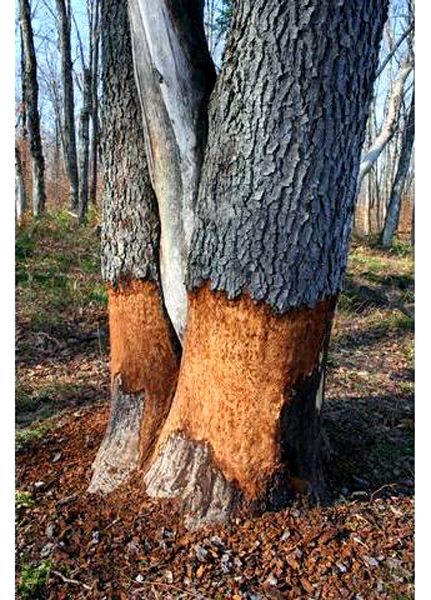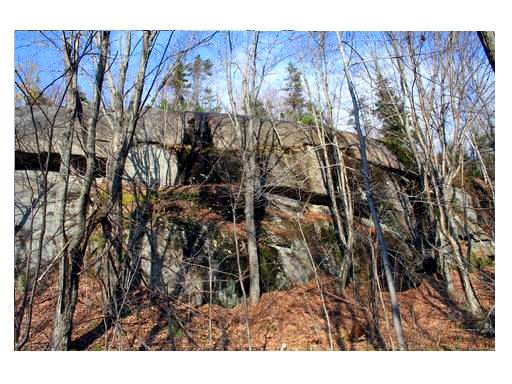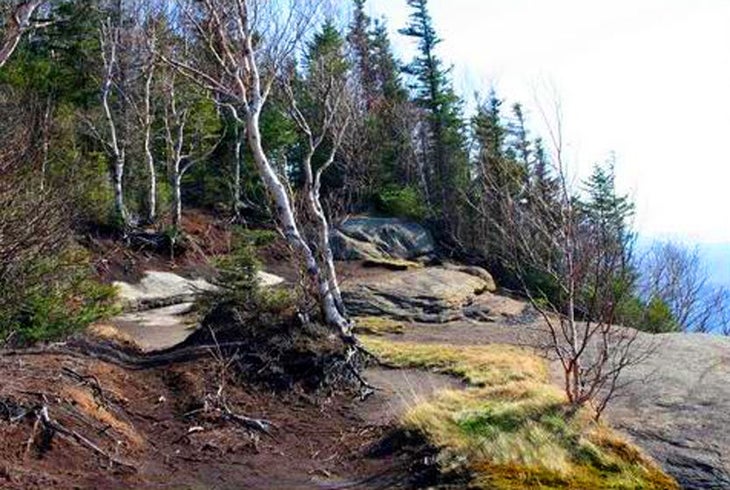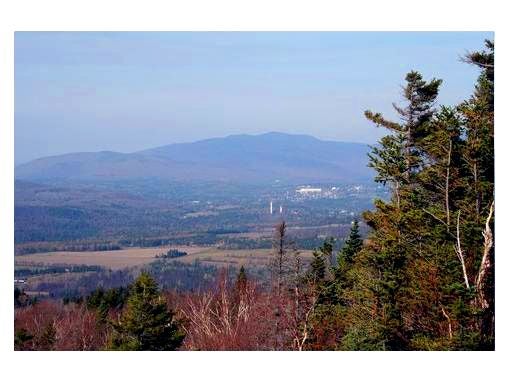 Trail Facts
Waypoints
Beaver Ponds
Location: 44.205006, -73.942528
©Marianne Perreault
Beaver Food
Location: 44.204651, -73.942604
©Marianne Perreault
Mt. Marcy and Algonquin Peak
Location: 44.210346, -73.93132
©Marianne Perreault
Beaver Pond Tree
Location: 44.204403, -73.942917
©Marianne Perreault
Rock Cliffs
Location: 44.212112, -73.937546
©Marianne Perreault
Mt. Van Hoevenberg Summit
Location: 44.209885, -73.929497
©Marianne Perreault
Lake Placid
Location: 44.209991, -73.929077
©Marianne Perreault
MHT001
Location: 44.19384, -73.950722
Head N on Mt. Van Hoevenberg Trail; blanket of pine needles softens hard-packed dirt trail
MHT002
Location: 44.197571, -73.949852
Trail curves NE through dark corridor of evergreens
MHT003
Location: 44.200111, -73.947083
Scattered birches and maples
MHT004
Location: 44.202869, -73.944252
Continue NE
MHT005
Location: 44.204639, -73.942642
Follow soggy trail around beaver pond, passing a stockpile of beaver-gnawed trees. Cross marshy area on worn, wooded planks, then pass bench-shaped boulder
MHT006
Location: 44.208271, -73.940483
Cross trickling stream; hike N
MHT007
Location: 44.21019, -73.941719
Trail veers NE again; gradual climb winds through open hardwoods
MHT008
Location: 44.21212, -73.937897
Head E, passing giant rock boulders
MHT009
Location: 44.212341, -73.935608
Trail turns spongy and is lined with ferns and other lush greens
MHT010
Location: 44.210274, -73.93132
Ledge overlooks wooded countryside and Adirondack High Peaks region; look S to find Mt. Marcy (NY's highest peak). In 550 ft., trail cuts N
MHT011
Location: 44.209999, -73.929337
Windy summit of Mt. Van Hoevenberg (2,940 ft.) with views of Lake Placid to the NW; retrace steps