Adirondack Park: Hurricane Mountain
Don't let the 2,000-foot gain on this 5-mile out-and-back in the Soda Range stop you the long, crowd-free summit views are well worth the effort.
Heading out the door? Read this article on the new Outside+ app available now on iOS devices for members! Download the app.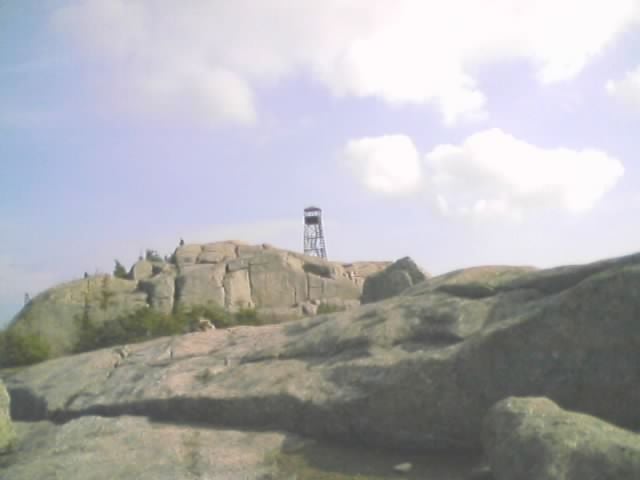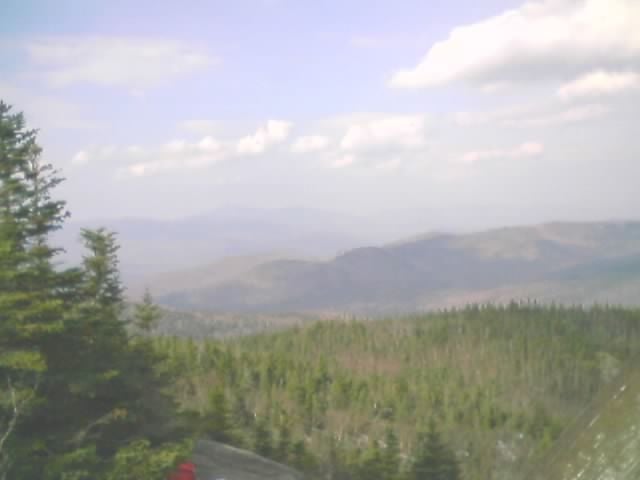 Trail Facts
Waypoints
Tower
Location: 44.2351455688477, -73.7114105224609
©Marianne Perreault
Summit View
Location: 44.2352333068848, -73.7100067138672
©Marianne Perreault
HMT001
Location: 44.2115097045898, -73.7229232788086
Hike NNE past trailhead register, then climb up the lovely gully of Hill Brook
HMT002
Location: 44.2196197509766, -73.7161407470703
Cross boggy patches on narrow board bridges
HMT003
Location: 44.2203712463379, -73.7200698852539
Cross brook; a small waterfall whispers among the quiet hardwoods
HMT004
Location: 44.2243003845215, -73.7218017578125
Shady spots hold snow until late spring (tip: pack short gaiters)
HMT005
Location: 44.2300109863281, -73.7185134887695
More bridges span muddy spots
HMT006
Location: 44.231128692627, -73.7170791625976
Dig in for hardest climb ahead
HMT007
Location: 44.2353401184082, -73.71240234375
R @ Y with Keene Crow Trail; brisk winds likely
HMT008
Location: 44.2351608276367, -73.7113418579102
The old Hurricane Mtn. fire tower (now closed) comes into view near the rocky, extra-wide summit; continue hiking east
HMT009
Location: 44.2352485656738, -73.7101287841797
Hurricane Mtn. (3694 ft.): Awesome views to Whiteface Mtn., many other Adirondack high peaks, and, on crystal clear days, the Green Mtns. of VT. Look for metal survey marker before retracing route to car