7 Signs You're a Thru-Hiker
Long distance hiking is awesome, but becoming a thru-hiker can have some…side effects.
Heading out the door? Read this article on the new Outside+ app available now on iOS devices for members! Download the app.
Stop just dreaming about a thru-hike; make it real! Our online Thru-Hiking 101 class covers everything you need to plan and finish the long-distance hike of your dreams. Start it instantly, complete it at your own pace, access it forever. Sign up now!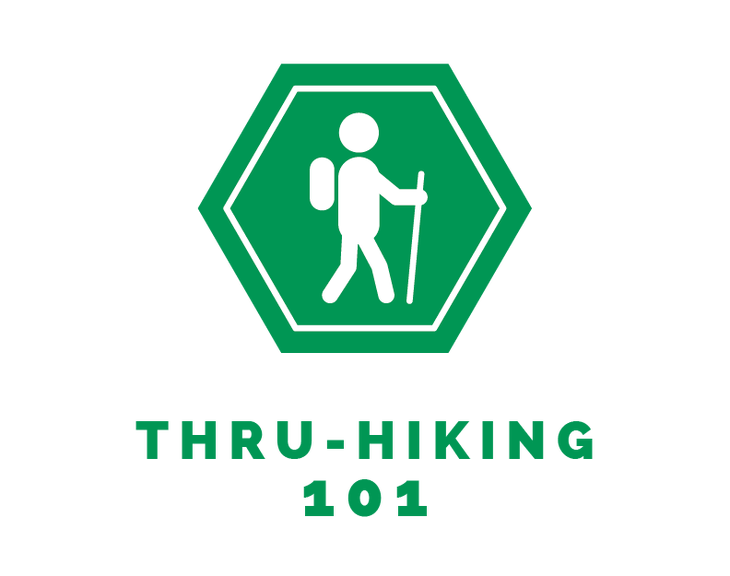 1. You're immune to your own smell.
Just because you can't smell anything doesn't mean the people around you can't. Big miles = big stink.
2. You are unfazed by things that would terrify others.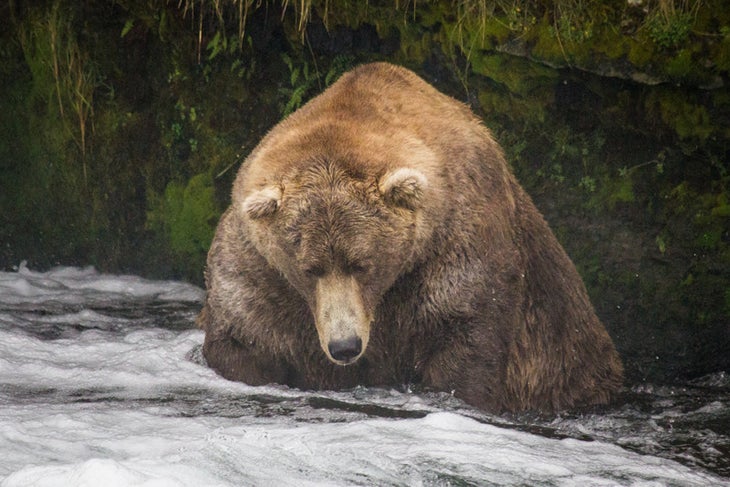 Thru-hiking means enduring big miles, sudden weather changes, possible close encounters with animals, and the occasional thieving marmot. Most people would flee from such hardships, but it's the norm for a thru-hiker.
3. Your feet are mostly moleskin, duct tape, and callouses.
Proper hiking boot fit is essential, but even the best boots can't prevent every blister, especially with the high mileage a thru-hike demands.
4. You've become overly comfortable with discussing bodily functions.
Keeping track of your bowel health on a thru-hike is important because it can be an indicator of major health problems. Once you're off the trail however, it ceases for the most part to be an acceptable topic for conversation. Especially over dinner.
5. Fresh food you don't have to prepare is nothing short of miraculous.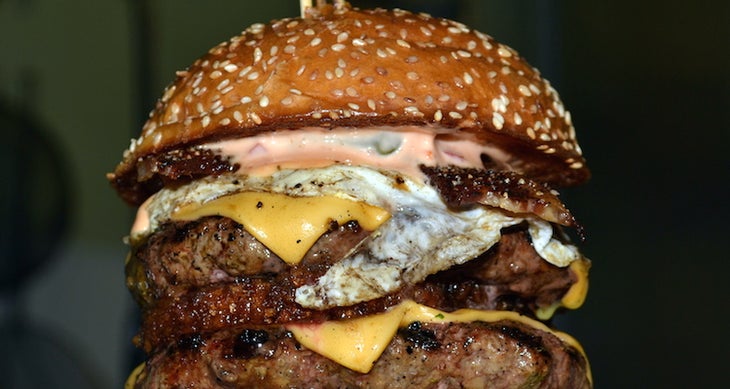 Thru-hiking a trail means a lot of meal prep time, and burger joints are a godsend. Just try not to shed too many tears of joy when your meal arrives. It might make the other customers uncomfortable.
6. You set up your tent inside because it feels more like home.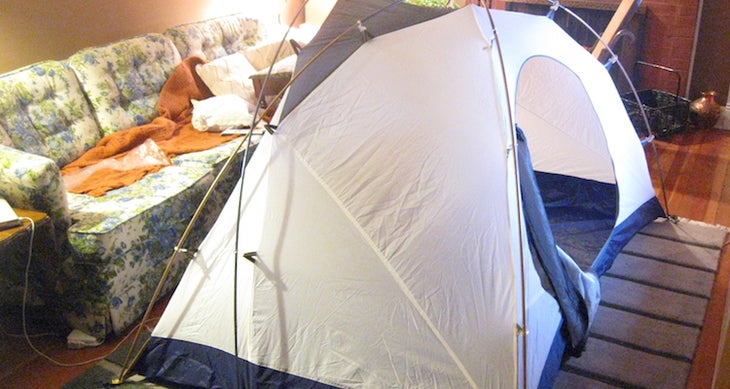 Transitioning back to normal life after a thru-hike can take a little time. Until then, your own personal nylon cocoon will help you feel safe.
7. You've forgotten where things are in your house.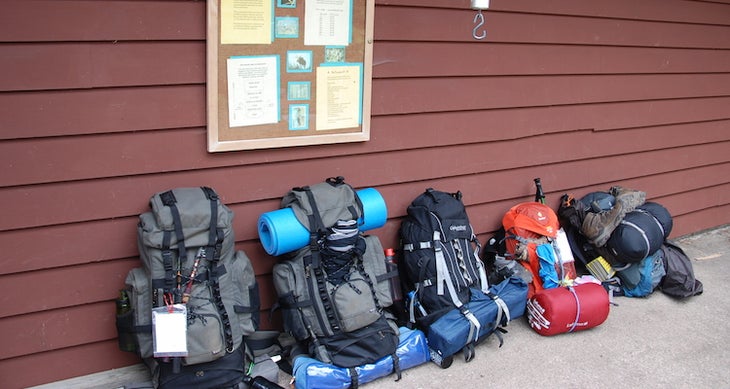 It's much easier to find what you need when everything you have is in the bag you're carrying on your back.