100 Days Outdoors: Home, Smokey-Sweet Home
Montana's on fire, and it's scary beautiful.
Heading out the door? Read this article on the new Outside+ app available now on iOS devices for members! Download the app.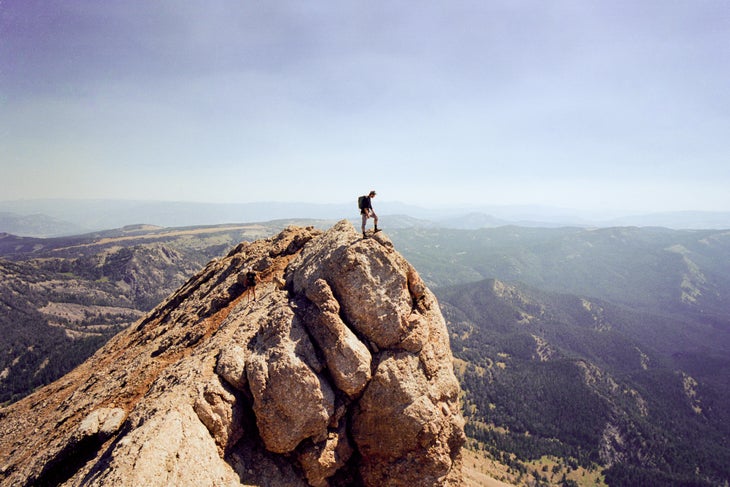 Coming back to Montana is something I always look forward to not only because of its incredible natural beauty, its lack of sales tax, or its wide open spaces, but because it's the last place I called home before packing up and moving into my van, over three years ago. I first came to Montana after high school looking for more access to the outdoors than I had available to me growing up in Minneapolis, MN. And it was here that I realized how important the outdoors are to me. 
Driving North through Nevada from California felt long, but with the rapid pace of this three-month adventure, the downtime felt relaxing, and needed. And as the landscape changed the further north I got, the familiarity of the dry, mountainous terrain of the North West was welcomed, like coming home after years away, even though it's only been a few months.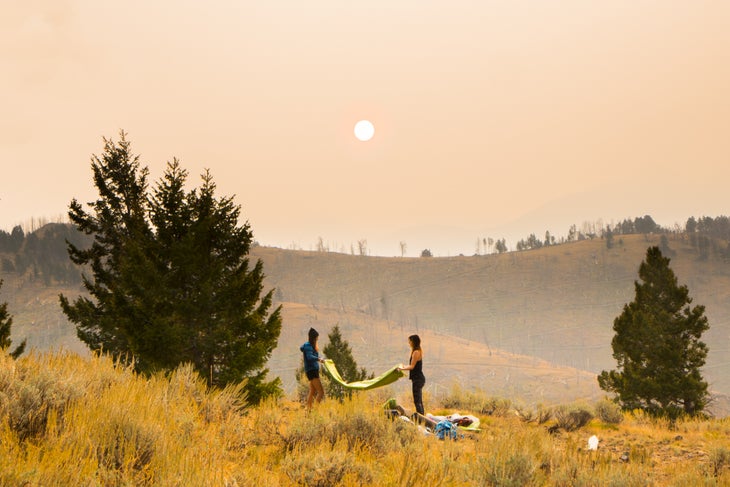 Although, this year's wildfires through the west, including Montana, have been more aggressive than usual, painting the sky a strange mix of grey and orange that simultaneously feels ominous and beautiful. While fires are a natural part of the summer cycle in these areas, each year it seems they've been getting bigger and harder to control. 
As the smoke billows in, the evening sky itself seems to ignite. Home sweet home, I guess. Lets just hope the smoke clears enough for next week's adventure down in the Tetons! 
Week 12: Daily Photos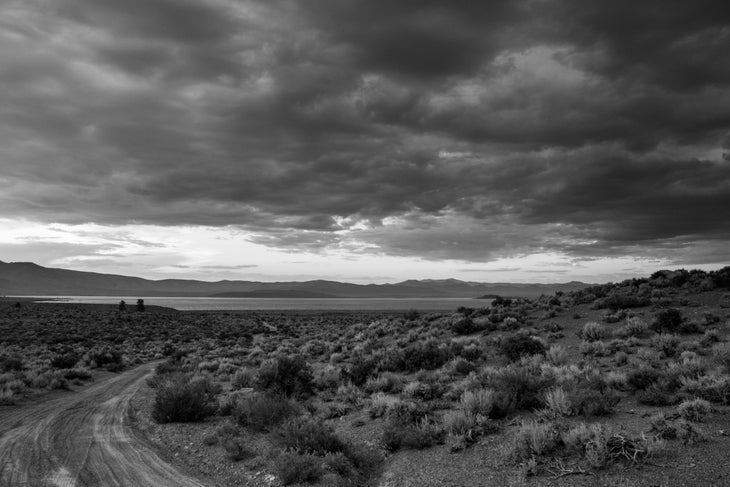 Day 82: After a long day on the road, any excuse to get out and stretch the legs is a good one. But when the sunset is dramatic as it was tonight, no excuses are needed.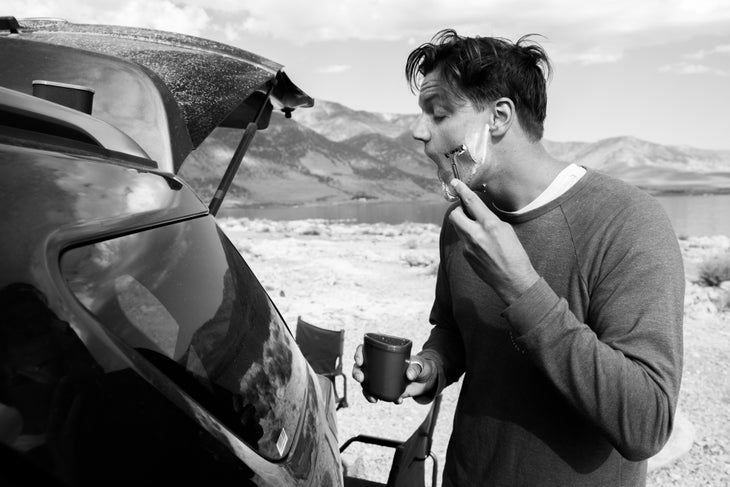 Day 83: Actually living on the road and looking like you actually live on the road don't always have to go hand in hand!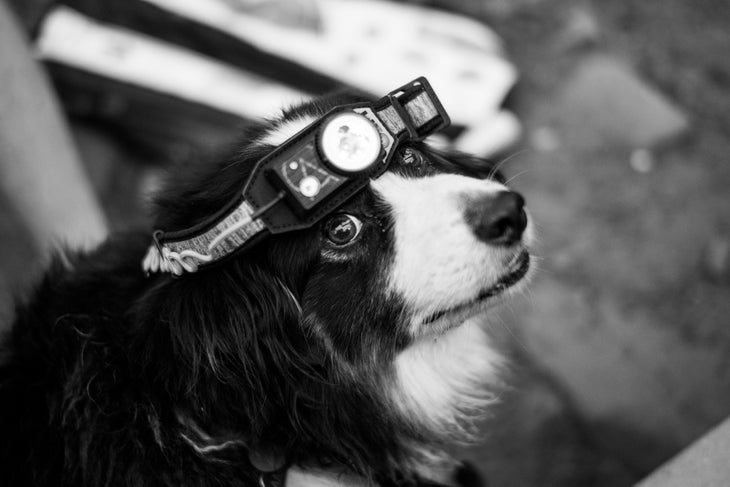 Day 84: Dogs like camping gear too. And come one, who could want a cuter model?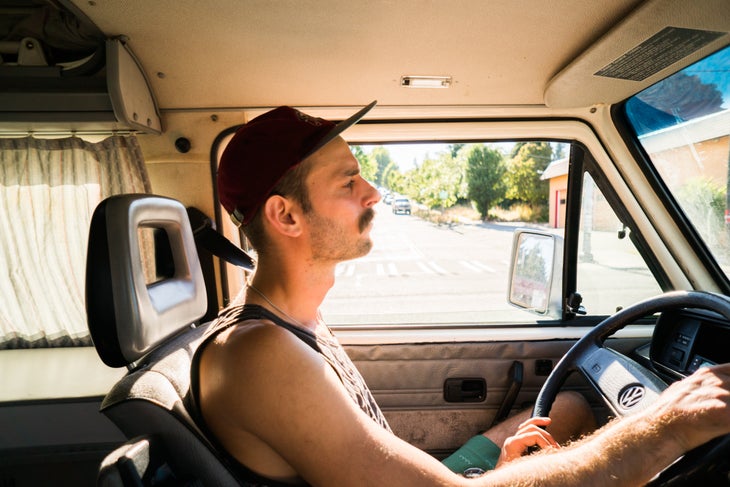 Day 85: A rare shot of me in the captain's seat! Thousands and thousands of miles navigated sitting right there…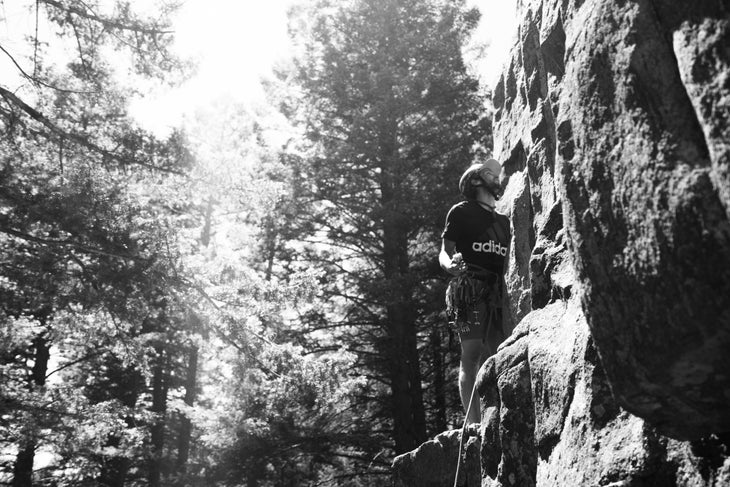 Day 86: Working on my calluses while feeding my insatiable love for heights.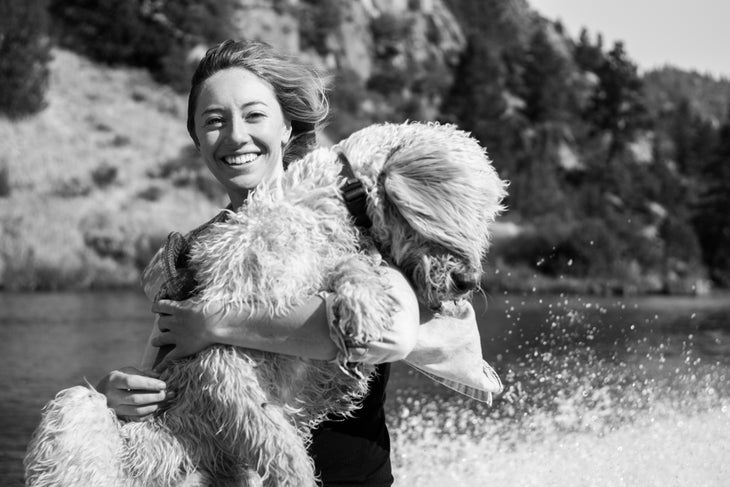 Day 87: More water, more dogs, more smiles. It's been a good summer.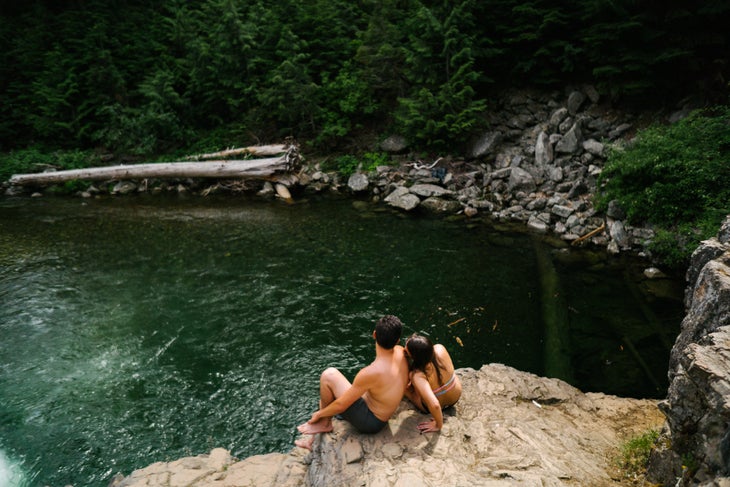 Day 88: Private, secret swimming holes are meant for romantic couples. And photographers.