100 Days Outdoors: Montana Summer, An Adventurer's Dreamland
From white water to granite handholds to pine tree hangs—Leaving Montana wasn't easy.
Heading out the door? Read this article on the new Outside+ app available now on iOS devices for members! Download the app.
I know, I know… last week I threw myself of tall rocks into icy water, and now I'm getting back in for some white water? At least this time I was wearing a wetsuit. Plus, when your friends offer to take you out on the river and you've never really been rafting, all of a sudden the idea of getting back into that cold water doesn't sound so bad. And mix in a little adrenaline with and rapidly beating heart, I barely noticed the chill.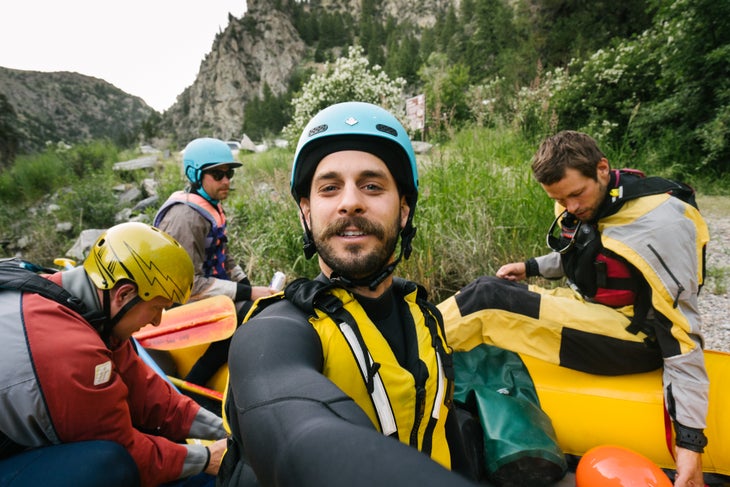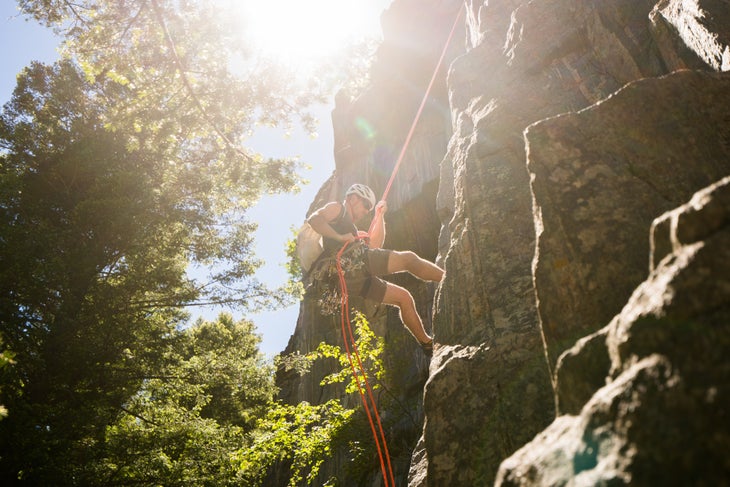 Montana is an adrenaline junkie's heaven, plain and simple. I haven't found many places where in a single day you can find yourself paddling against an icy current and then be hanging from a rope, scaling warm granite faces within a the same hour—only to be passed up on a trail by a group who've done the same, plus a morning bike ride, and on their way to cap it off with an evening of trail running.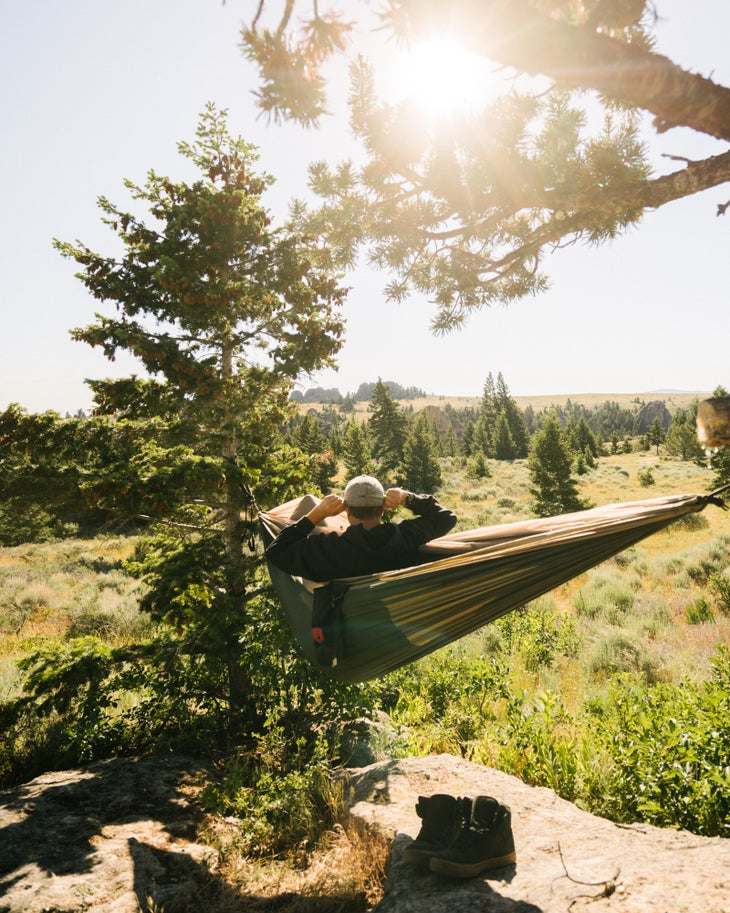 Sprinkle in waking up with the rising sun and falling asleep to the sound of a soft breeze through the pine trees by which you have your hammock slung, and who wouldn't want to leave a place like this?
But the west is a big, and there's a lot out there I have yet to explore. From snowboarding "The Great One" to jumping in the frigid waters of "Lave Lake" to a healthy dose of white water and climbing induced adrenaline, my time in Montana comes to a close and I set my sights toward Washington.
The adventure continues.
See Aidan's Week in Photos
June rafting in Montana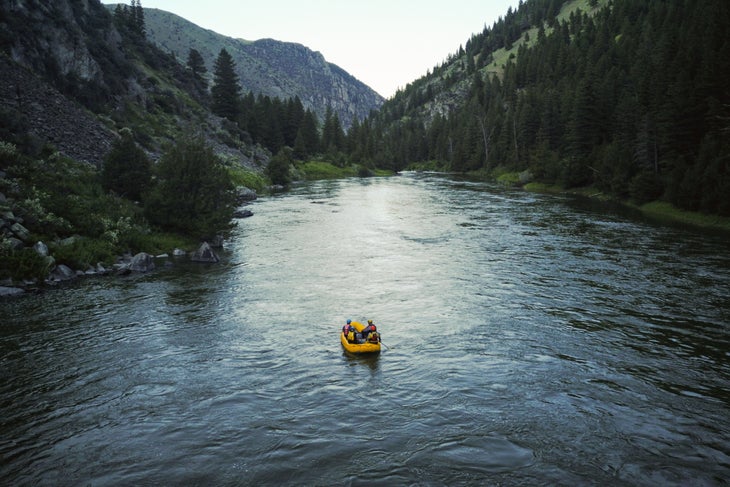 Helmet? Check. Life vest? Check. Booties? N-n-not sure, c-c-cant feel my feet… late June rafting in Montana is breathtaking in more ways than one…   
Whitewater Selfies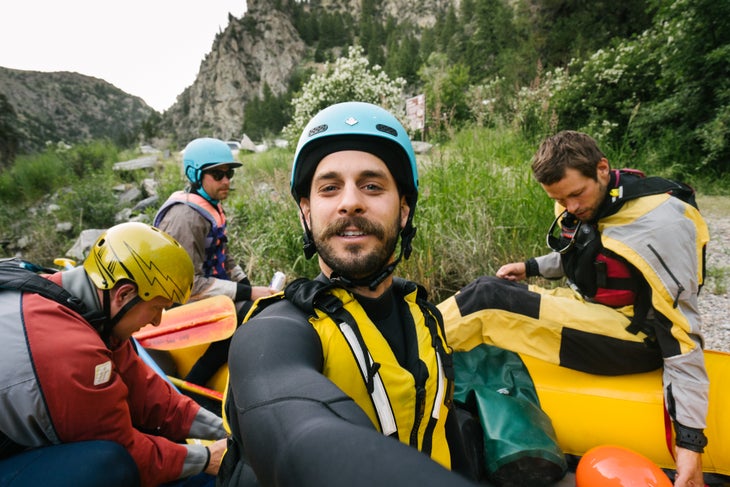 Pre-whitewater selfies are definitely not flattering. Though, probably slightly more so than post-whitewater selfies! But when you're having this much fun, who cares?   
Montana Sun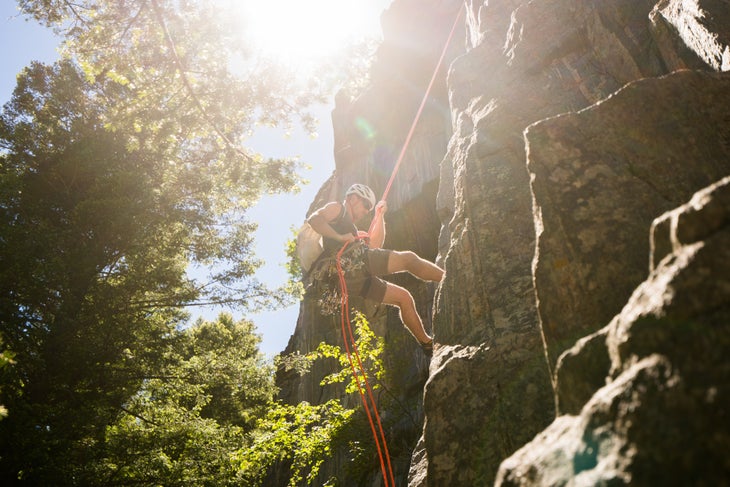 After cliff jumping at Lava Lake and floating the Galatin, it was time to soak up some of that warm, dry Montana sun.   
Waking Up To The Warm Montana Sun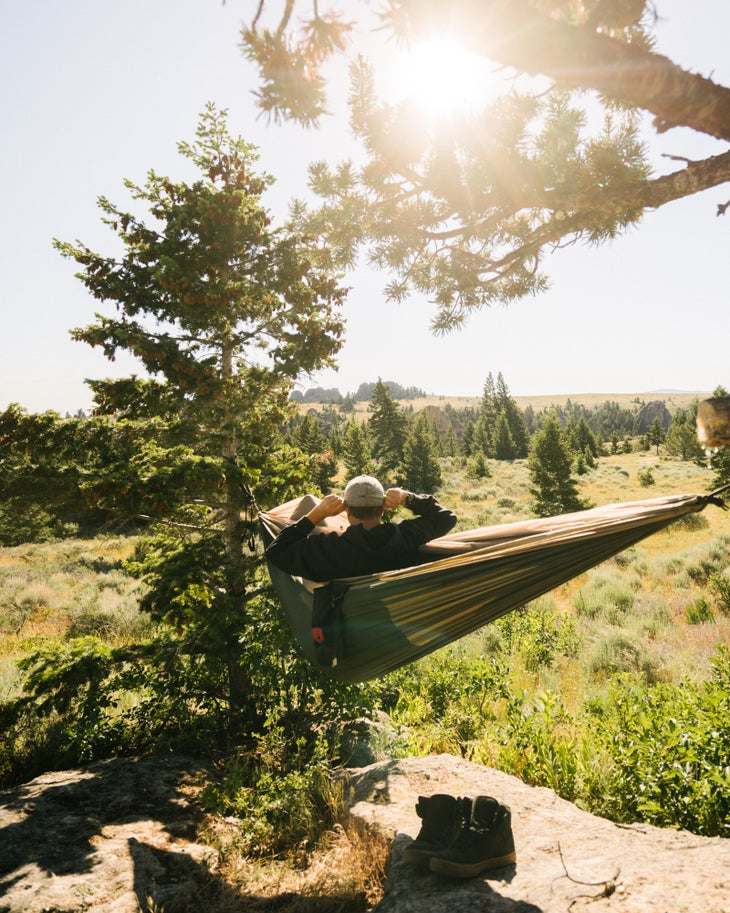 The surest way of knowing your day is going to be awesome? Waking up swinging by a soft breeze, warm from the morning sun in Montana. Never fails.