100 Days Outdoors: High And Dry
Crossing Nevada for the solar eclipse
Heading out the door? Read this article on the new Outside+ app available now on iOS devices for members! Download the app.
After my few week stint exploring the diverse state of California, the time to leave had arrived. From Mono Lake, I drove north to the clear blue waters of Tahoe, the largest alpine lake in America. The lake straddles the border of California and Nevada, and with the desert coming up fast, it felt like it might be my last sight of water for days.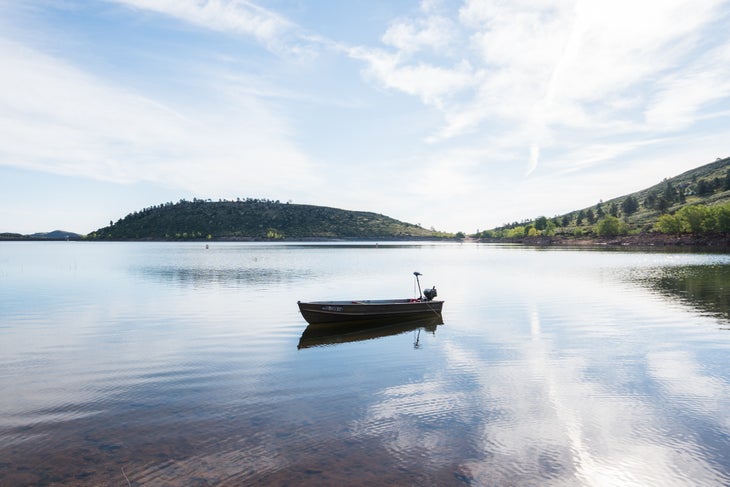 I picked up Andy a few days before getting to Tahoe, and together we'd drive the 973 miles crossing Nevada's dry and dusty landscape towards Casper, Wyoming to witness the eclipse in its total glory. That's a long way to drive for what was estimated to be just over two minutes of darkness! But we were excited about the phenomenon and Andy had a friend in Casper who's yard we could camp in, so loaded up on podcasts and snacks, we took one last dip in Lake Tahoe and crossed into Nevada.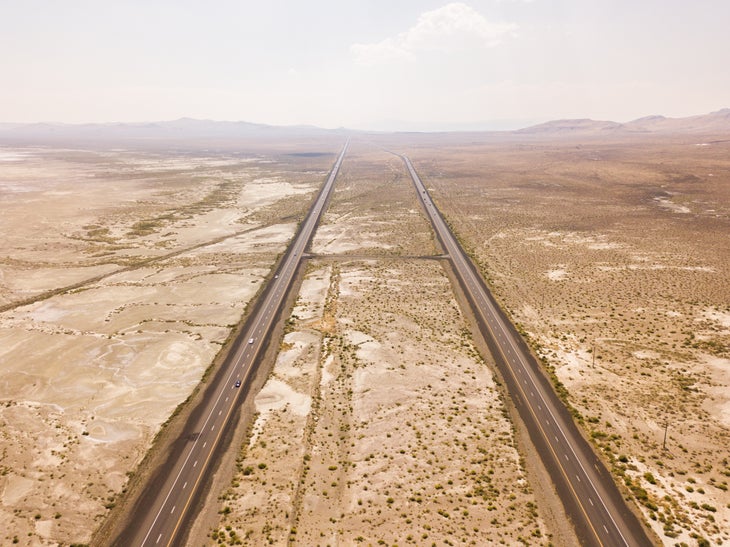 Leaving California after the few weeks I'd spent exploring felt good. After almost three months on the road, I've come to appreciate the feeling of constant movement—of waking up in a new place everyday with a new adventure ahead of me. While California was plenty stimulating, I was starting to get a little anxious, and I didn't know it until I left. There's something relaxing about driving long distances. Not so much in the idea that you're leaving something behind, but instead an excitement for the destination, building mile by mile.
From Tahoe to Casper
We were excited to see the moon cross in front of the sun. We were excited to see the night sky, stars and planets in the middle of the day. We were curious about how the quality of light would change leading up to totality. But most of all, we were excited about the idea of being part of something positive that involved so many people across the country. 
And it didn't disappoint. 
–
Week 11: Daily Photos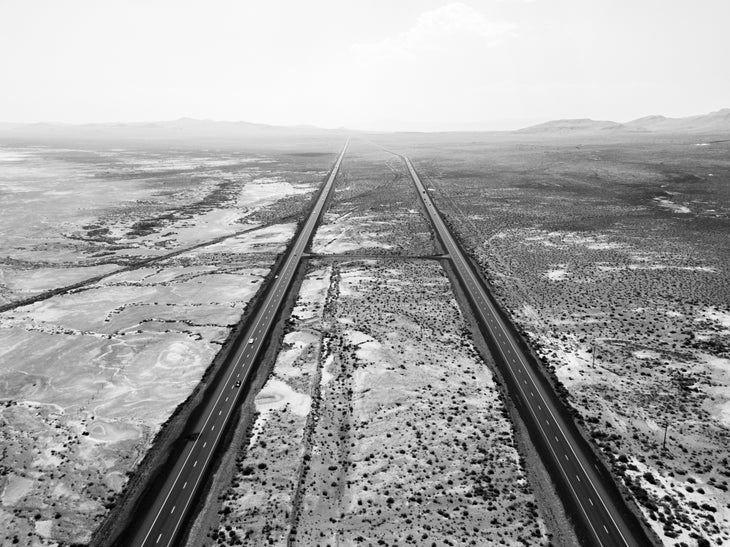 Day 75: Putting California in my rear-view and facing the heat of the Nevada desert.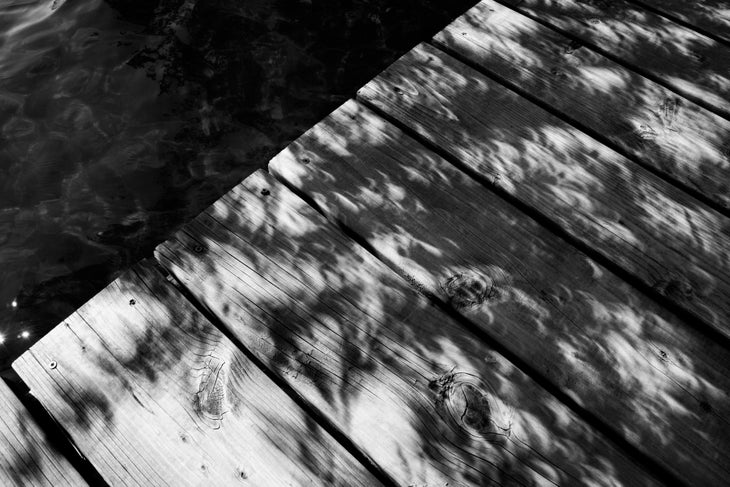 Day 76: Moon shaped shadows dancing along the dock right before the sky blacked out, in Casper Wyoming.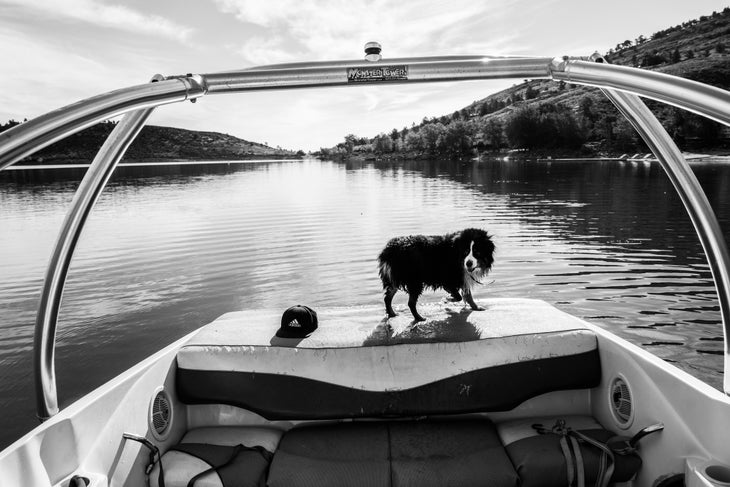 Day 77: To travel with a dog, or not to travel with a dog… a question I've been asking for a while now.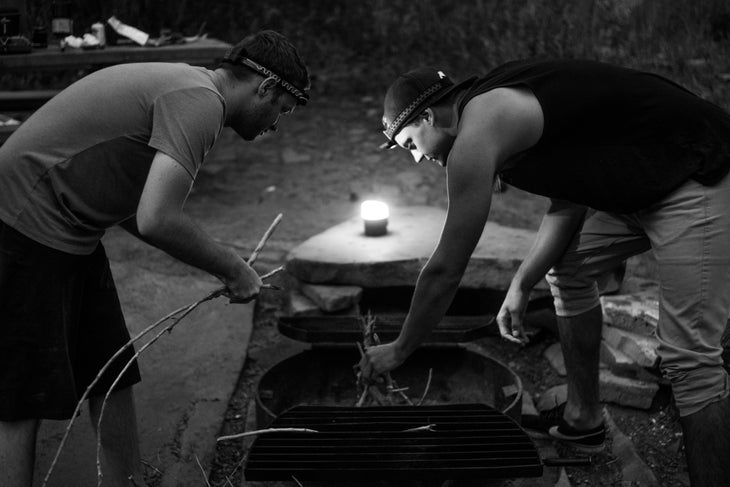 Day 78: After almost eighty days outside, I still can't decide between the teepee or log cabin fire starting technique…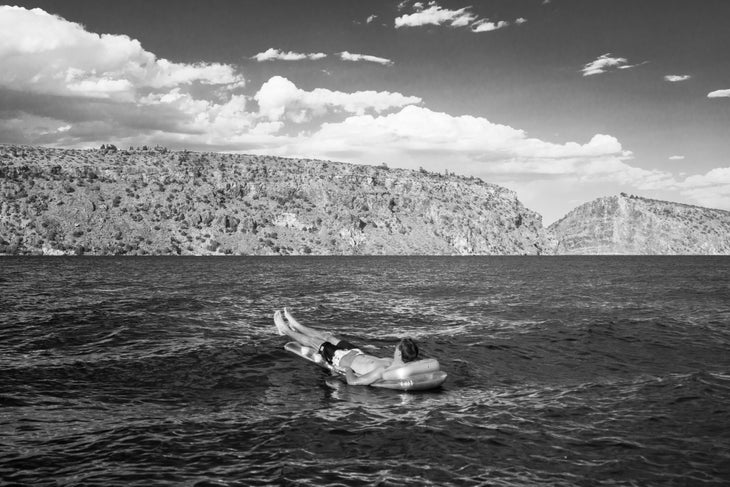 Day 79: Casper Wyoming, letting the pre eclipse anxiety wrapped up in where to go, if it'd be crowded and having the right equipment wash away.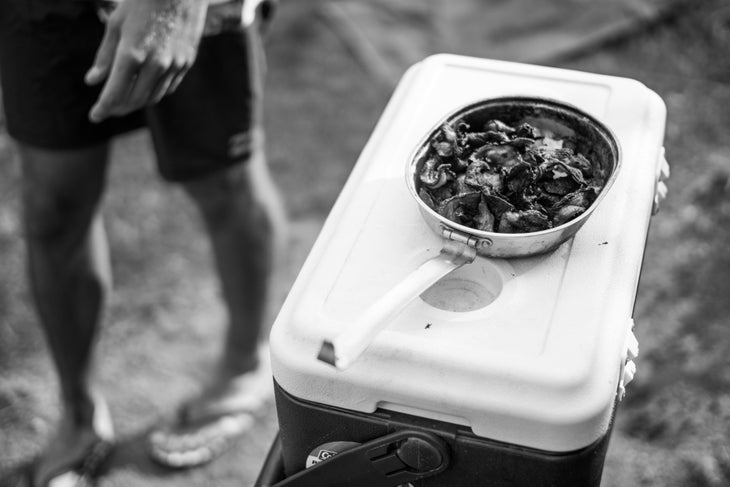 Day 80: Bacon and eggs taste better cooked over an open fire. Fact.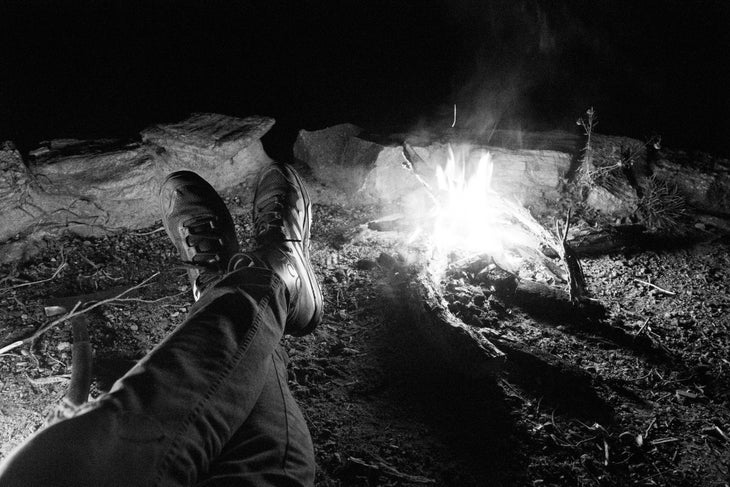 Day 81: As I make my way north and the nights get cooler, more and more I find my nights ending next to a fire.