100 Days Outdoors: Exploring the "In Between" on the California Coastline
Traveling to the Red Rock Swimming Hole, on the Santa Ynez River, and to Nojuqui Falls on the 101.
Heading out the door? Read this article on the new Outside+ app available now on iOS devices for members! Download the app.
California is world renown for its natural beauty, but it's also known that much of that beauty comes at the cost of a crowd. But is that really the case everywhere in California? With almost 39 million residents and 268 million annual visitors, the oblong State is our nation's most populated. Yet driving the long stretch of highway connecting the foggy north, home of the redwoods, down through the central coastline and into the dry and dusty south, I saw open land, empty beaches and crowd-less mountains.
Red Rock Swimming Hole, on the Santa Ynez River
The View From The Top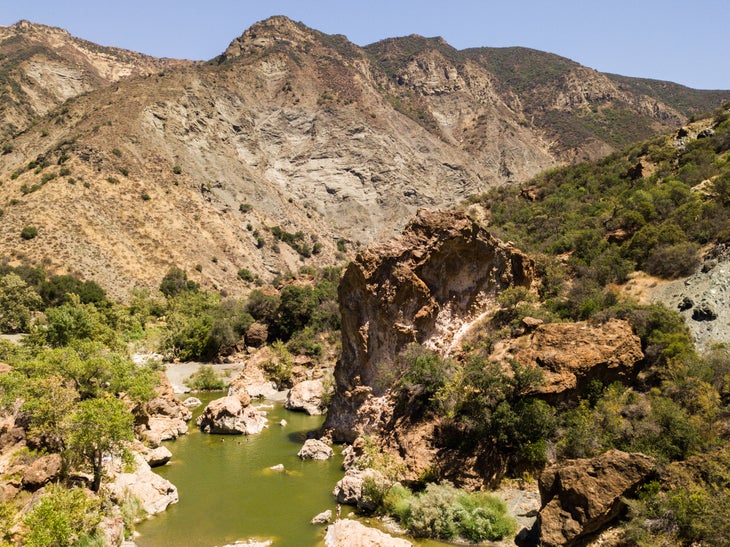 The View From The Bottom
The View From The Road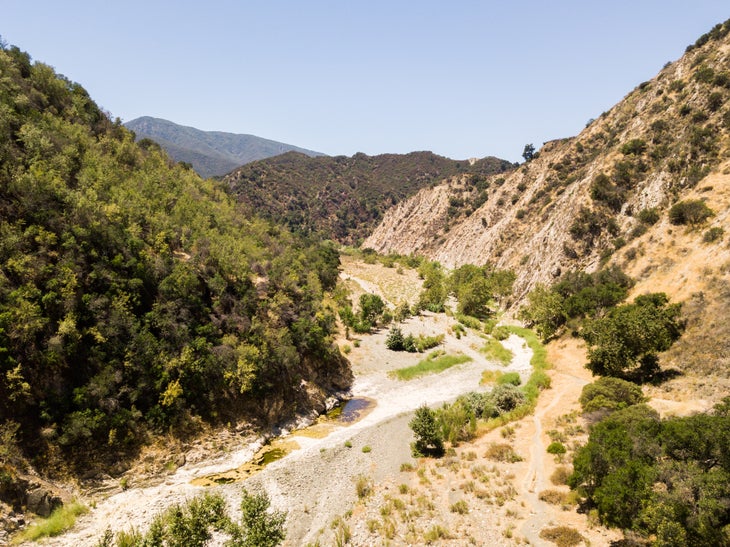 So I made it a point to explore some of the natural beauties in-between the famous national parks and familiarize myself with a side of California less traveled, less photographed, and less known. The best part? It didn't take more than a few simple internet searches to find myself with plenty of leads for getting off the beaten path.
From Orcas Island in Washington to the beaches of San Diego, over the past weeks I've witnessed the diverse coastline connecting Canada and Mexico. With about a month left on the road, I'll separate from the ocean and continue the search for lesser known wildernesses along the eastern Sierras and up into the heart of "The Wild West".
Seeya later Pacific!
Nojuqui Falls, just off the 101 near Santa Barbara
Contemplating the Falls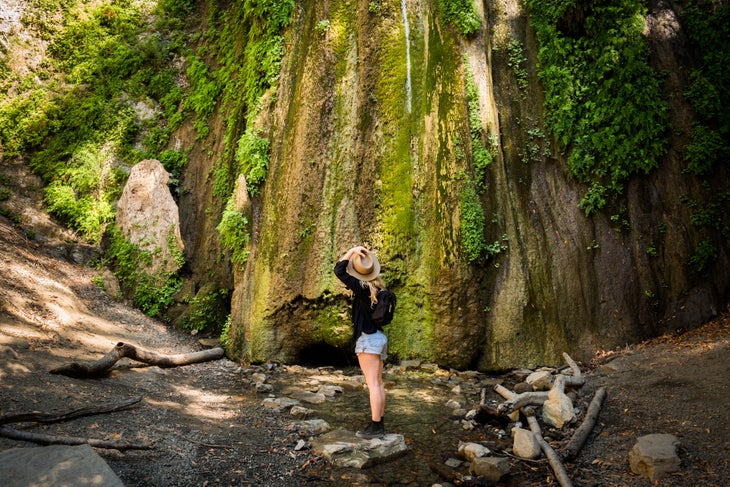 The Looming Nojuqui Falls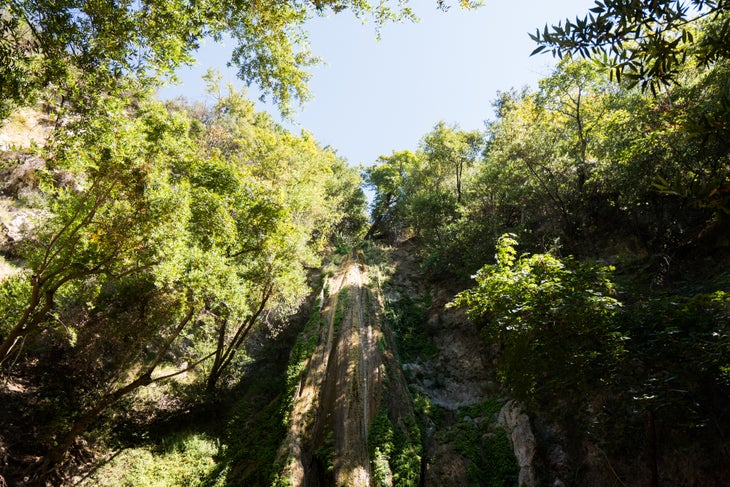 Week 9: Daily Photos
Day 61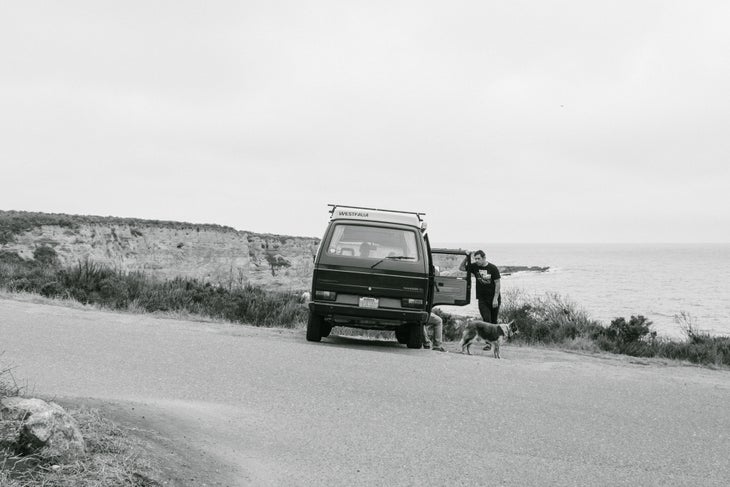 Stretching our legs in Montaña de Oro, just outside cloudy Los Osos on the central coast of California.
Day 62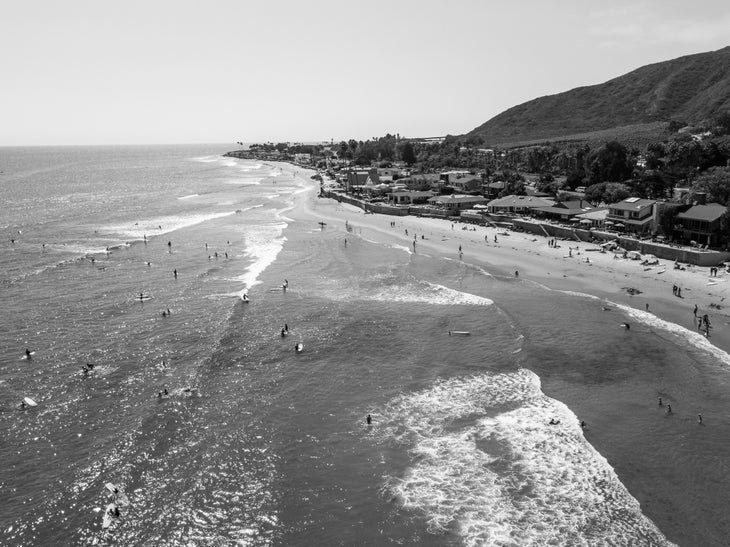 I guess I wasn't the only one in Ventura trying to get some afternoon waves   
Day 63
"Nature bath" just north of Santa Barbra. 
Day 64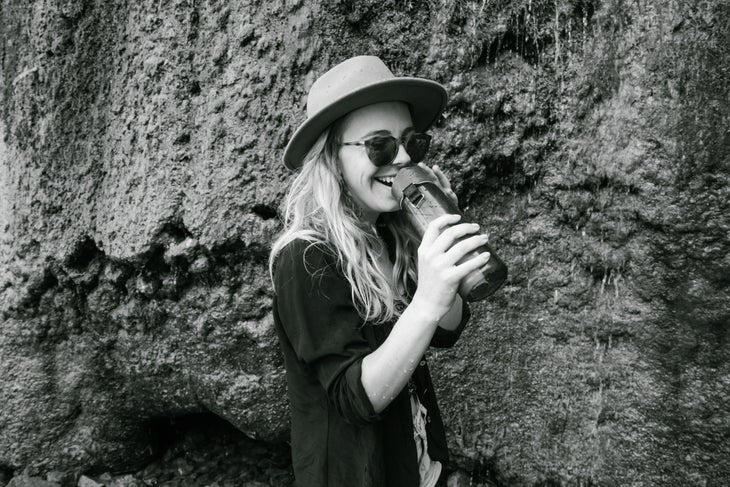 Passing on the virtues of unlimited free natural refills with the LifeStraw filtrated water bottle.   
Day 65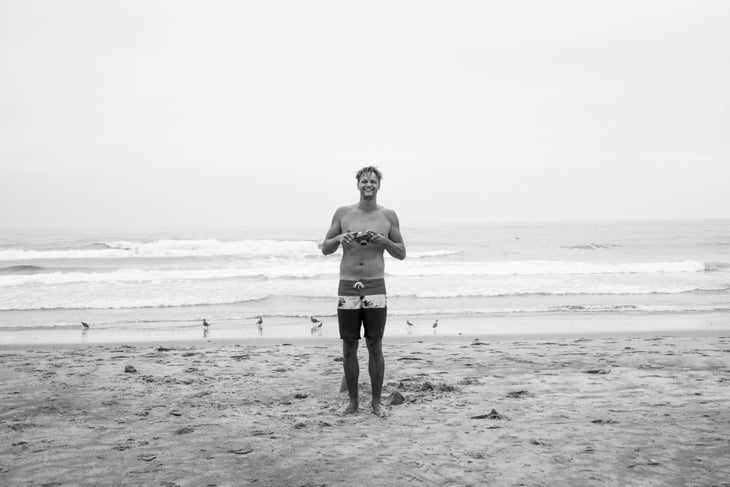 Salty skin and crusty hair makes for a happy boy.   
Day 66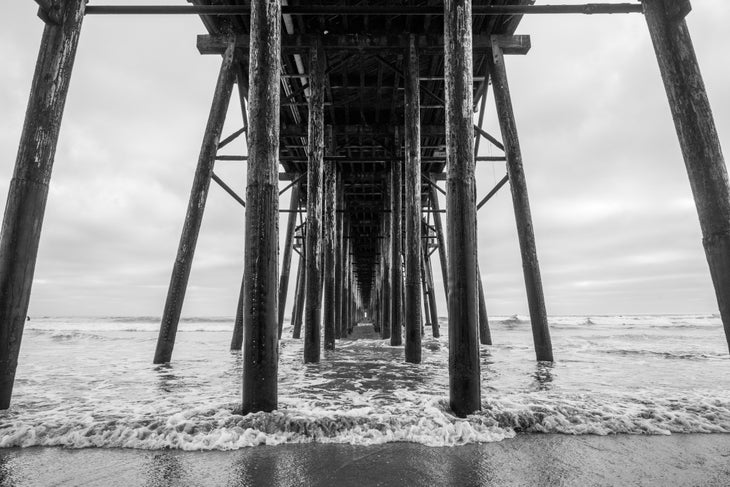 Finding symmetry along the coast of Oceanside, CA.   
Day 67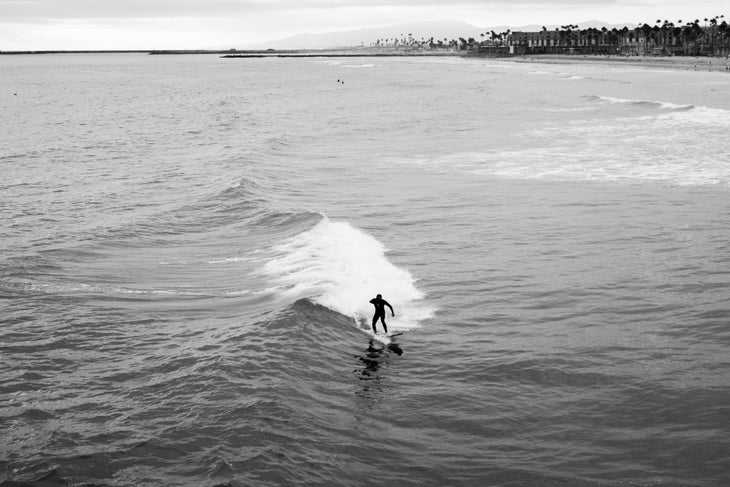 Finally found that empty wave… a rarity in California!