Track the Sun to Find North
If you suspect you're off-track use the sun to help orient you and determine which direction is true north.
Heading out the door? Read this article on the new Outside+ app available now on iOS devices for members! Download the app.
For this technique to determine north, you will need a stick (or pole), two stones, a visible sun, and about three hours of time. Find a sunny location.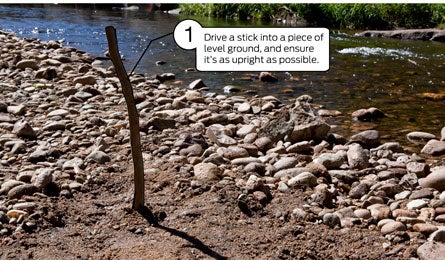 A three foot stick will provide enough of a shadow to effectively use this technique. Level ground and a straight stick also ensure better accuracy. If the ground is hard, you can use rocks or braces at the base of your stick to secure it.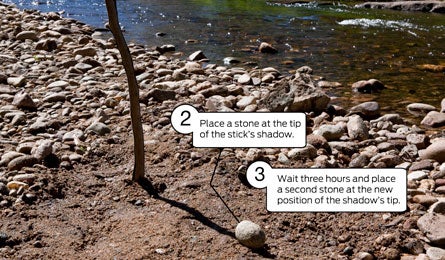 Mark the tip of your stick's shadow with rocks, pinecones, smaller sticks, or by making a dent or line in the soil. Clearing the area around your stick and beneath its shadow may make it easier to keep track of your markers.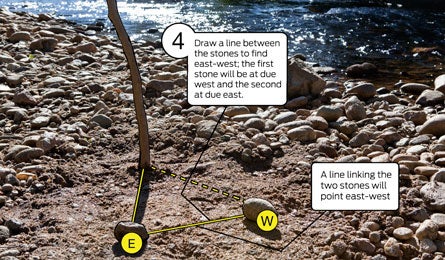 Marking the sticks shadow allows you to track the movement of the sun over time. Because the sun rises in the east and sets in the west, the track shows those cardinal directions.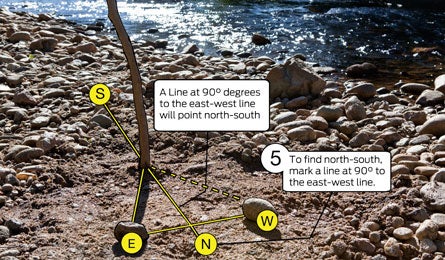 Draw a line at a 90 degree angle across your east-west line. It will point north and south. You may use this technique if you don't have three hours, but because the sun moves at about 15-degrees per hour, a three-hour timeframe is more accurate.
Upgrade your skills with our online Wilderness First Aid Basics class! Learn to conquer common problems and handle emergencies with grace. Start it instantly, complete it at your own pace, access it forever. Sign up now!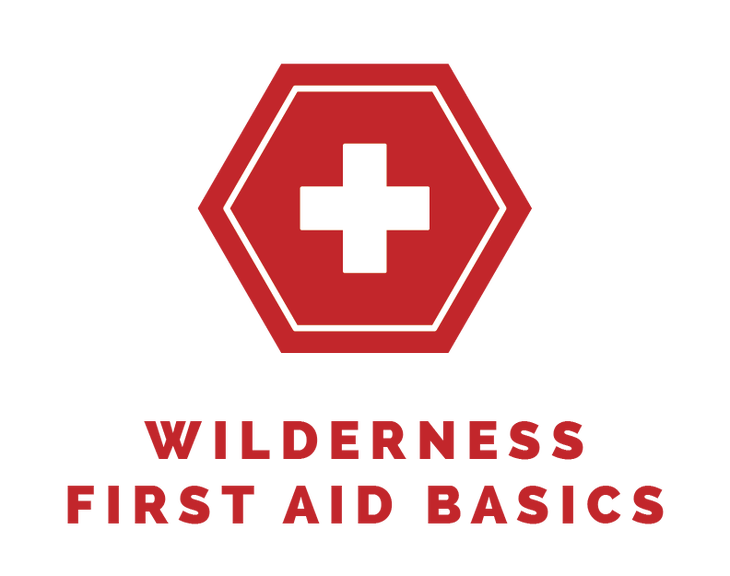 Text: Ryan Pinkard
Photos: Andrew Bydlon