Five Adventure Books You Need to Read This Summer
We're in summer's last stretch—but the warm weather isn't over yet. Get some inspiration from these five volumes.
Heading out the door? Read this article on the new Outside+ app available now on iOS devices for members! Download the app.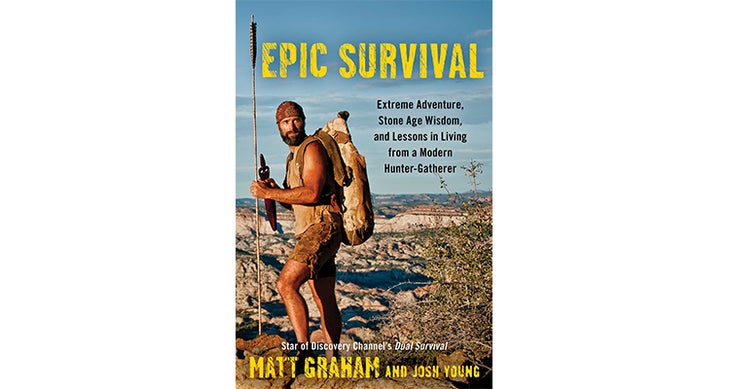 Epic Survival: Extreme Adventure, Stone Age Wisdom, and Lessons in Living From a Modern Hunter-Gatherer
By Matt Graham & Josh Young
Matt Graham, who leaves his comfortable urban life to live entirely off the land, captivates readers through five simple yet powerful epic survival rules. The riveting narrative details what the human body and spirit are capable of when pushed to their limits. (Simon & Schuster; July 14)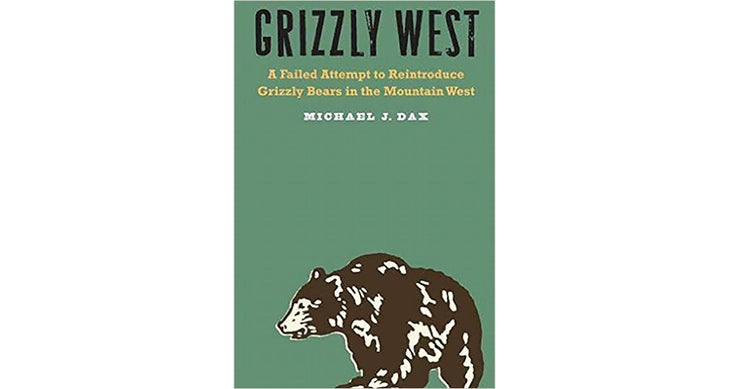 Grizzly West: A Failed Attempt to Reintroduce Grizzly Bears in the Mountain West
By Michael Dax
Dax explores our country's relationship with its wildlife in a thorough commentary on the grizzly bear's absence from its natural home. He probes the political, economic, and cultural divides that came to light following the failed reintroduction of the great bear in Idaho's Selway-Bitterroot Wilderness. (University of Nebraska Press, Aug 1)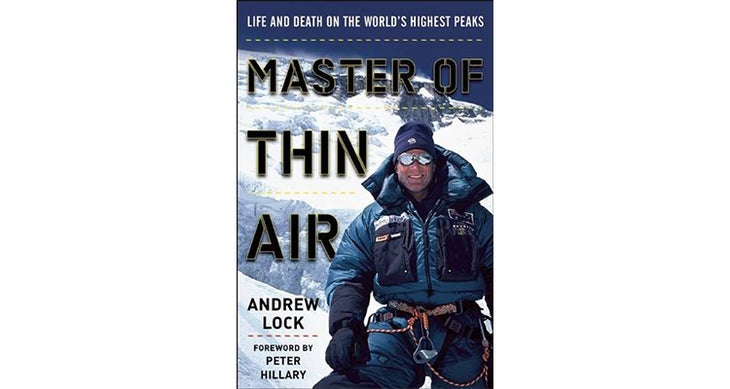 Master of Thin Air: Life and Death on the World's Highest Peaks
By Andrew Lock
"Mountains are funny beasts," Lock writes. This high-altitude drama recounts what it's like to climb the world's highest peaks and survive. Lock's personal gritty account goes beyond the physical anguish and motivates readers to achieve extraordinary dreams. (Arcade Publishing, Sept 1)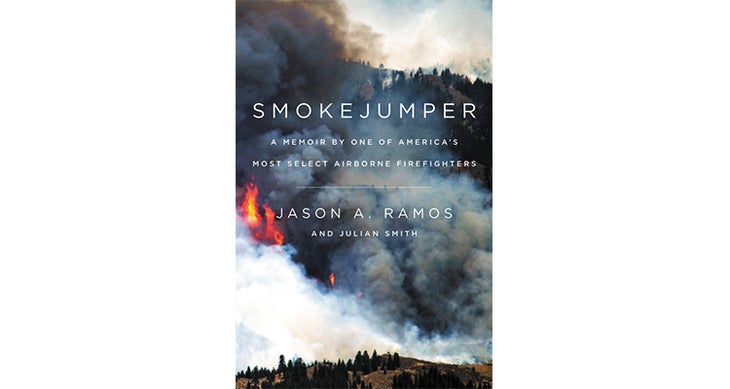 Smokejumper: A Memoir By One of America's Most Select Airborne Firefighters
By Jason A. Ramos & Julian Smith
With wildfires raging in parts of California and Glacier National Park at the time of publication, this is a relevant pick. In his breathtaking memoir, Ramos provides a rare inside look at smokejumpers and their increasing necessity in the face of forest and wildland fires. Ramos interweaves personal anecdotes with fire science and smokejumper culture to keep readers at the edge of their seats. (William Morrow, Jul 14)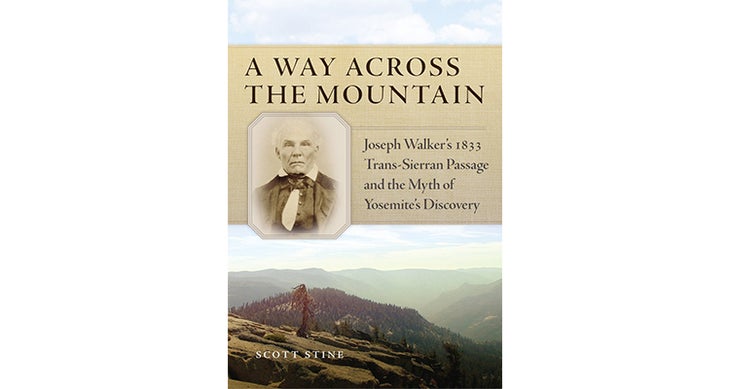 A Way Across The Mountain: Joseph Walker's 1833 Trans-Sierran Passage and the Myth of Yosemite's Discovery
By Scott Stine
Stine meticulously reconstructs scenes from Joseph Walker's journey across the bewildering terrain of the West, while reflecting on the significance of Walker's geological conclusions. The landmark book debunks myths surrounding the 'discovery' of Yosemite, but builds admiration and respect for Walker's accomplishments and observations. (University of Oklahoma Press; Sept 30) 
Pre-order it.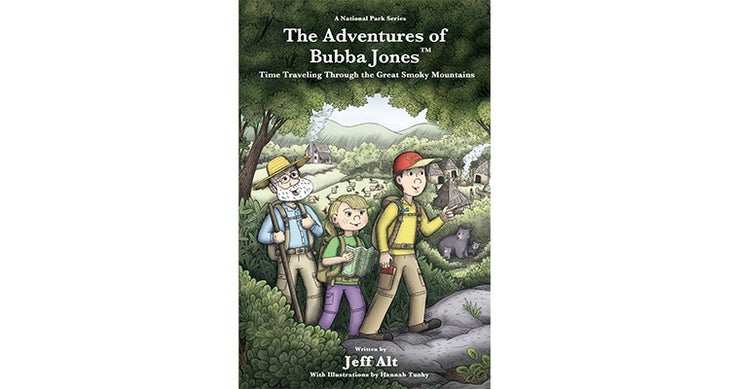 The Adventures of Bubba Jones: Time Traveling Through the Great Smoky Mountains
By Jeff Alt
In his debut children's adventure book, Alt blends backpacking with "The Magic Tree House." Bubba Jones and his family have the ability to travel through time. They use these powers to explore Great Smoky Mountain National Park, from its early settlers, to its logging days, to its park inauguration. This clever spin on children's outdoor literature is sure to make every kid want to hit the trail.