Six Ways to Survive with a Plastic Bag
Nothing but a plastic bag? Use it to waterproof clothes, signal for rescue, and more.
Heading out the door? Read this article on the new Outside+ app available now on iOS devices for members! Download the app.
Reaching into cold water? Keep your gloves dry and your hands warm by using the bag as a protective glove.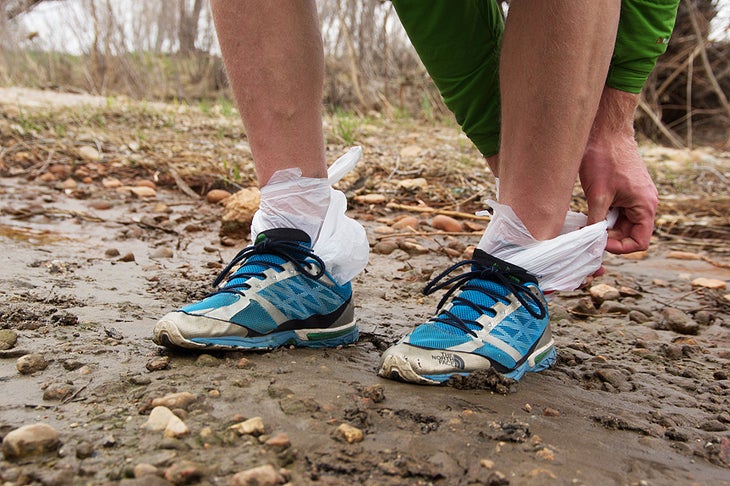 Pull on plastic bags like socks for instant waterproofing in wet conditions.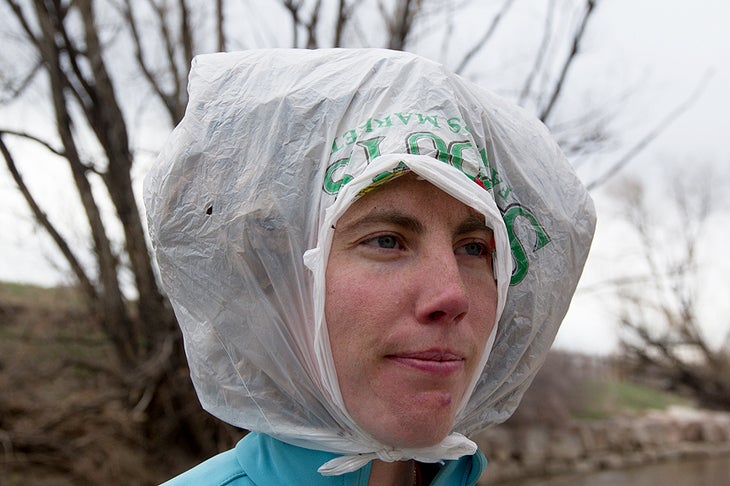 It may look weird, but it's warm and waterproof. Fill a plastic bag with leaf litter or other dry, airy materials and tie it on your head.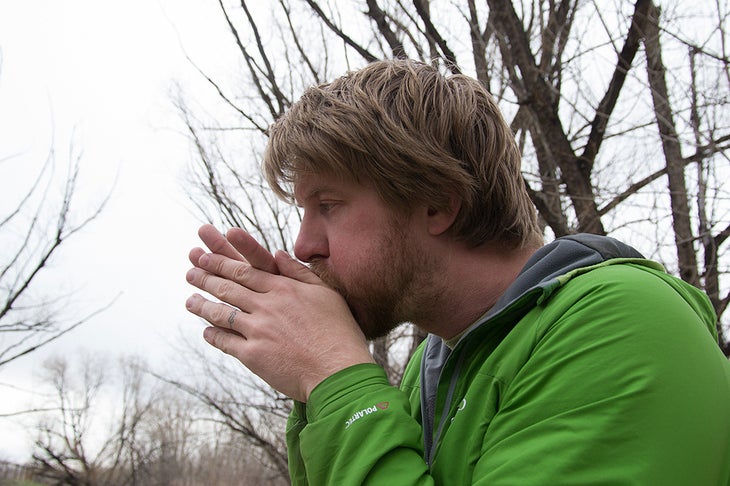 Forgot your whistle? Signal rescue by making one: Cut a half-inch-wide by 3-inch-long strip from the bag. Pinch it with your thumbs (nails facing out) and stretch it taut between the heels of your palms. Blow into the gap between your thumbs. Three quick bursts followed by a pause is a universal distress signal.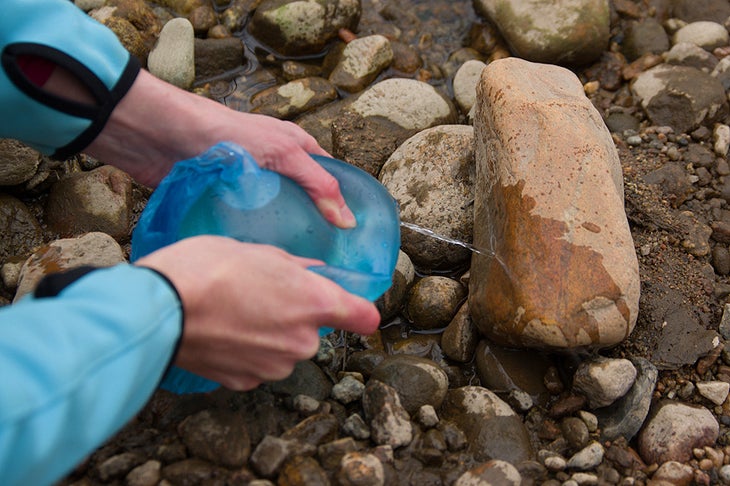 Add a few cups of purified water to the bag, then twist it until the water gathers in a corner. Poke a small hole in the bag and squeeze.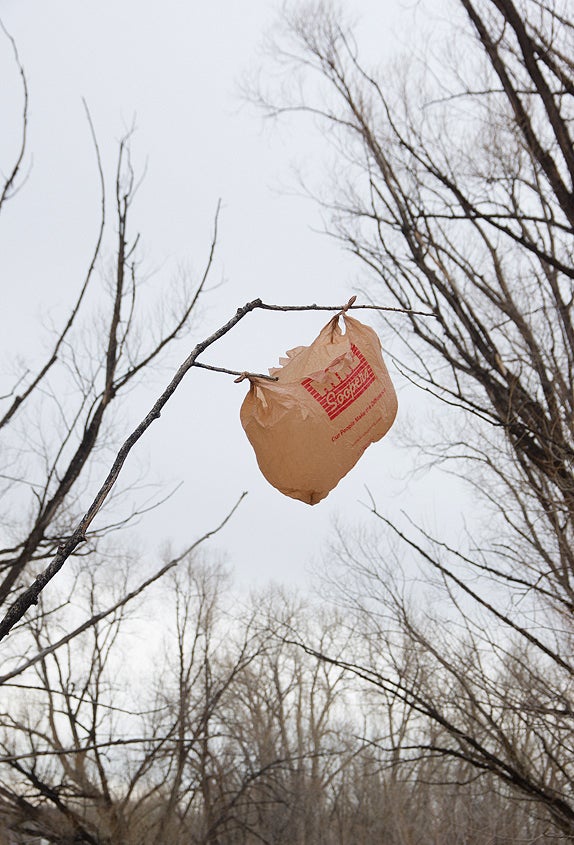 If you know the prevailing wind direction, you can use the bag like a windsock and navigate. Set it somewhere high, where it's exposed to wind and watch it for 15 minutes. The direction it most commonly points will correspond to the prevailing winds.
Photos by Ben Fullerton