Survive With A Multitool
A multitool is more than just a blade. Survival secrets hide in the other functions, too.
Heading out the door? Read this article on the new Outside+ app available now on iOS devices for members! Download the app.
Upgrade your skills with our online Wilderness First Aid Basics class! Learn to conquer common problems and handle emergencies with grace. Start it instantly, complete it at your own pace, access it forever. Sign up now!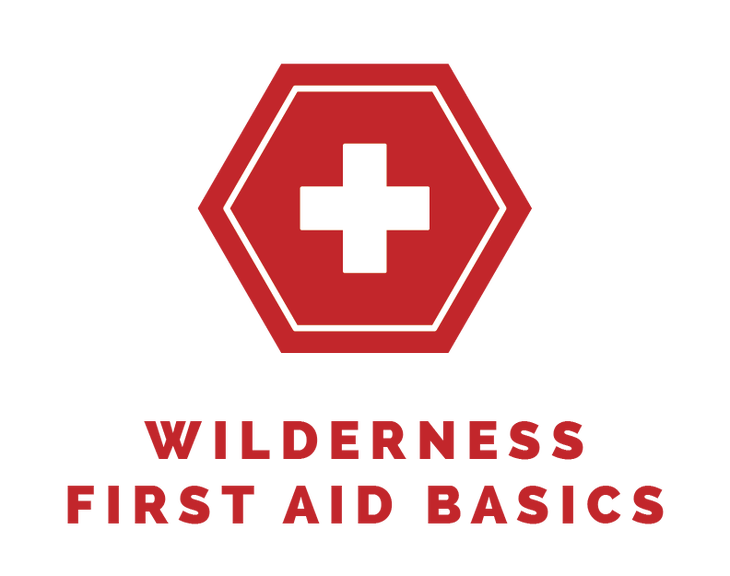 Bottle opener
This short tool is the best in the lot for prying and digging. Use it to go after edible roots (such as burdock or dandelion), grubs in rotten logs, or to loosen metal (nails and staples) from wood for other uses. And when you return home safely, use it to open a cold one and toast your survival skills.
Saw
Many multitool blades aren't strong enough for batoning (chopping wood by hitting a hard object against the blade); use this instead for heavy-duty woodwork. If it's wet out and you need a fire, saw off dead branches at the base of conifers.
Can opener
Use the curved, sharpened edge to scrape concave pieces of dead, dry tree bark to make tinder, or to hollow out a wood knot for a cup.
Large blade
Its long, shiny surface makes it passable for signaling by reflecting the sun. If you need fire but don't have tinder, use it to create shavings. Whittle away wet outer layers it until you reach the dry stuff. The large blade's longer cutting surface makes it easier to apply pressure and create thin, burnable curls without overstressing the blade or your wrist.
Awl
If you have a firesteel but no striker, this tool is up to the task—and it saves your blade from pinch-hitting and losing its edge. Hold the sharp edge at a 45-degree angle against the steel and pull the steel back quickly.
Corkscrew
If you need to scavenge a piece of knotted-to-hell cord, use this tool to unravel it. Slip the pointed tip into the knot and lightly pull the handle to loosen. Good cord can be a lifesaver (see backpacker.com/savedbyparacord).
Tweezers
Make a compass. Break off one side of the tweezers and rub it against a wool shirt or your hair. Float it on the smallest leaf possible and place in a still puddle. The compass will align north-south.
Small blade
Save the big blade for the courser stuff. Smaller blades offer better control for precision tasks like carving notches in deadfall traps and processing and cleaning fish and game.