Saved by 10 Feet of Paracord
See how paracord can save your life in 7 different ways.
Heading out the door? Read this article on the new Outside+ app available now on iOS devices for members! Download the app.
Upgrade your skills with our online Wilderness First Aid Basics class! Learn to conquer common problems and handle emergencies with grace. Start it instantly, complete it at your own pace, access it forever. Sign up now!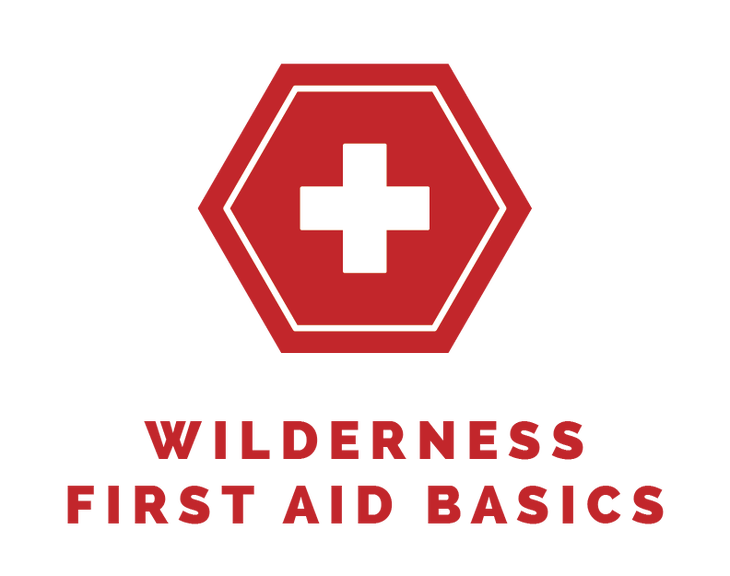 Always carry this life-saving line. Lace it into your boots, weave it into a bracelet (see below), or pack a bundle. Beyond simple cordage, it can save your neck in these seven ways.
Make a Fire Bow
Paracord is slippery, so a single strand on the fire bow is more frustrating than functional. Instead, braid or twist your cord, then string your bow. The best bows are slightly curved, arm-length, and an inch thick. Knot the woven paracord to one end, then tie an adjustable knot (like the taut-line hitch) on the other to dial in tension. Use dead, dry softwoods (like pine and cedar) for your board and drill, and carve a notch in your board to receive the hot dust. Wrap the cord around your bow, then saw vigorously to create a glowing, red ember. –Tim MacWelch, Prepare for Anything: 338 Essential Survival Skills (weldonowen.com; $27)
Collect water
Found a tiny seep in a rock? Lay one end of your paracord in it and arrange it so the other end is lower. Fill your water bottle or vessel drip by drip. –Mykel Hawke, Lost Survivors
Fish and Sew
Cut the paracord, exposing its silky innards, and carefully separate out a few strands. Use them for emergency pack repairs (with a sewing needle) or as fishing line with a hook improvised from a thorny branch or carved out of wood. –Tim Smith, Jack Mountain Bushcraft School
Make Snowshoes
Gather two pine boughs, 3 feet long by 16 inches wide with lots of little branches off the main shoot. Lay them down, stems facing back. Put a foot on each, and wrap the paracord under the branch and through your boots' eyelets. Lift each foot completely when you walk and use a wide stance to avoid stepping on your own feet. –Tim Smith
Make a Spear
Find a straight, green stick about an inch thick. Use your blade to flatten an area the size of your knife's handle. Cut shallow notches near the top and bottom of the flat area. Tie the knife to your stick (go around the guard) and wrap downward, finishing in the second notch at the base. –Jason Schwartz, Rocky Mountain Bushcraft
Find North
Make an Ottomani sun compass out of paracord and a squared-off piece of wood, and calibrate it using the sun. –Mykel Hawke
Bonus: Clean your drinking hose
Tie a knot in your paracord, thread it into your water bladder's hose, and pull it through to scrub the inside clean. – Jason Schwartz
Wear Your Cord: Find instructions for making a survival bracelet at backpacker.com/survivalbracelet