How to Survive With Eye Glasses
Vision is important. But with a little ingenuity, your specs could save your life in other ways.
Heading out the door? Read this article on the new Outside+ app available now on iOS devices for members! Download the app.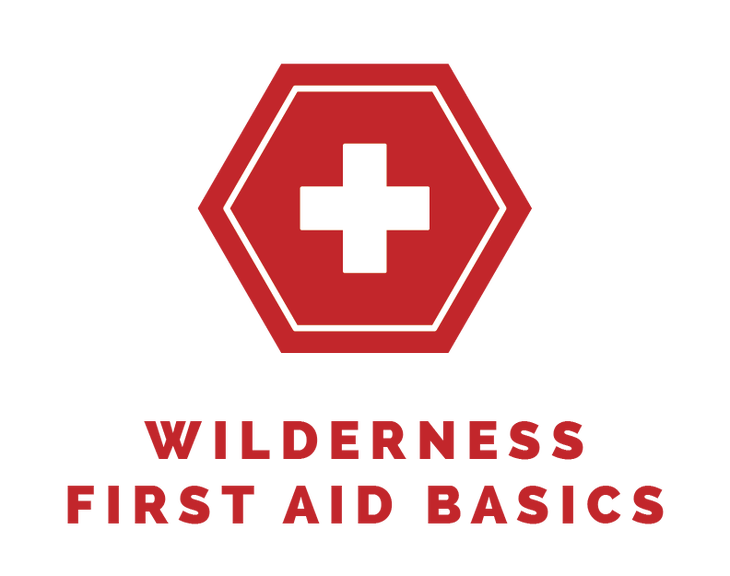 Upgrade your skills with our online Wilderness First Aid Basics class! Learn to conquer common problems and handle emergencies with grace. Start it instantly, complete it at your own pace, access it forever. Sign up now!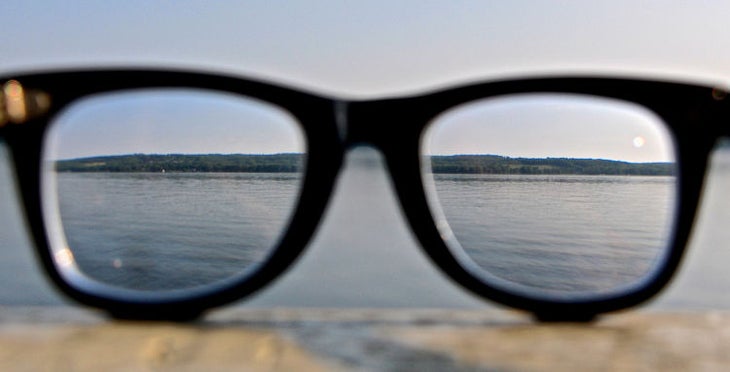 Focus fire
You can concentrate the sun with your glasses, but only in a few very special circumstances. If the following aren't true for you, don't waste your time or energy: You need a drugstore pair of reading glasses (3x or greater magnification) or you have to be farsighted, which is true for only 1 in 30 people. (Lenses for nearsighted folks diffuse the light rather than focus it.)
On a clear day, with the sun as high overhead as possible, adjust the height and angle of the glasses so they focus the sun's ray into a tiny point of light. If your farsighted lenses aren't focusing a sharp enough point, add a drop of clear water to the concavity. Now, train this on quick-lighting tinder, such as cattail fluff or pocket lint. Pro tip: Steady your body against an object to keep the light beam stationary.
Once your tinder starts to smolder (be patient; it can take a little while), add some more tinder. Blow on the bundle until a flame appears. Be sure to have a large handful of very thin twigs on hand to feed your nascent flame.
(No sun or wrong type of glasses? If your frames are made from stainless steel, bend the temple piece into a V and use it to short a headlamp battery.)
Pry out grubs
Take advantage of the long, skinny temple pieces by inserting them into the hollows of dead logs, where grubs hide. Eat these nutritious nuggets, or use them as bait on a fishhook (see below).
Find your way
If your glasses are made of thin, stainless steel, break off an inch-long section, magnetize it by rubbing it in one direction against a wool shirt (or your hair), and set it to float on completely still water. The magnetized end will point north.
Catch a fish
Bend metal frames or nose pieces into hooks. Plastic nose protectors make good lures. Got plastic frames? Break off an inch-long piece and file the ends sharp: You've just made a gorge hook. Tie a string to the middle, feed a worm or grub onto the hook, and pray for a bite. Wait for the fish to swallow the hook before setting it.
Make tools
Use river stones to shape the frame's soft metal into an awl, tweezers, or two-pronged poker.
Don't make a blade!
Most lenses today are made of composite plastic, which is practically indestructible. Don't attempt to break your lens to make weapons.