Editor's Note: Why We Need to Tell Women's Stories
This week, BACKPACKER is putting the focus on the women of hiking. Guest editor Kassondra Cloos explains why that matters.
Heading out the door? Read this article on the new Outside+ app available now on iOS devices for members! Download the app.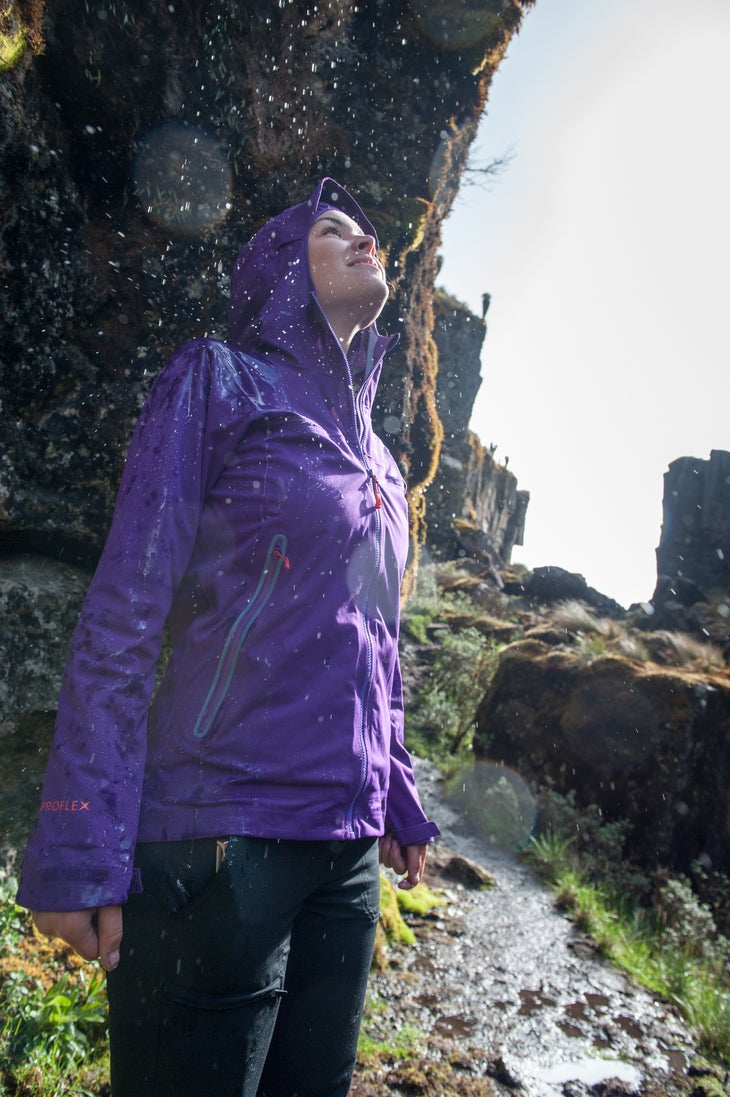 When I was asked to guest-edit a series of stories about women for BACKPACKER, I hesitated. At first glance, "women's months" and "women's issues" sound like the answer we've been looking for, chipping away at the backlog of stories that should have been told years ago. It's best, I think, to commit to telling women's stories all year, not on special occasions, and without qualifying an incredible athlete by gender—just calling her a backpacker or adventurer the same way we'd reference a man who achieved the same feat.
But the truth is, there is a backlog, and these talented adventurers deserve to tell their stories. So this week, we're putting them front and center.
This month, we're telling the stories of backpackers you may not have heard of, but whom you should certainly know: Women who have climbed the Seven Summits and used their influence to affect change across the world, and who have found the last frontier of AT hiking. Women who use backpacking to empower other women in their communities with business opportunities. We're digging deep into periods and long trails, and exploring what Boy Scouts will actually look like for the girls who have finally been allowed to join. And more.
It's not new that women are backpacking, of course. What's new is that we're talking and writing about it more than ever before.
We want you to share your stories with us, too, on Facebook, Twitter, and Instagram. (Use the hashtag #WeBP). How did you get into the outdoors? How have you seen the landscape change? Is gear getting better? Where else do you want to see change?
Together, we can chip away at that pile of stories waiting to be told.